Several months ago, St. Petersburg rapper Andy Cartwright (Alexander Yushko) was found dismembered in the refrigerator of his apartment. The investigation into this murky case is still ongoing.
It is known that the wife of the musician Marina Kohal, who is still in jail, was detained on suspicion of murder. Now, the mother-in-law of the rapper Elena has also gone to the isolation ward. As the investigation suspects, Elena helped her daughter in hiding the traces of the crime, and also cut her son-in-law with her own hands.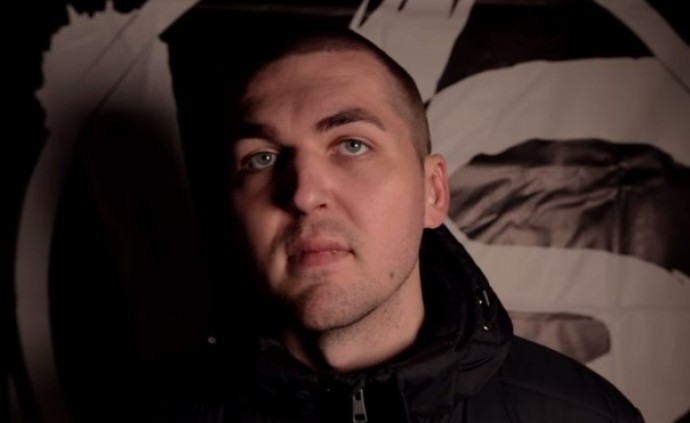 According to sources, it was possible to establish that shortly before the incident, Yushko's mother-in-law purchased a medicine at the pharmacy, with which she could kill him. After that, she and her daughter could only wield knives and saws.
"She drew up the curtains, nailed the window, took a hacksaw for metal ... By the way, it is necessary to find out where the hacksaw is from in the house, I do not exclude that she prudently acquired it for dismemberment. Marina Kohal's mother says that she found the remains in the refrigerator only a day later. since the alleged death of Andy. How is it necessary to dismember so that there is not a single drop of blood? ", - the lawyer of the Yushko family was indignant earlier.
You can learn more about the tregedy here.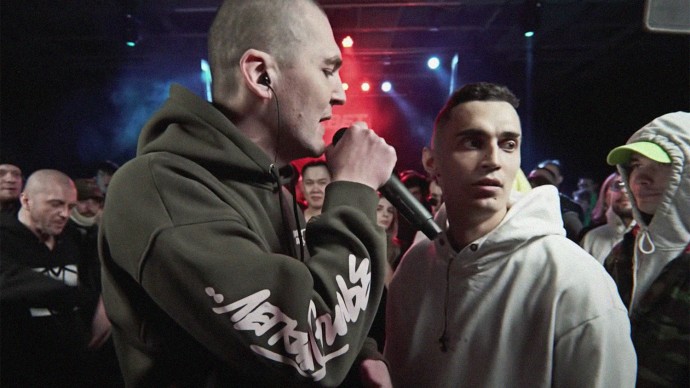 Article Categories:
Show Business