Dmitry Tarasov and Anastasia Kostenko went on vacation in some century. The family, along with their children and parents, visited the Maldives. On the islands, the ex-model finally took a break from constant childbirth, although it is possible that she will return home again in a demolition. After all, spouses – bloggers have already announced that they need a fourth child. On the last day of vacation, Tarasov and his missus decided to drink champagne right in the ocean, they say, to knock over a glass for a successful trip.
Having entered the water and making a speech for the mothers, the witty footballer opened the bottle to Kostenko's chuckles. Well, Dima threw foil, cork and other waste directly into the water. Then he made a fountain of drink, splashing Anastasia, screeching, as it should.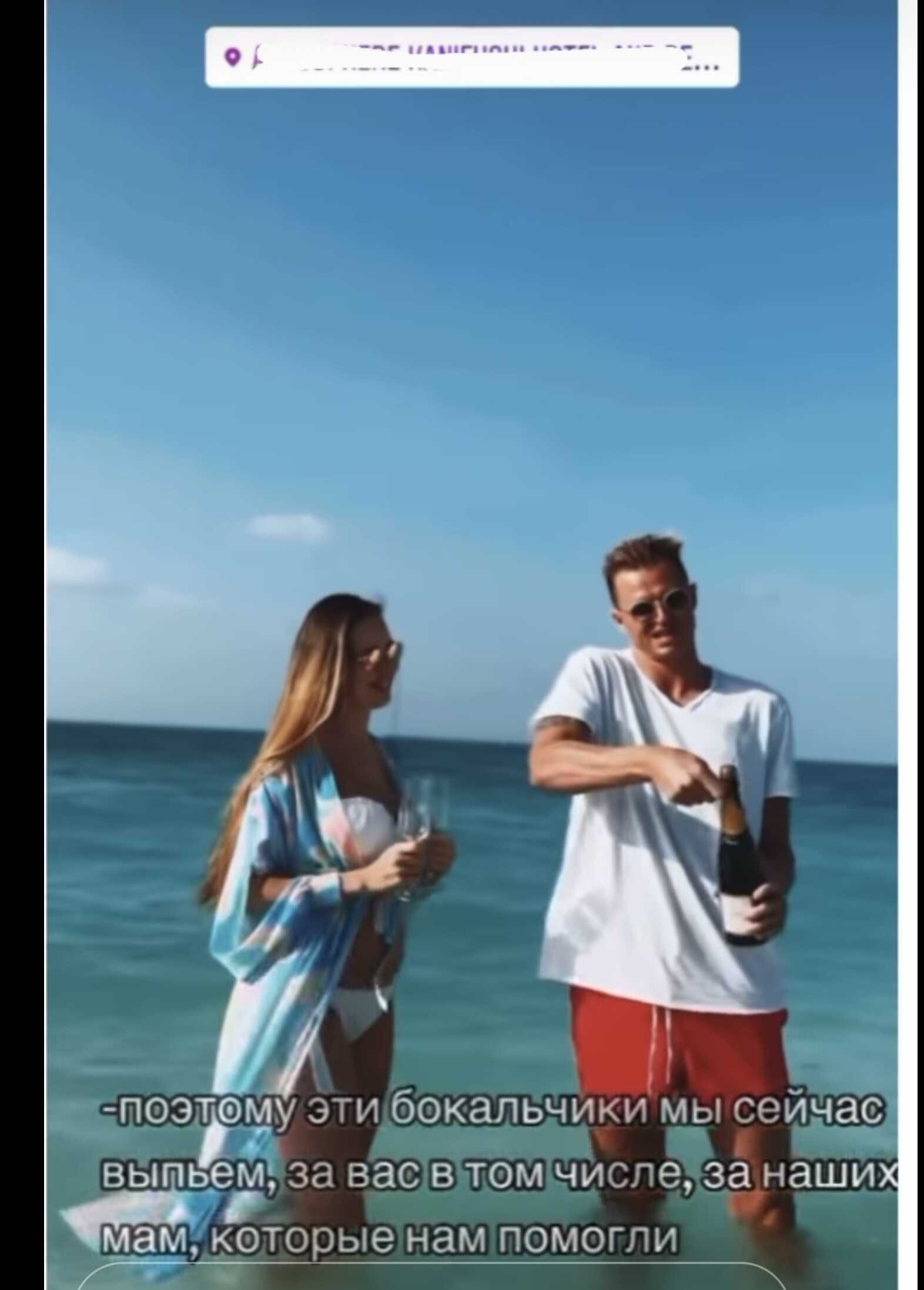 However, the audience's impression of this "romantic" has already deteriorated. The act of Tarasov, who threw garbage into the ocean, angered subscribers.
"Pigs", "Why throw garbage into the water?", "Pig!", "Craps and swims there with the children!", "There is nothing else to expect from this!" – annoyed noted in the network.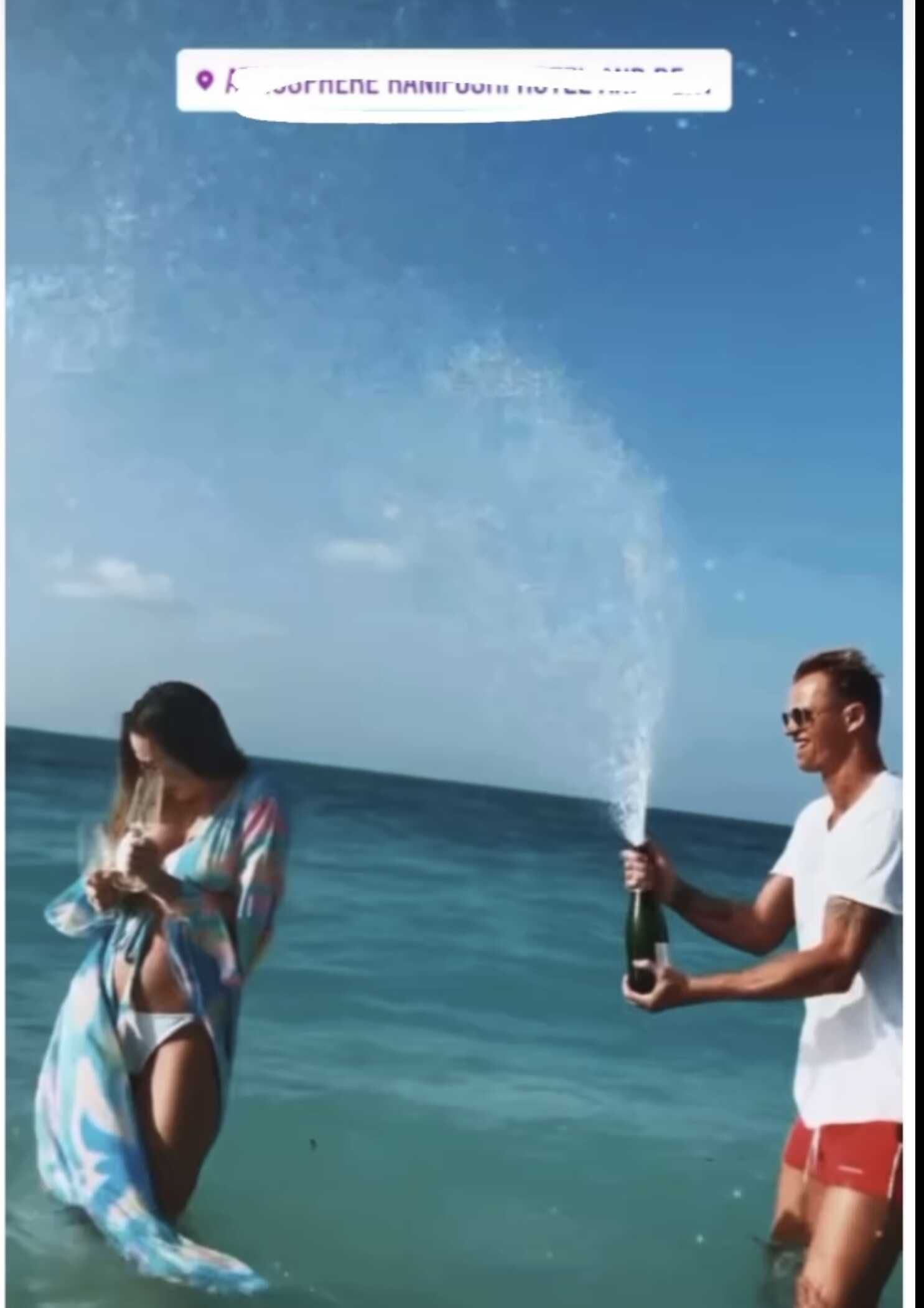 Article Categories:
Show Business