Yana Koshkina went on vacation abroad for the May holidays. On such trips, the TV presenter often shares frames in which she boasts of her figure, enthralling the male part of her subscribers.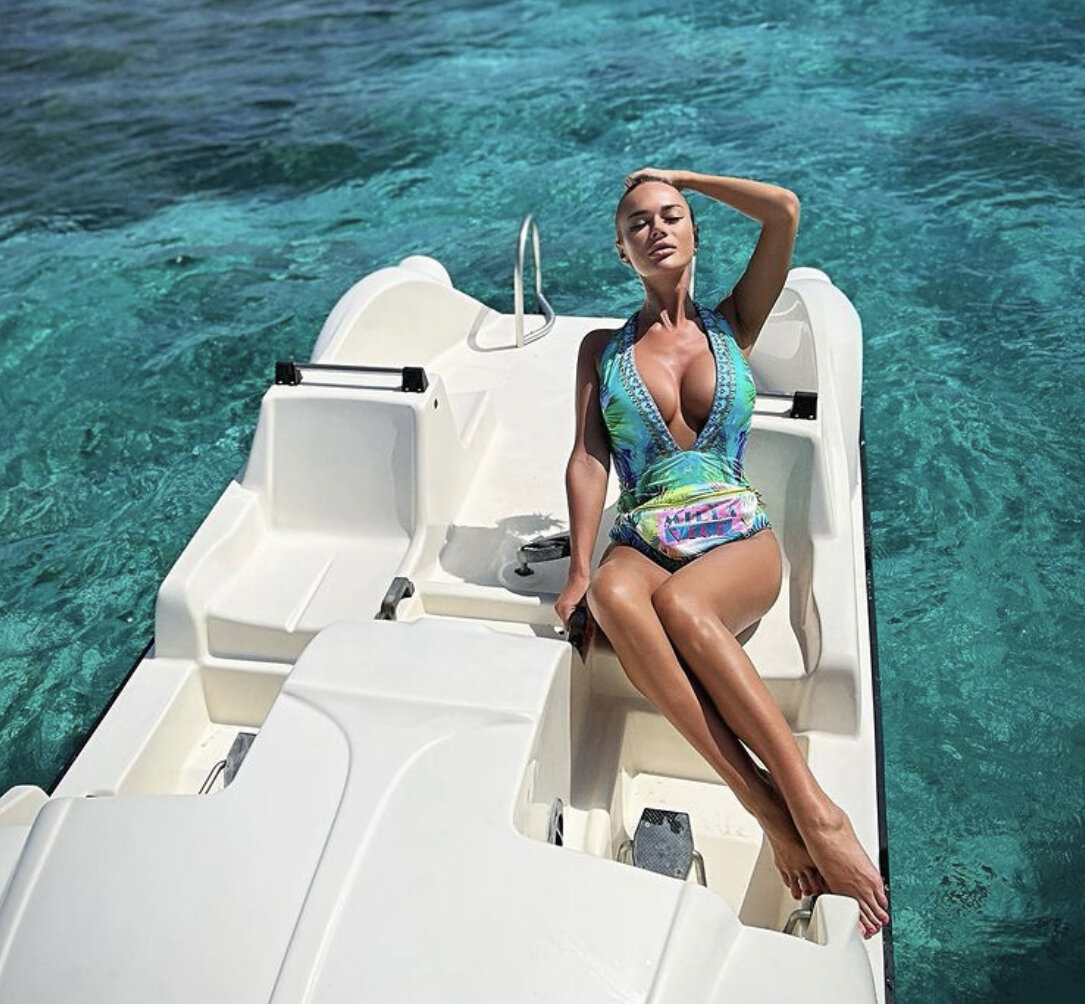 So it happened this time, when Koshkina showed a picture in which she poses in white shorts with a bright flower in a causal place. Many were speechless, the peasants could not resist expressing their fantasies.
But the especially persistent and skeptical said that "between the legs" Yana has a photoshop. "Photoshop between the legs", "Obviously greased a hole for myself", "And what is" there "everything blurred? Photoshop!", "Too thin, like a yard cat," subscribers argue, but such skeptics are a minority, of course.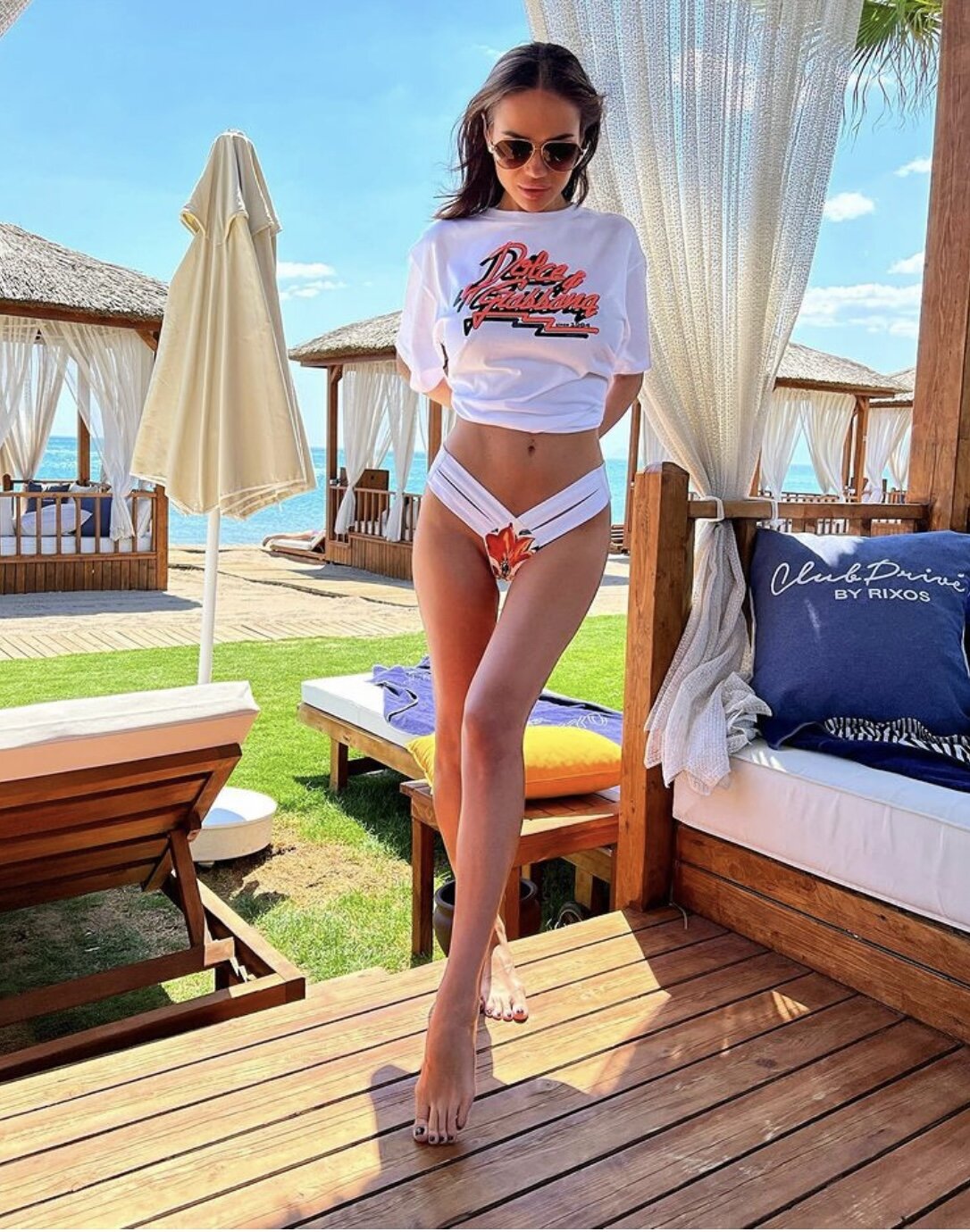 Article Categories:
Show Business