Not so long ago, the presenter and blogger starred for a magazine in an erotic photo shoot. Then Nastya admitted that it was a gift to herself for a 30-year-old. However, no one could have thought that Ivleeva herself agreed, organized and paid for the shooting. And an impressive amount of money was spent. The art director of the Cameraptor studio gave some interesting details. As it turned out, the development of the cover lasted a whole month and Nastya was in full control of the whole process. The photo session itself took place in a capsule hotel, which helped create the atmosphere of outer space.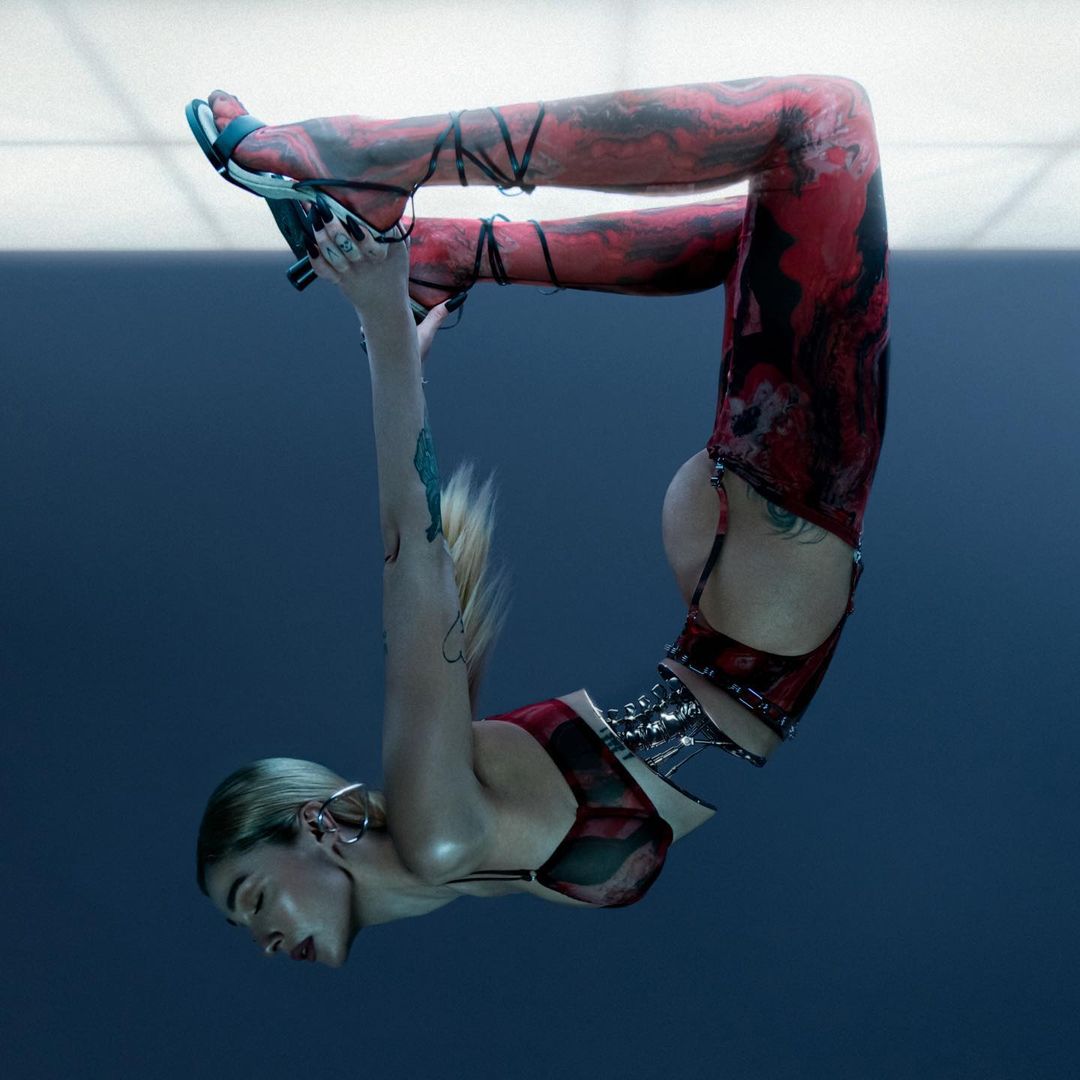 "She is a perfectionist, everything was coordinated through her. The whole project took about a month. And it took a lot of time for negotiations, approval, discussion," noted Dmitry Zhuravlev.
Also, Ivleeva personally paid for the entire team for the photo shoot and designers. According to the art director, she spent a couple of million rubles. On the other hand, spending on yourself is not a sin, but on an anniversary, and even more so.
You can watch the entire photo session of Ivleeva in Playboy here …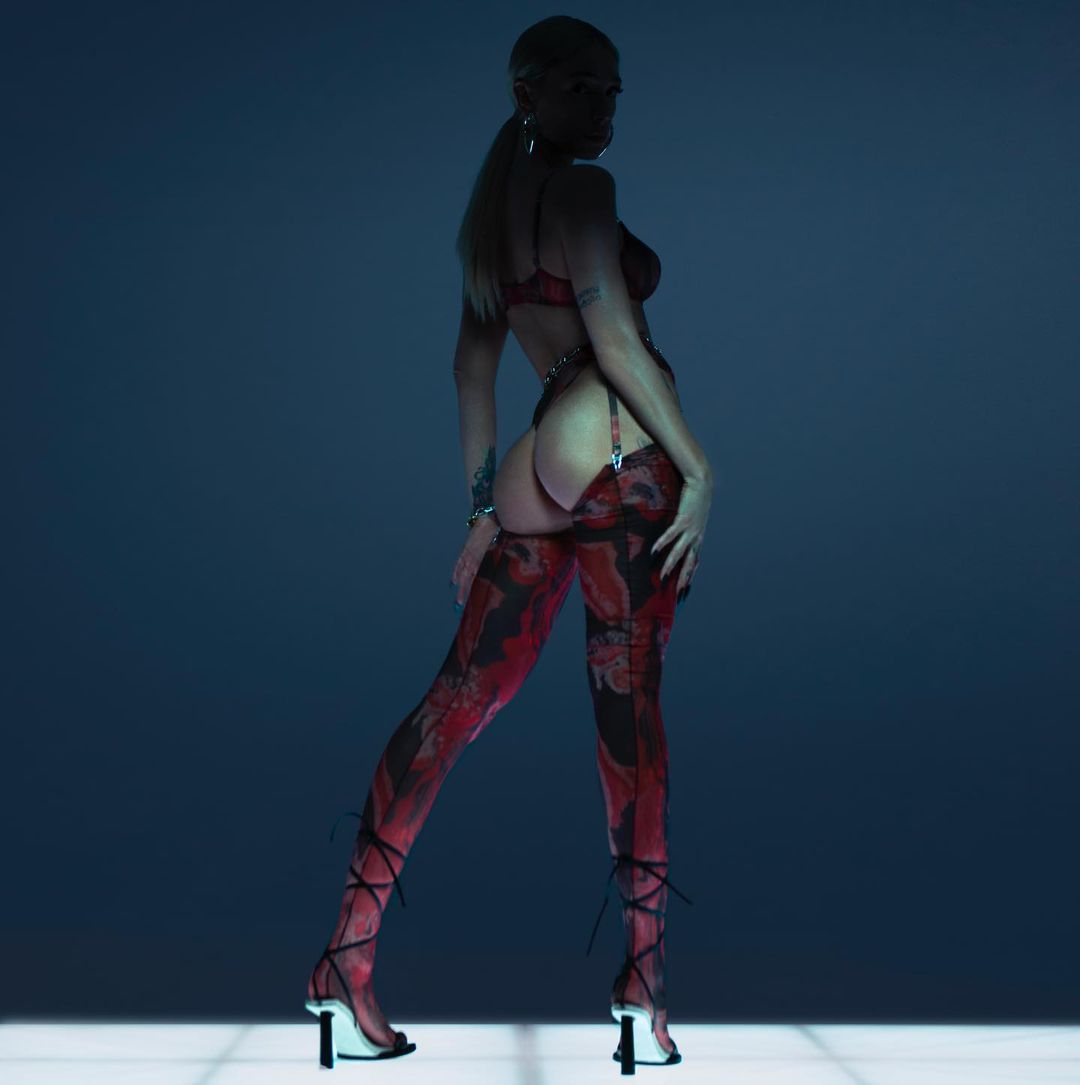 Article Categories:
Show Business