Since the photo of little Kiara Petrishina appeared on the network, the controversy about whom the girl looks more like has not subsided.
When the parents named the baby Kiara, the first associations were with the lioness and Simba's daughter in the second part of the cartoon "The Lion King".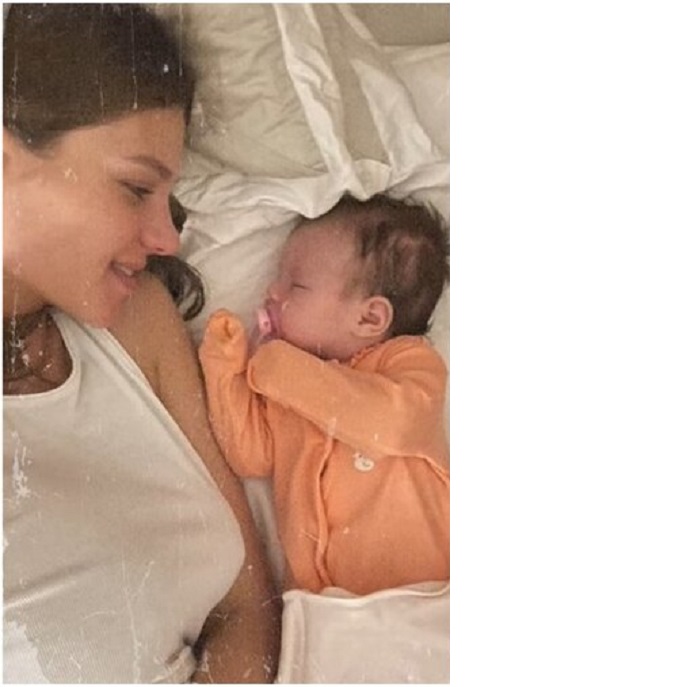 But, as it turned out, so far Kiara is more a duck than a lion cub. Alesya herself told in a recent show that the girl does not cry, but as if she is quacking cutely.
Well, who she looks more like a father or mother – decide for yourself.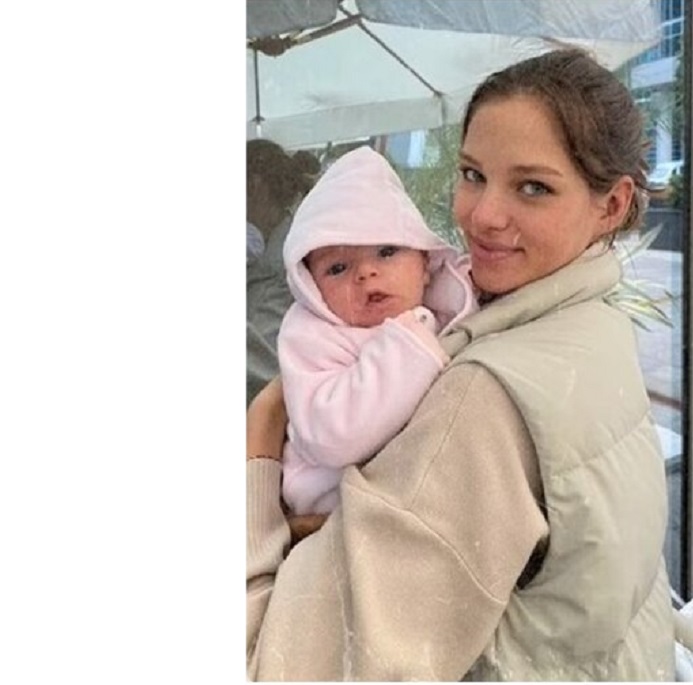 Article Categories:
Show Business