On the eve of the German fashion designer Philipp Plein presented a fragrance of his name in Moscow.
Philip Plein's main guest at this show was his namesake Philip Kikorov and his retinue, consisting of Dava Manukyan.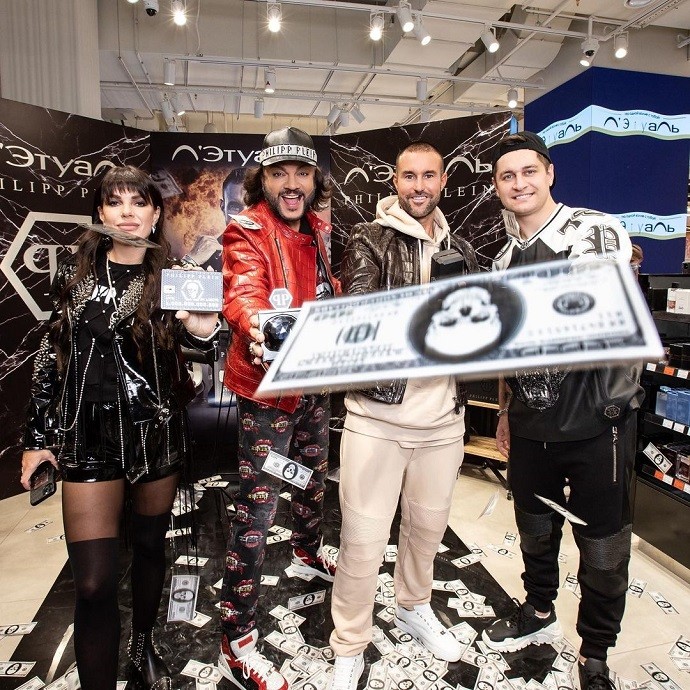 At some point, it seemed that Dava had finally migrated into the bosom of the love of Philip and Ole Buzova in this company there would no longer be a place, but, as it turned out, everything turned out not so bad for her.
She was nevertheless allowed to the body of a visiting guest, and she immediately began to obscure the topic of the fact that surprises should be expected soon.
And although Philip Plein even confessed his love to Ole, there were some incidents here. At some point in their conversation, Philip leaned towards her, and she reached out to him in full confidence that a kiss would take place now, but Plain removed his face, and Olya froze for a moment, and then began to laugh, as if nothing had happened.
And Olya gave Philip a disc with her songs. Here's a gift, so a gift.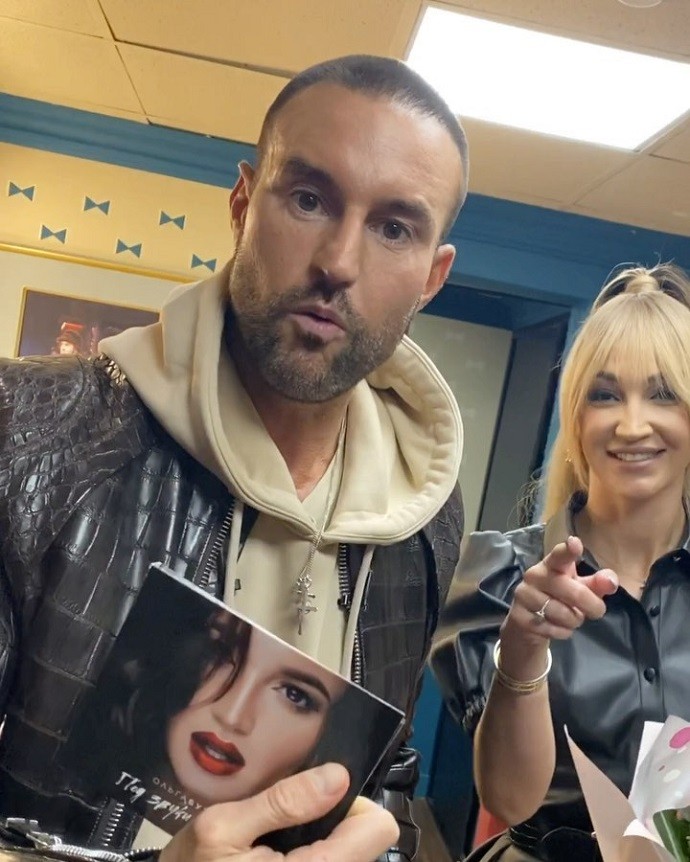 Article Categories:
Show Business