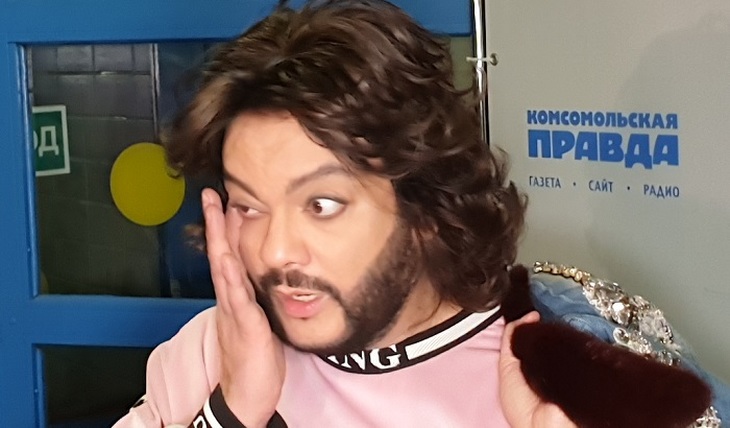 Single star fathers who have children from surrogate mothers are suddenly at the center of a big scandal. Let's figure out if they may have problems because of this.
The scandal, unfortunately, has a criminal background. Last summer, the Investigative Committee opened a criminal case on the fact of trafficking in children. Several babies were born in Russia by surrogate mothers for foreign customers.
This story is very confusing and dark. But, probably, the investigators had some reason to bring very serious charges against both the doctors who performed the IVF procedures and the lawyer who was involved in supporting transactions in the field of reproductive law ...
Now the spiral has spun even tighter: information has emerged that arrests of single fathers who have surrogate children are allegedly being prepared. The lawyer of the accused, Igor Trunov, confirmed this information:
- In relation to single men who have used IVF since 2014, the UK is going to carry out the so-called lustration (measures of legislative restriction. - Ed.). According to our law, only married couples and single women can use the IVF procedure. It is also indicated that this is a method of medical care, treatment of infertility, so a single healthy man in Russia cannot use this system, since there is nothing to treat him for.
The defender also said that in the medical center where IVF was carried out, documentation on single fathers over the past few years has already been seized:
- Among them there are two high-profile stellar names that were sent to give birth to surrogate mothers in the United States. The investigation plans to complete work by the end of the year.
The phrase about the star names immediately suggested the idea of ​​Philip Kirkorov and Sergey Lazarev. Both had children through the surrogacy program and, according to some reports, sent surrogate mothers to give birth in the United States. Are our artists in big trouble?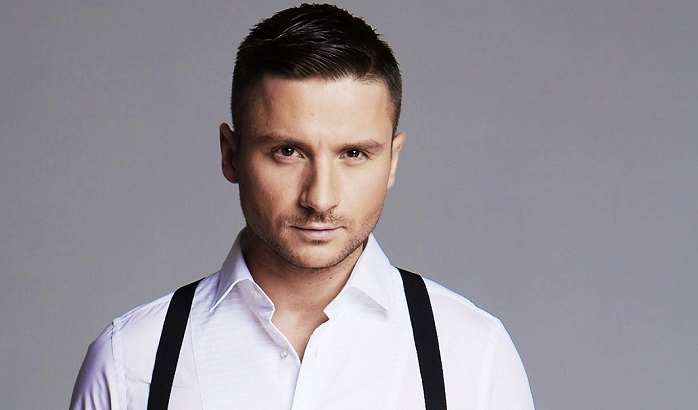 - Even if the Investigative Committee withdrew some documents from the medical center, this does not mean that now all single fathers with children from surrogate mothers will be taken and arrested, - lawyer Oksana Gurina explained to us. - I think that nothing threatens Kirkorov and Lazarev, do not worry about them. It is not prohibited by law for single men to have children through surrogate mothers.
If a man entered into an official contract for IVF, for bearing a child, etc., then all this is in the legal field. True, single fathers have to formalize their paternity in court. To do this, they undergo a DNA examination. And if the genetic relationship with the newborn is proven, they get all the same rights as single mothers.
Child trafficking is when someone is offered to buy a child already born. But this is a completely different story, not about Kirkorov and Lazarev. With the help of surrogate mothers, they "gave birth" to their own children, they raise them, do not infringe on their rights. So why could they be arrested? I'm sure they did everything according to the law.
Mikhail Nikanorov.
Photo by I. Popelnyukhov,
from the archive of S. Lazarev.
Article Categories:
Show Business