The singer celebrated his 54th birthday the day before. Kirkorov shared his holiday in detail yesterday in Stories. Today he started unpacking chic gifts from celebrity friends. It is all the more surprising to see him in the image in which he appeared with Dania Milokhin. Kirkorov became a taxi driver for one day, and Tiktoker became a courier. Philip put on a cap and a hood on purpose so that he would not be recognized. With the passengers, he specifically touched on the topic of his personality, and they kept up the conversation.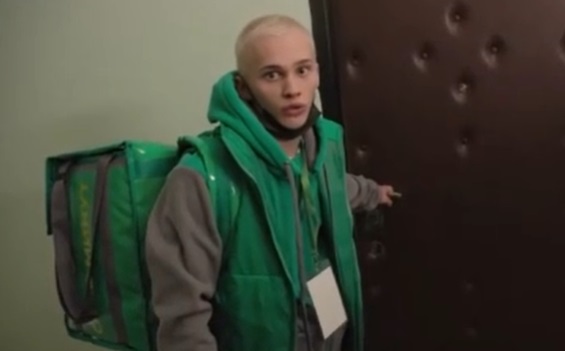 "I gave Kirkorov a lift somehow … I also thought that the crown would not fit into my taxi, but no, it's so normal," the singer said to himself.
Upon finding out who drove them to their destination, passengers laughed loudly and took selfies. By the way, Kirkorov was able to bypass Milokhin. Having worked as a taxi driver, he was able to earn a tip of 5,600 rubles.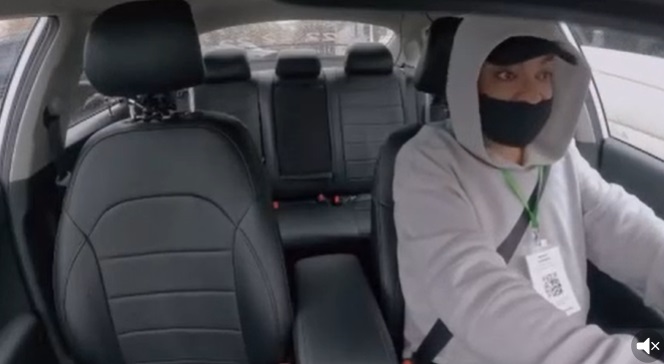 Article Categories:
Show Business