The Israeli authorities prepared not the best birthday present for Philip Kirkorov.
Philip was supposed to tour this country, but it seems that this was not destined to come true. Not so long ago, he supported the wife of the Ukrainian oppositionist Viktor Medvedchuk, who was arrested in Ukraine on charges of treason, and this was enough for him to be blacklisted himself. Now the Ukrainian diaspora in Israel is seeking the cancellation of his concerts.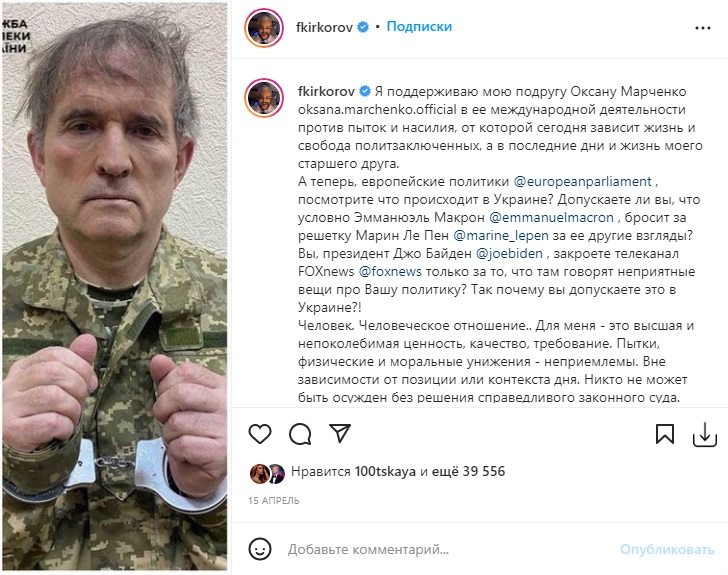 According to the Voice of Israel TV channel, after Alexander Rosenbaum's concert was banned for a concert in front of wounded Russian servicemen, Kirkorov's performances will also be banned now.
I would like to know, but does the diaspora of Russian Jews have any weight there at all?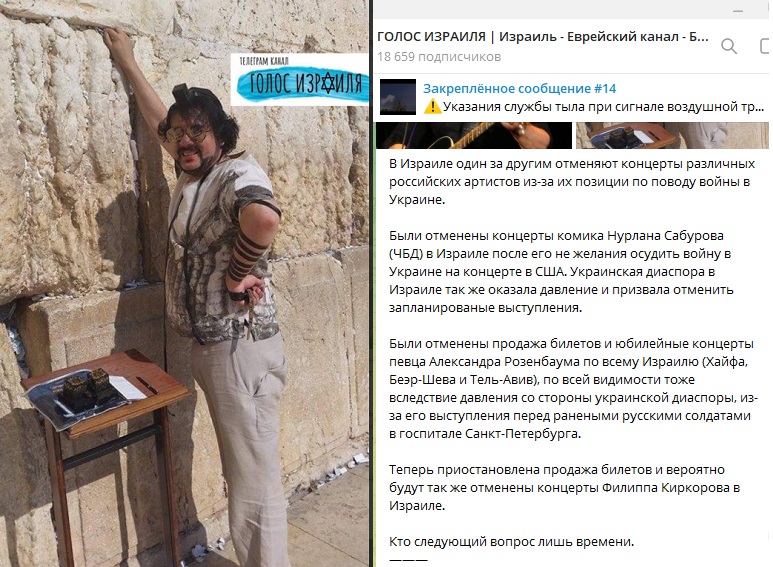 Article Categories:
Show Business