Artist Philip Kirkorov has been trying himself in business for a long time and some of his undertakings are successful, but there are also losses. So, for several years he has had a karaoke club in Moscow, which is popular.
Previously, he opened his own clothing boutique, but there were no fans of his style, therefore, the business went bankrupt. Until recently, Kirkorov was organizing children's parties.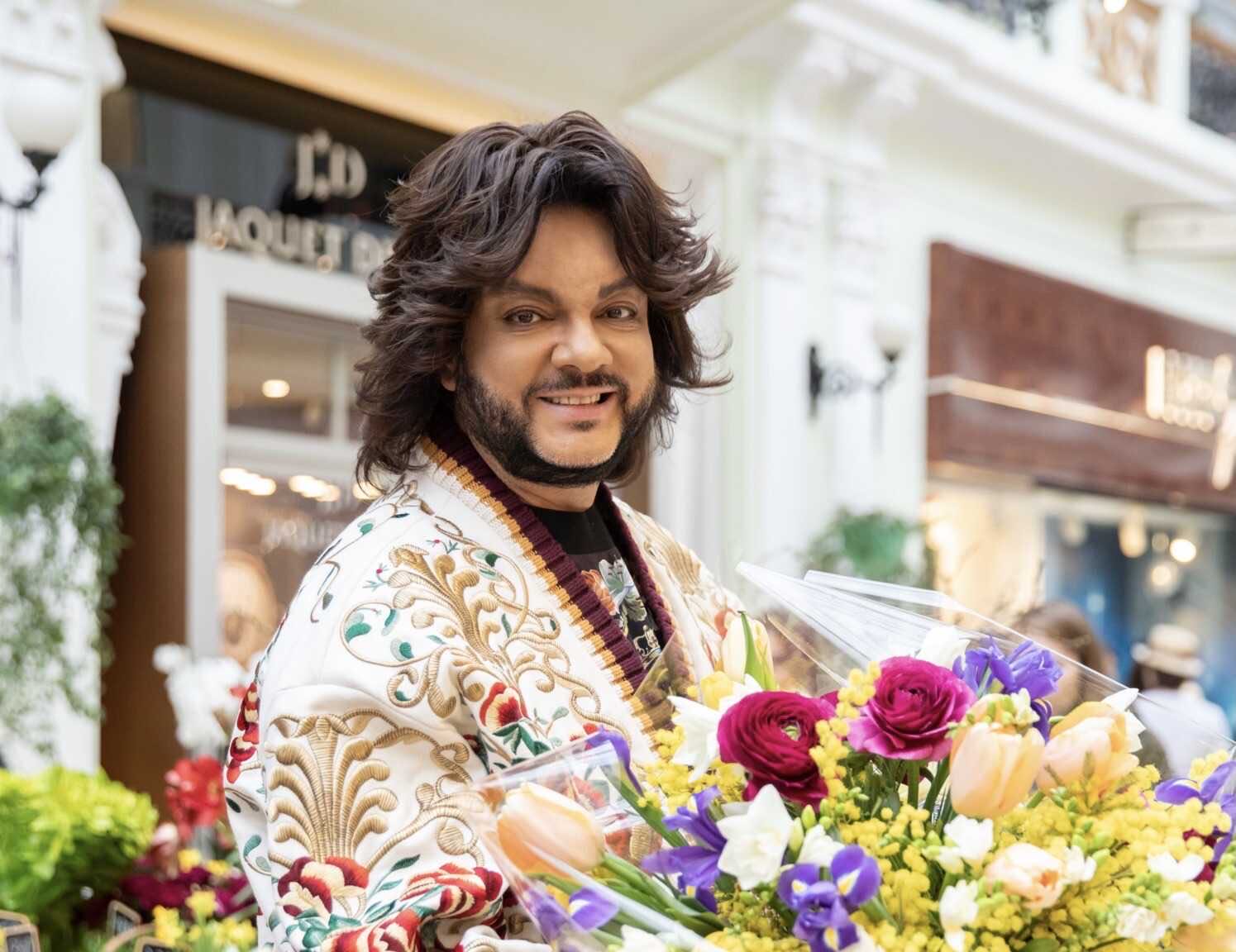 Over the years, his agency Phill Party has been the organizer of dozens of lavish parties for the offspring of wealthy parents and representatives of show business. However, the singer admitted that he had closed the project.
"I ended the contract with my last director, who was involved in this project, so it no longer exists," – said Philip.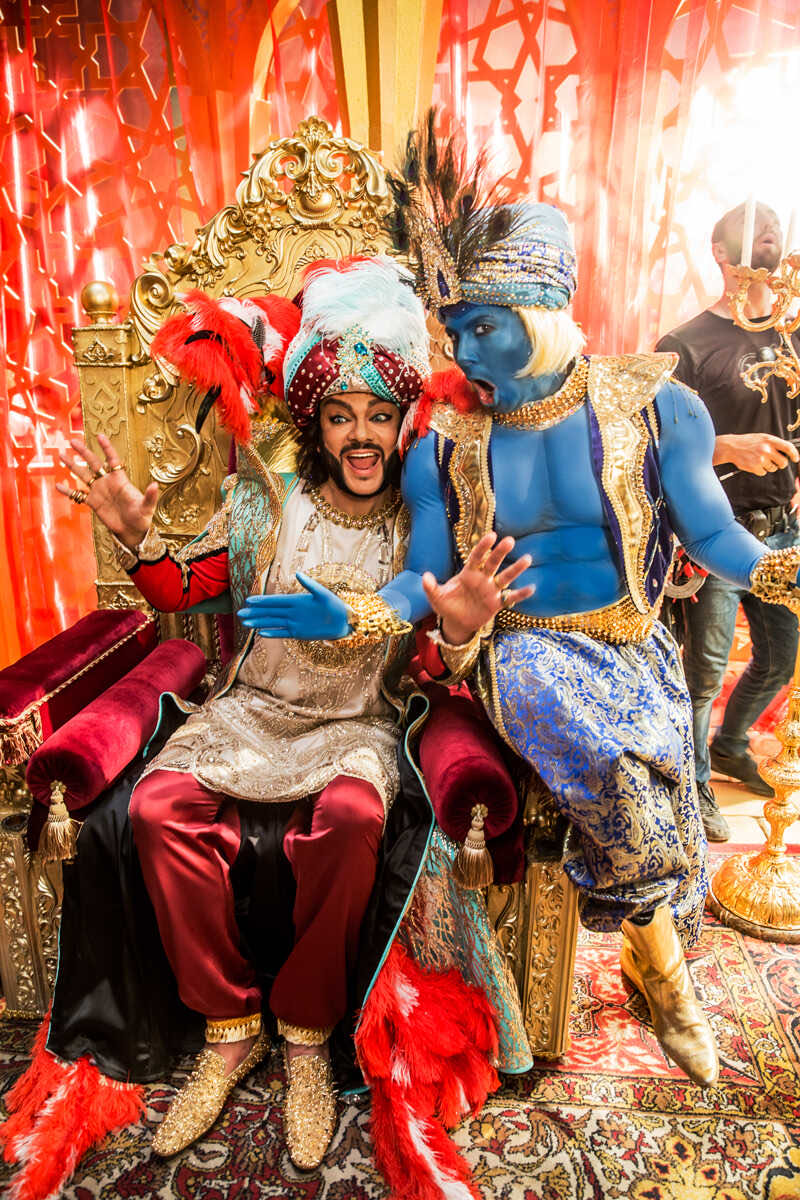 Article Categories:
Show Business