Philip Kirkorov was invited to the musical program "Showmaskgoon", one of the brightest participants of which is Stas Kostyushkin. When the former soloist of the duet "Tea for Two" admired Julia Parshuta's performance, Philip asked him what he had to do with vocals. He was not taken aback and replied that Kirkorov had not seen everything yet.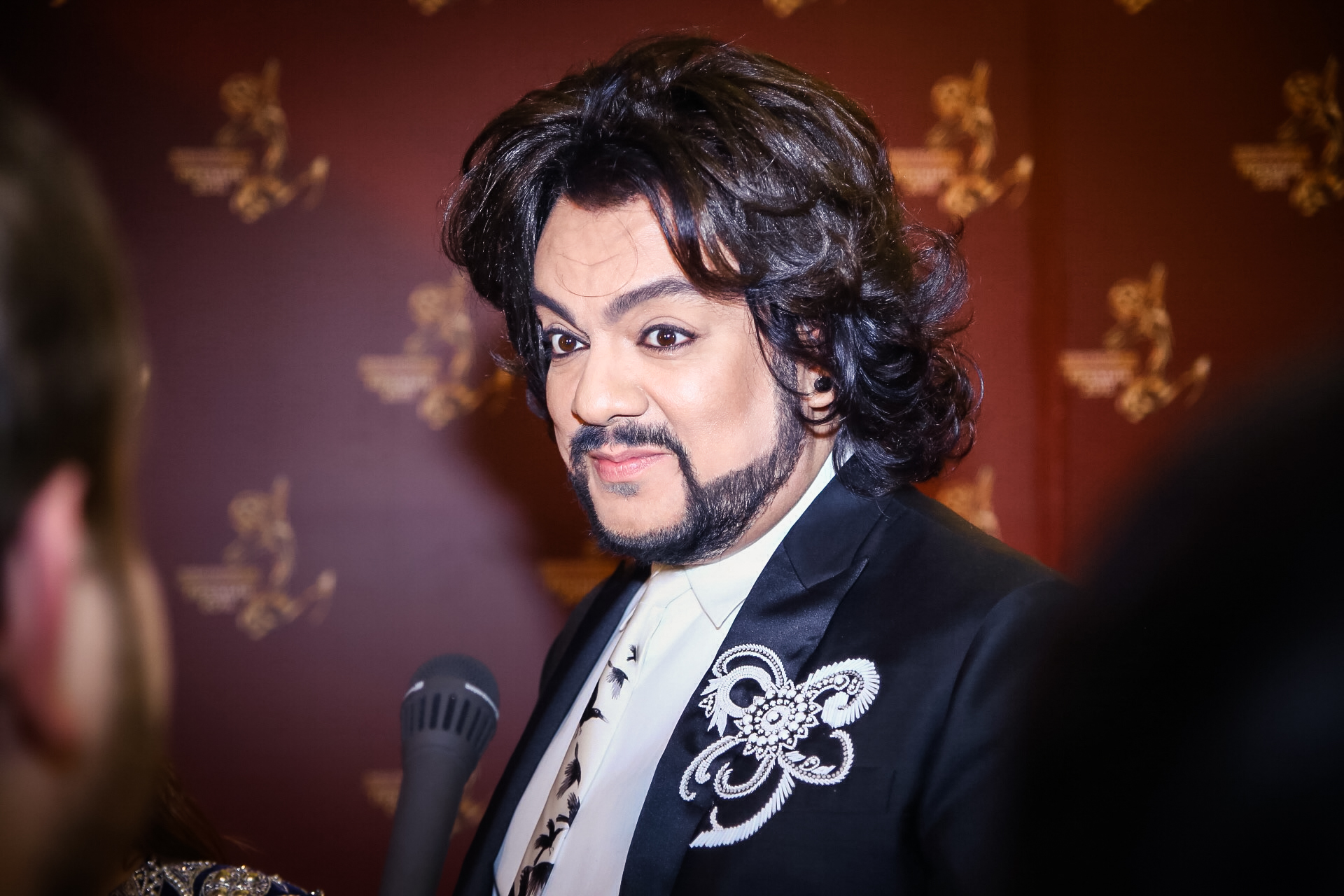 But the king of pop ended the discussion with the phrase: "You have something to do with muscles."
Apparently, Kirkorov did not particularly like Parshuta's performance and he decided to undermine Kostyushkin himself on the topic of singing talent, who was delighted with Julia's singing. Kostyushkin added that Philip was always an idol for him and as a result received the highest score for the performance from the artist.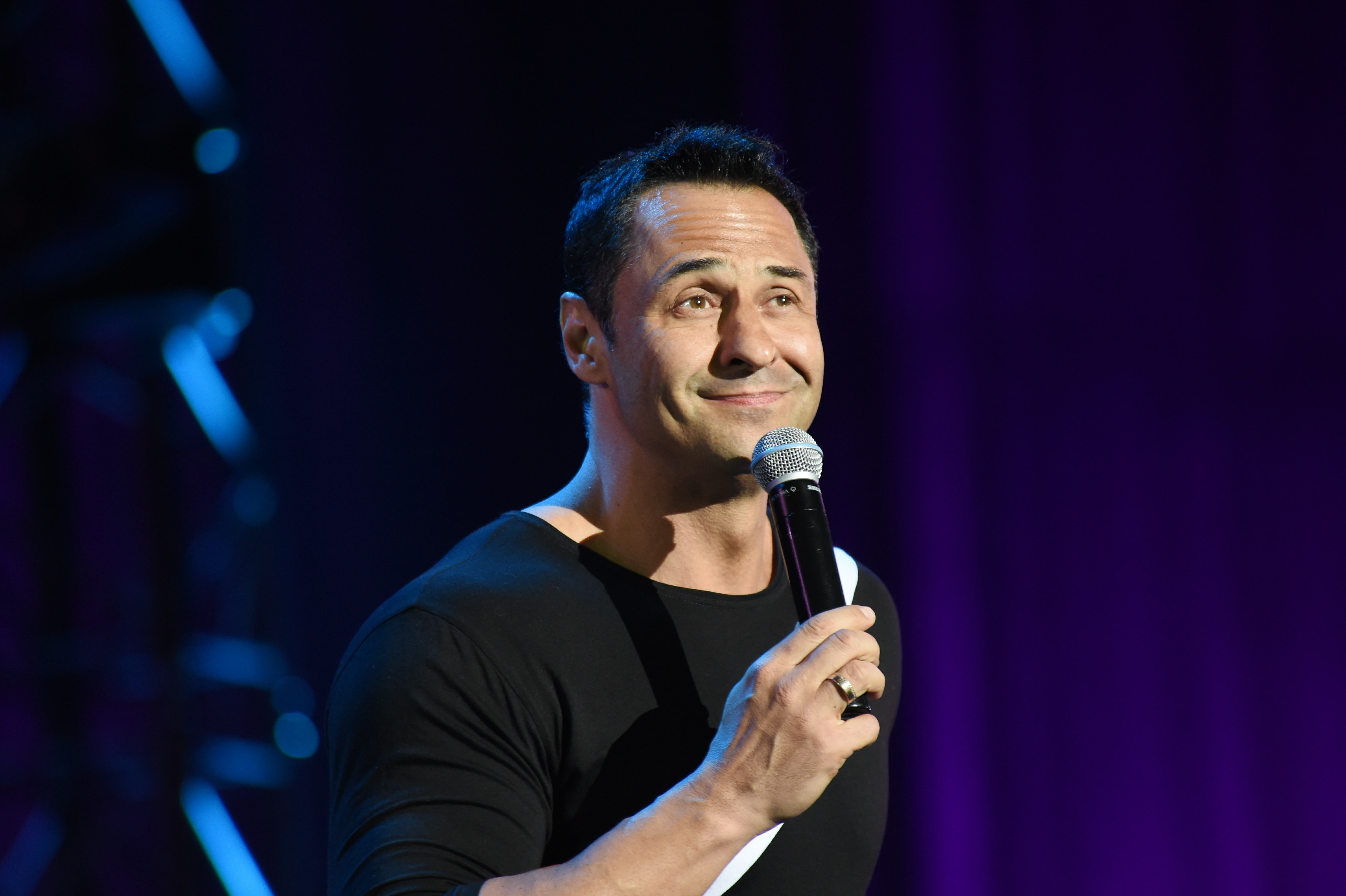 Article Categories:
Show Business