The king of pop music, although he lost one of the businesses that brought him millions of rubles, his financial affairs are still going well. The artist is preparing a grandiose show in honor of his own birthday, which will become the most expensive of all that he has had in his career.
He told the fans about this, and also shared that it was decided to create all the images for the concert based on the things of the famous Dolce & Gabbana brand.
Apparently Kirkorov was greatly impressed at the show of the famous couturier couple, which he recently visited in Venice.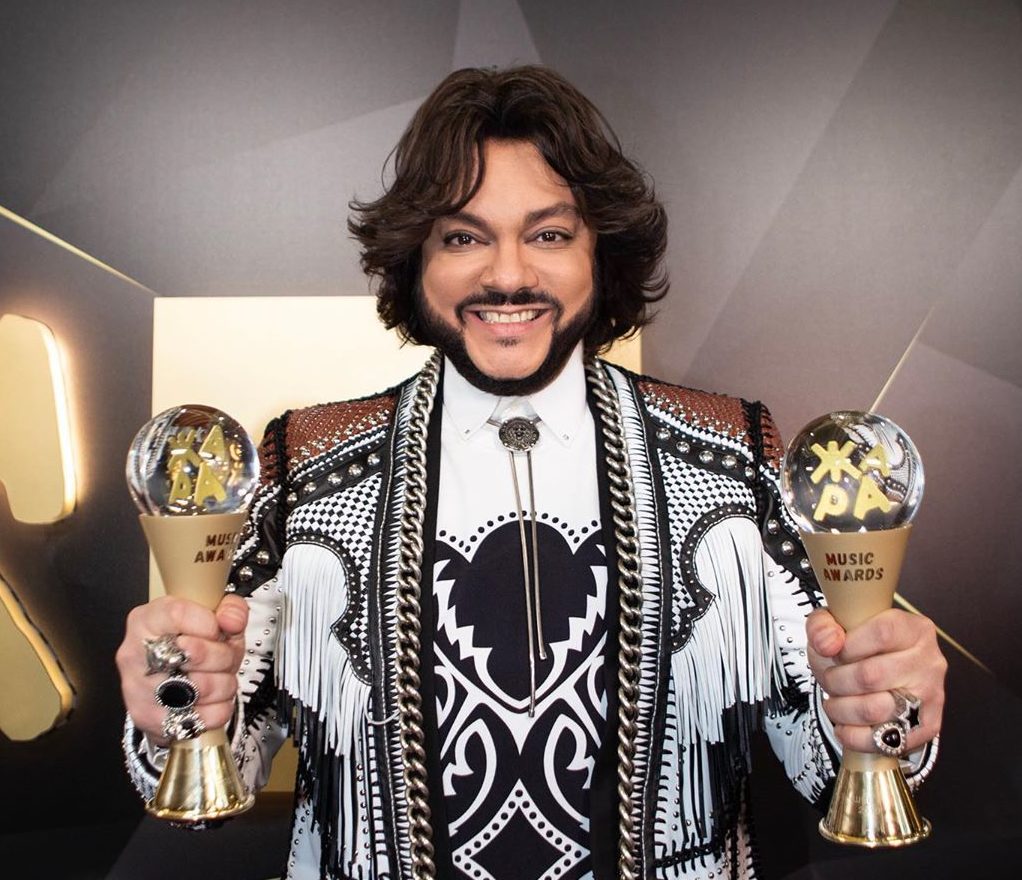 Philip admitted that he does not yet consider himself old: "I really like the number 55. When you are 60, then this is old age. At 55, you can still play rock and roll and be naughty. Now I am very pleased with children who want to learn and become kinder and smarter every year. "
So far, the singer has not decided on the format of the show, but he promises that the holiday will be on a grand scale. Apparently she does not want to be worse than Elena Blinovskaya, who spent a cosmic amount on her last birthday.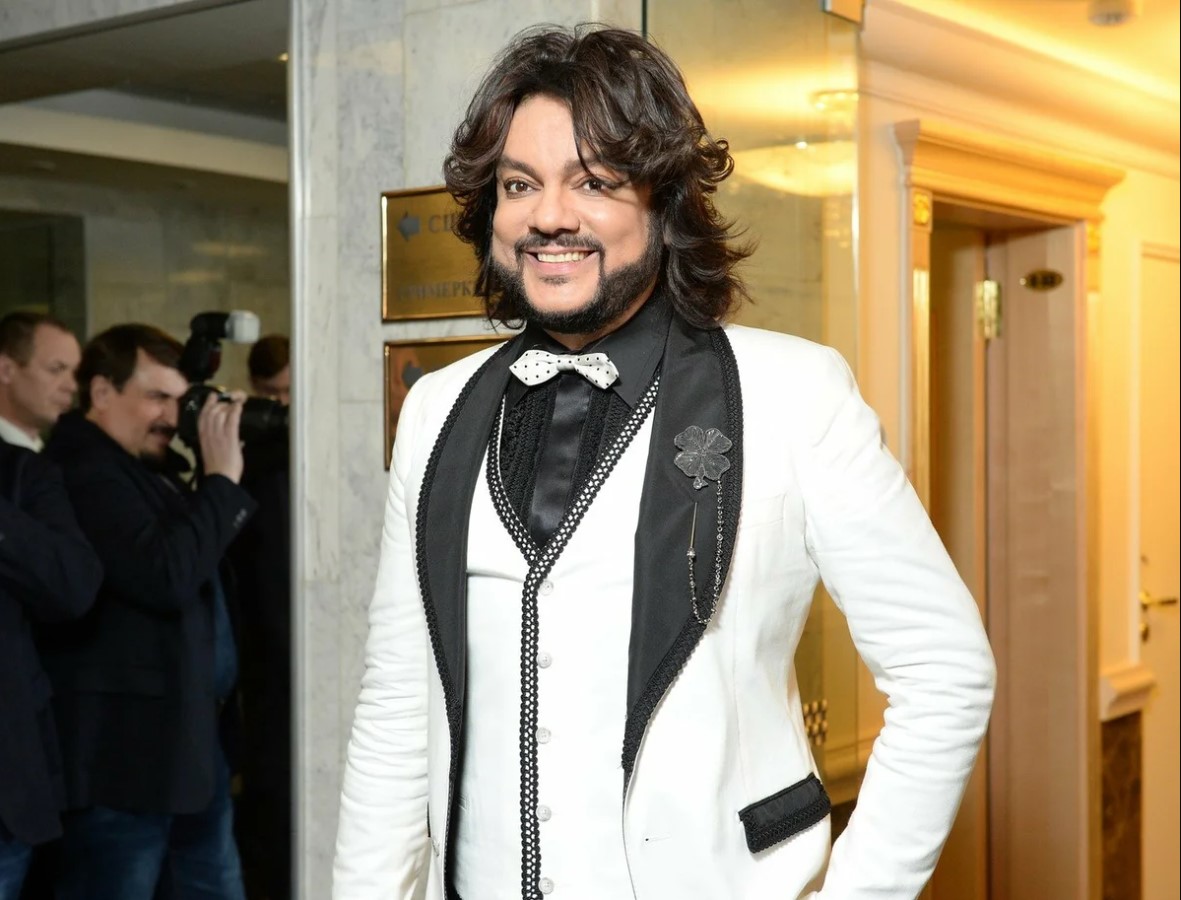 Article Categories:
Show Business