The other day, Philip Kirkorov celebrated another birthday, where his new great friend appeared.
I must say that Philip Kirkorov has always been interested in handsome brutal men and last year the passion for them accidentally became public. Then Philip's phone screen accidentally got into the video that was filmed for Yegor Creed's blog. The video was quickly deleted, but screenshots from it quickly spread across the network.
So, then they thought that in the photo fitness trainer Yevgeny Valyagin, especially since that winter Philip took the young man with him on the Maldivian holidays, and then he whiled away the time with him in his house during the coronavirus quarantine ..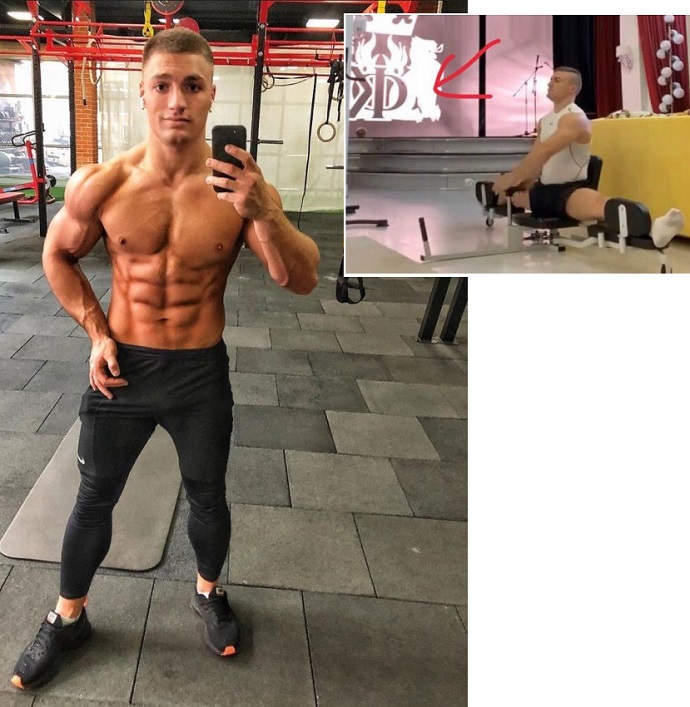 But on this New Year's, among Philip's friends who came to him for the holiday was the stylist-hairdresser Valentino. Also a very nice little man.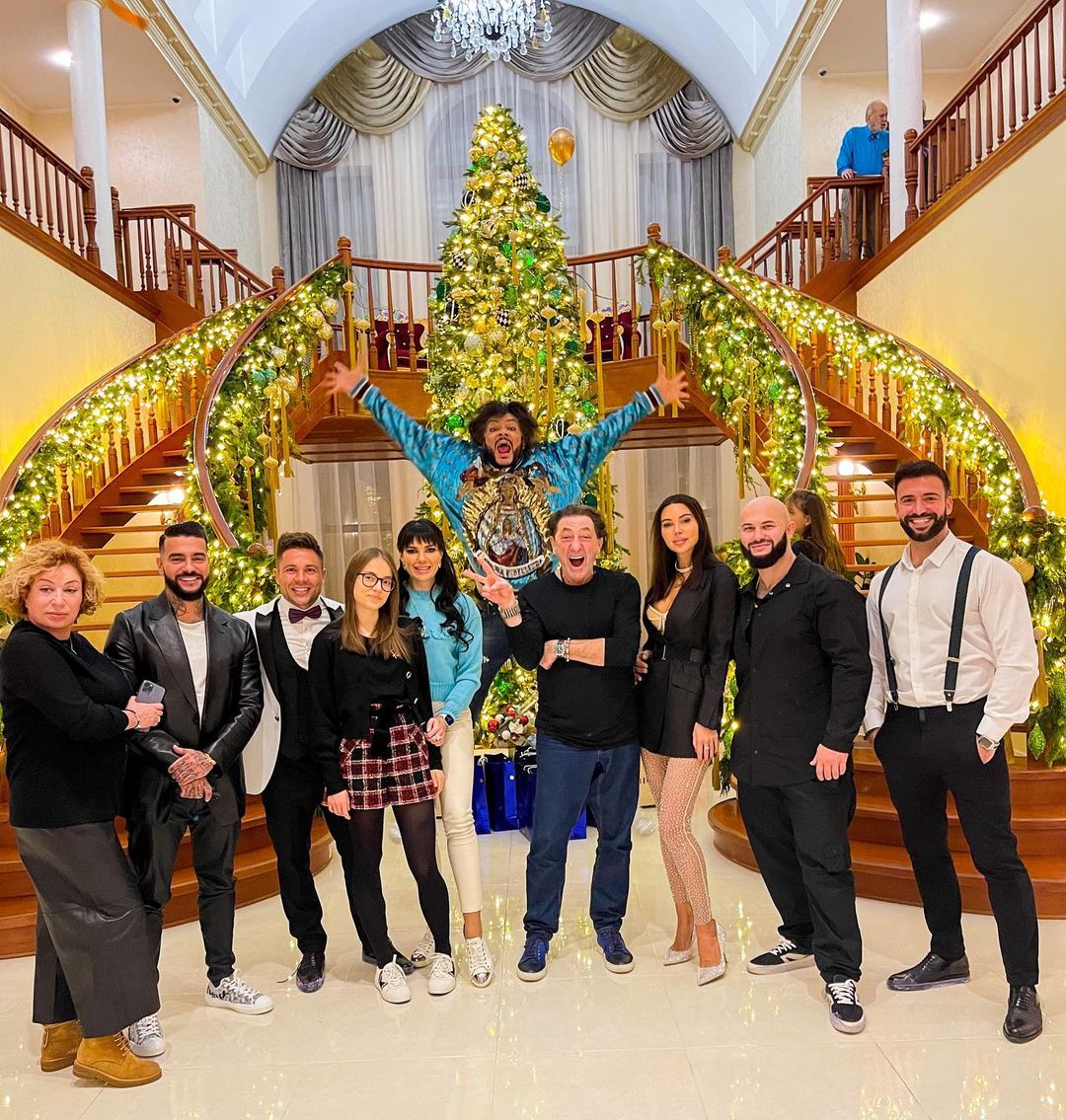 But during the celebration of his DR, Philip Bedrosovich spotlighted another handsome man who calls himself Valdemaro Santana.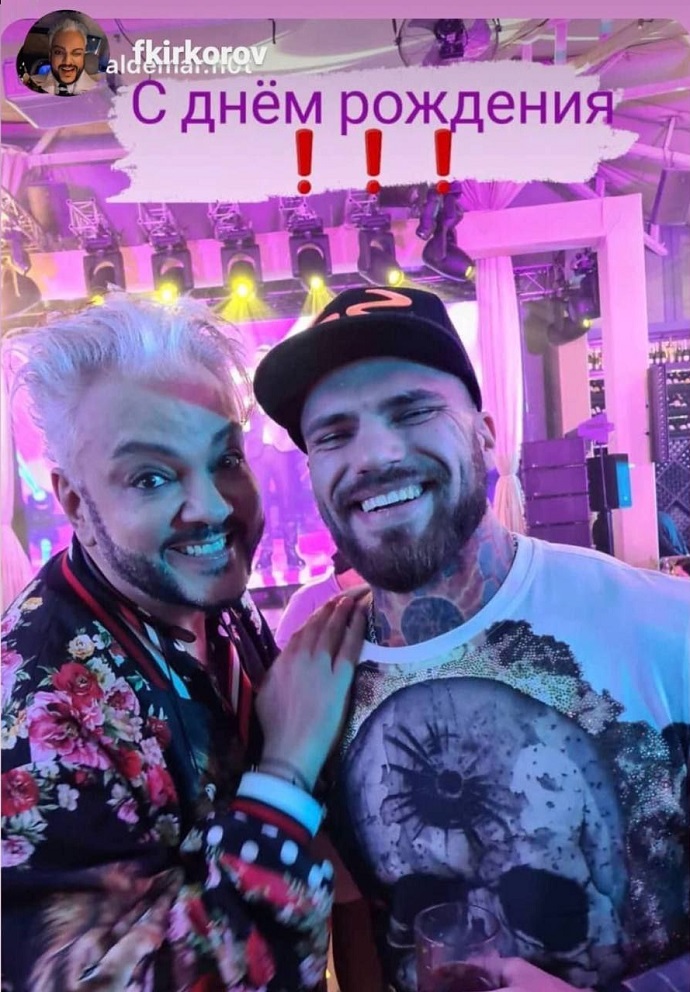 I must say that the little man does not hide that he is gay, and his instagram is simply overflowing with photos of an erotic nature.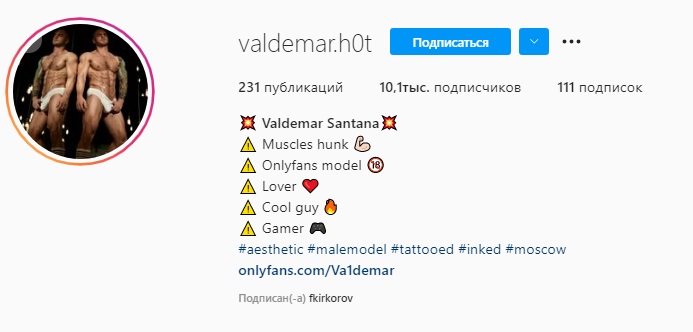 So maybe Philip Kirkorov was looking at this photo of him on his smartphone? It's a sin not to fall in love with such a "bunny".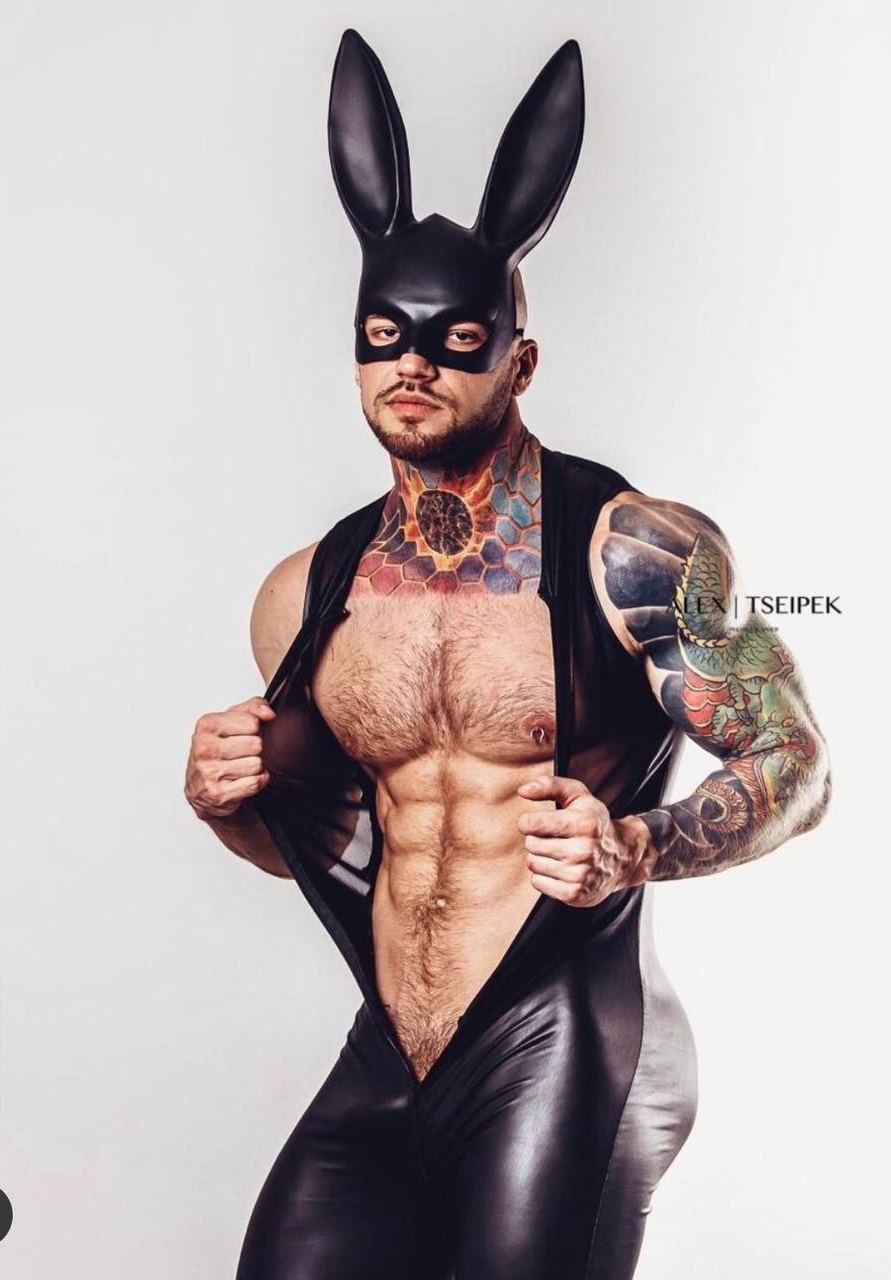 And by the way, did anyone see Davout on DR?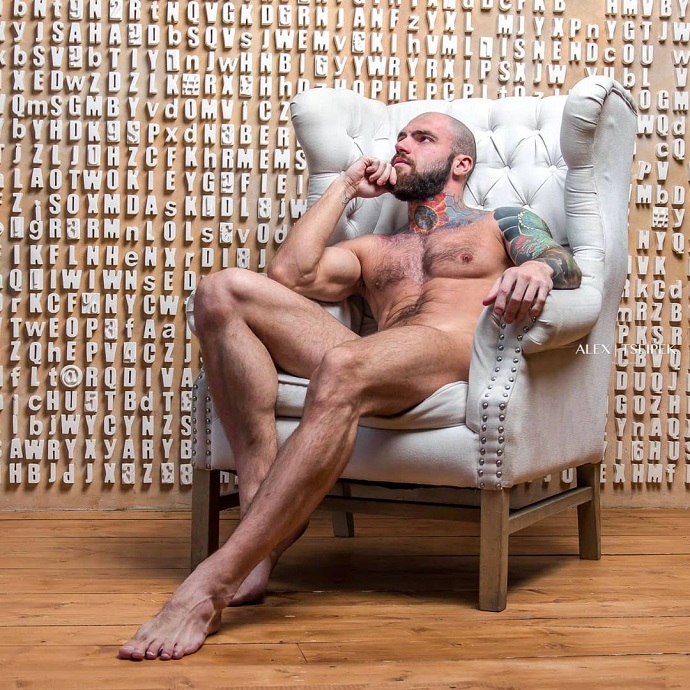 Article Categories:
Show Business