In the gallery of his friend Andrei Bartenev, Philip Kirkorov met a fortune teller and decided to ask how many years he was left to live. The woman did not give exact numbers, since the artist himself made it clear that he did not want to hear such details.
The singer, in a conversation with the fortune teller, explained: "I would like to live for 20 years, since it is not very pleasant to enter the stage of old age. She smells bad. I don't want everyone around to die and I stay. Judging by the words of the fortune-teller, this is exactly what will happen. "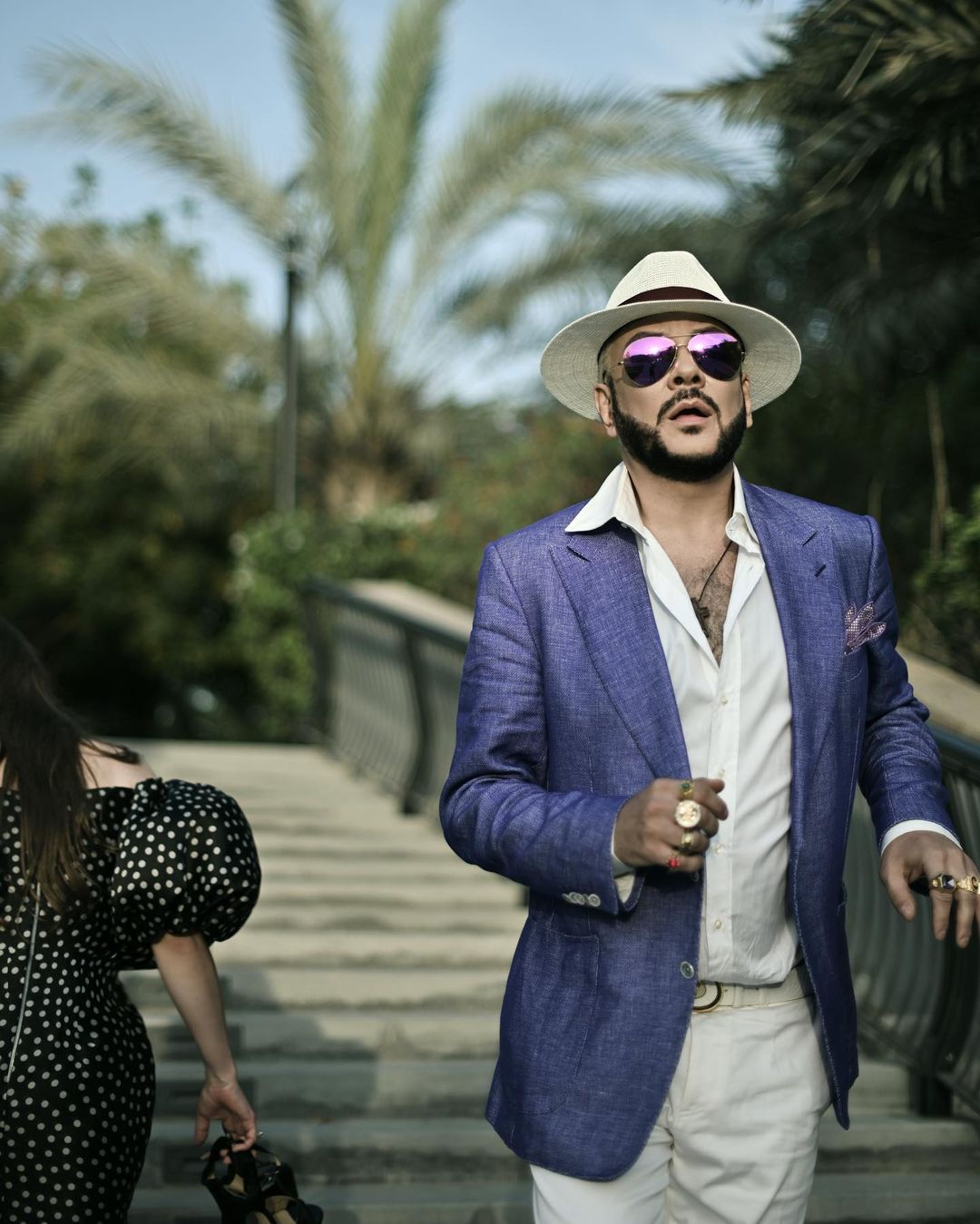 She, in turn, answered him that he would definitely live for 20 years. Philip said that he had already addressed the soothsayers earlier, and knows his end: "I know my end. Whoever flies with me on the plane can be absolutely calm. I know my end very well. Not scary. I just don't know when. "
Judging by the fact that Kirkorov is always cheerful, even in communicating with fortune-tellers on the topic of life expectancy, he still has many years ahead of him.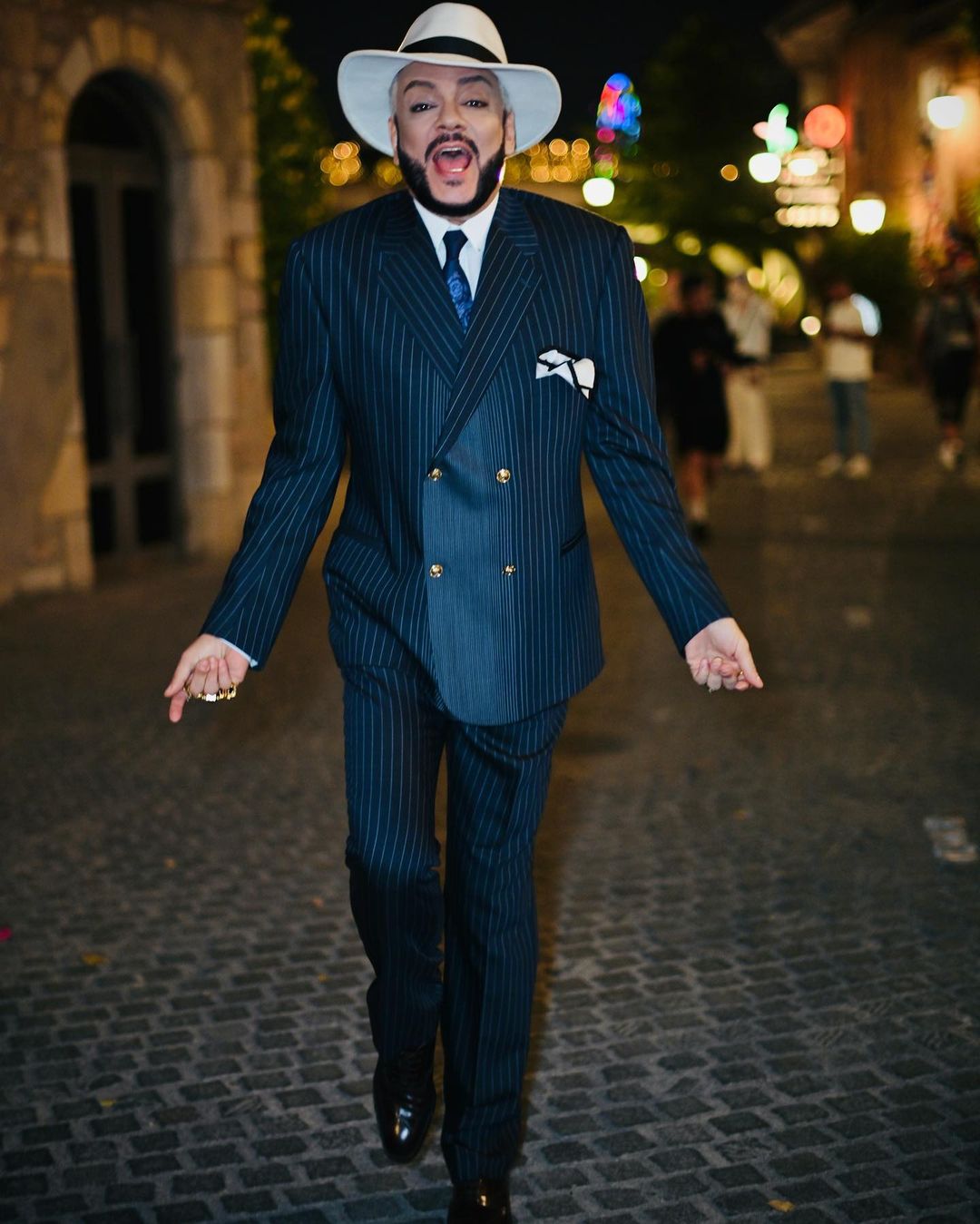 Article Categories:
Show Business