Despite the fact that we no longer participate in the Eurovision Song Contest, Philip Kirkorov got there, assuring that the point is that he is "special". They say that the organizers of the European booth personally invited him to Turin, because he is a "regular customer", a legend, a devoted fan and so on.
In his blog, Phil admitted that he flew to Italy by helicopter from Monaco and, as an honored guest, he was given a reception at a height. VIP zone, first rows and all sorts of privileges.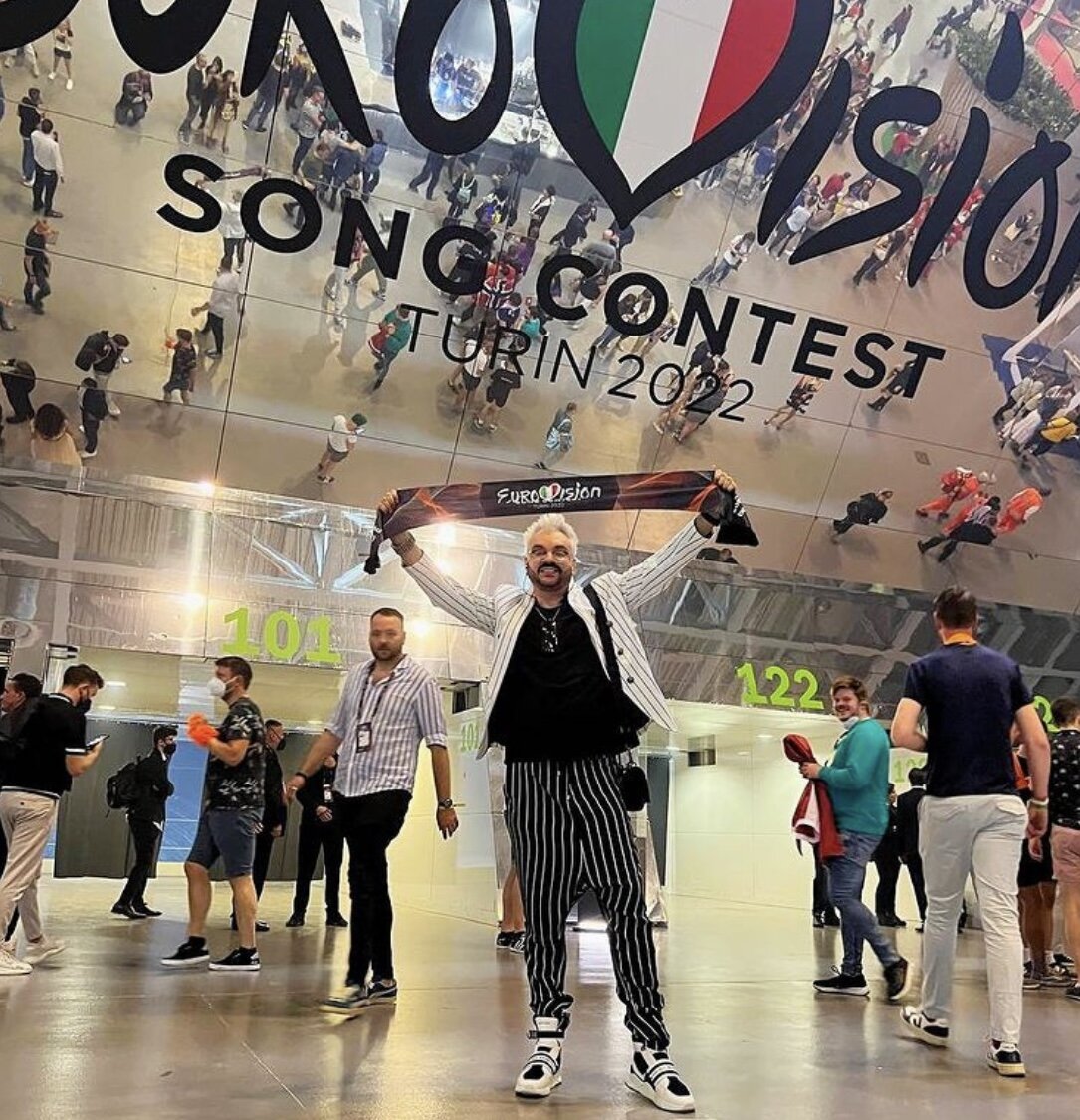 However, this turned out to be a lie. Journalists saw a lonely and lost singer, who wandered around the hall. There was no VIP zone at all, Kirkorov sat with "mere mortals" and stood in line with them to enter the hall.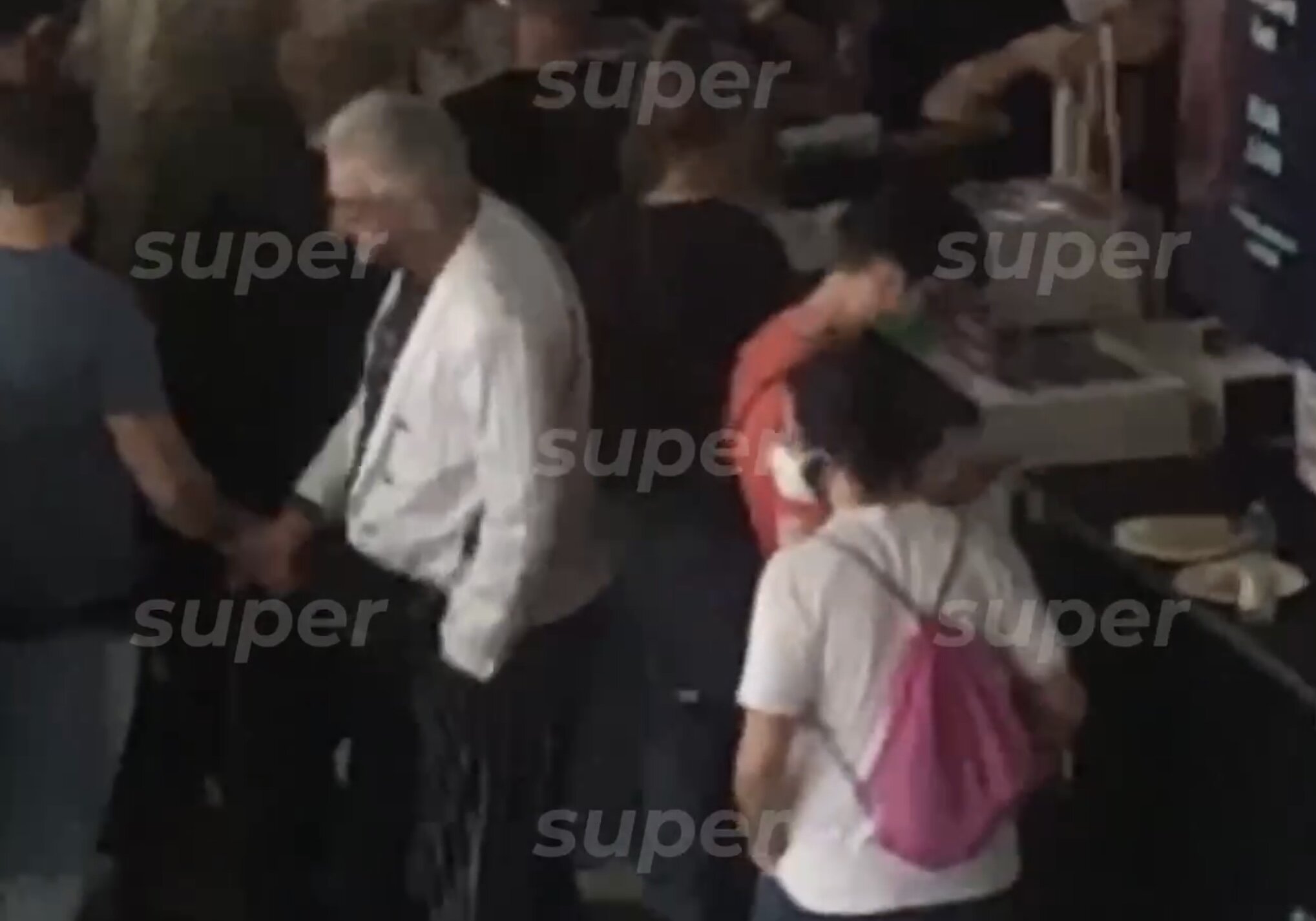 The same queue awaited him at the counters with souvenirs, no privileged position. And the video from the blog, where he allegedly sits in the VIP box, in fact, the artist made at the entrance to the room.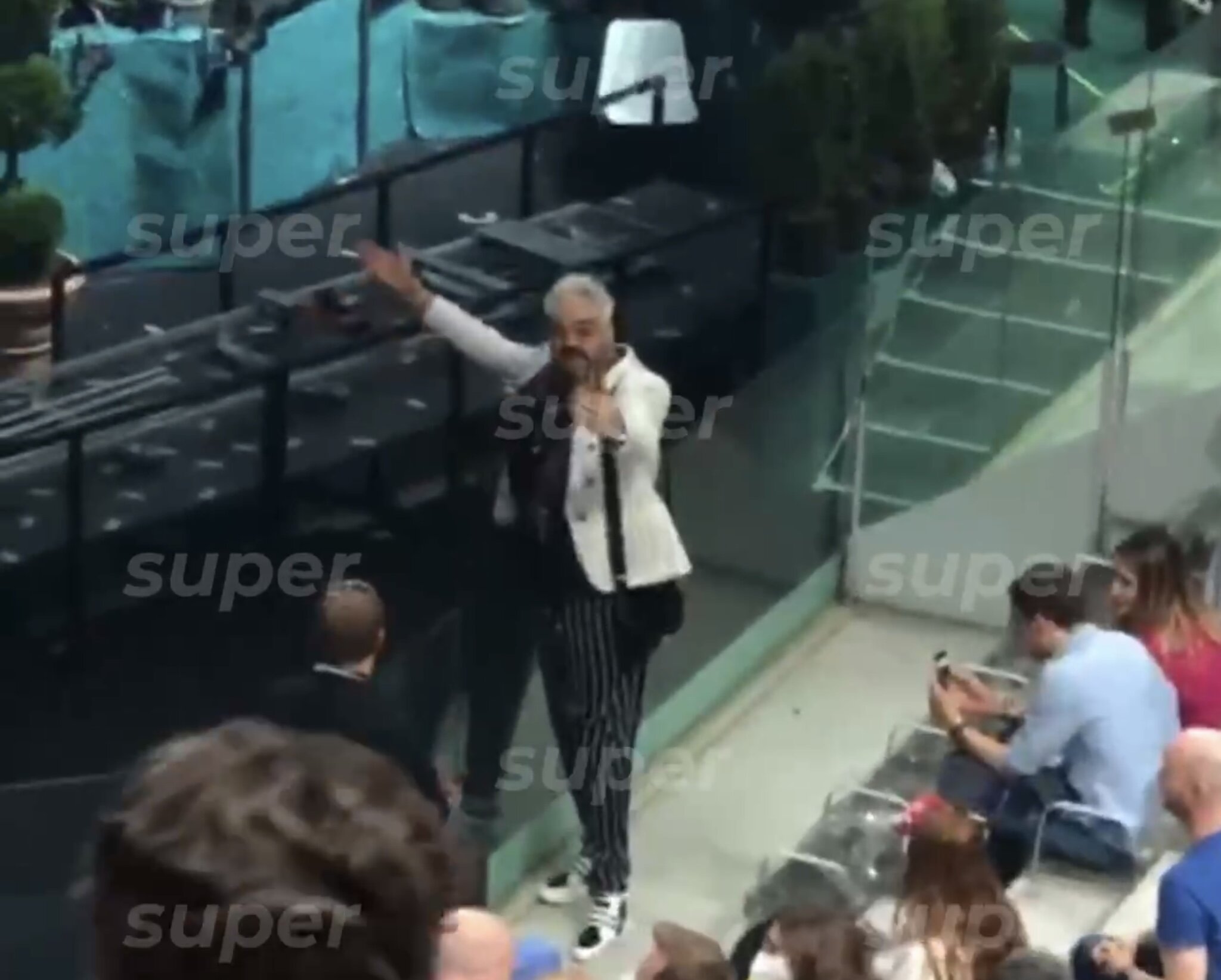 Article Categories:
Show Business