Philip Kirkorov and Alla Pugacheva separated more than 10 years ago. The singer has long been happy with Maxim Galkin, they are raising twins and living in the castle. As for Philip, the resentment against Alla is very clear. Many star acquaintances of the singer reported that Kirkorov himself did not understand why Pugacheva had taken up arms against him. Of course, there is no official enmity; at social events, everyone puts on a smile on duty and talks about the weather. Journalists do not miss the opportunity to ask Philip himself what happened.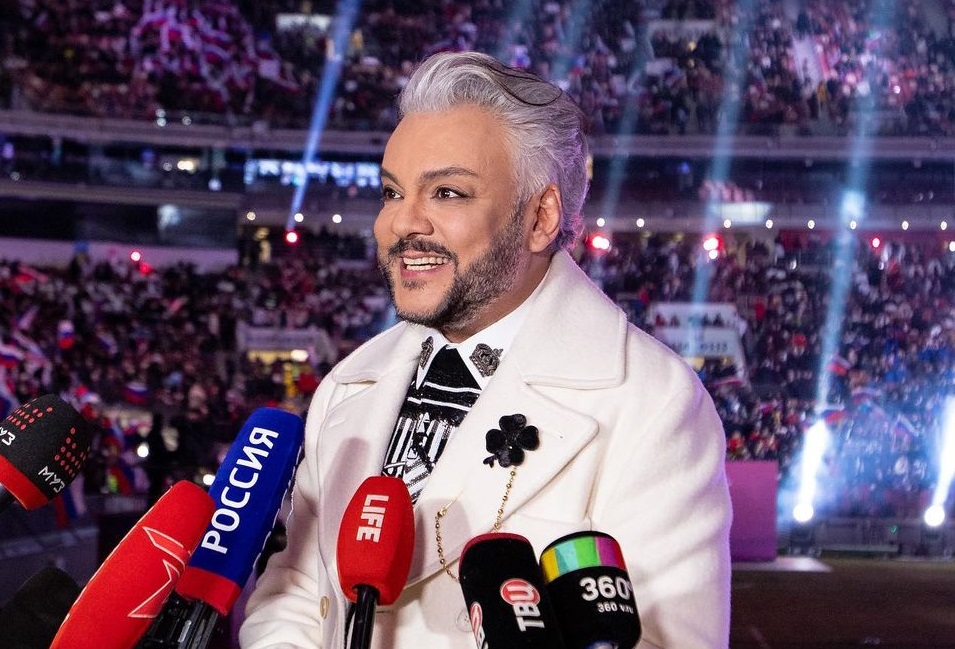 This time Kirkorov nervously replied: "Leave Alla Borisovna behind! I feel so good alone. I come alone, as in a famous film – back and forth, back and forth. Nobody walks alongside, doesn't shake my nerves. Although, of course, sometimes I want to some kind of communication. "
Many now suspect the singer of a relationship with Olga Buzova. However, knowing the peculiarity of the singer's novels, we can most likely assume that this is PR.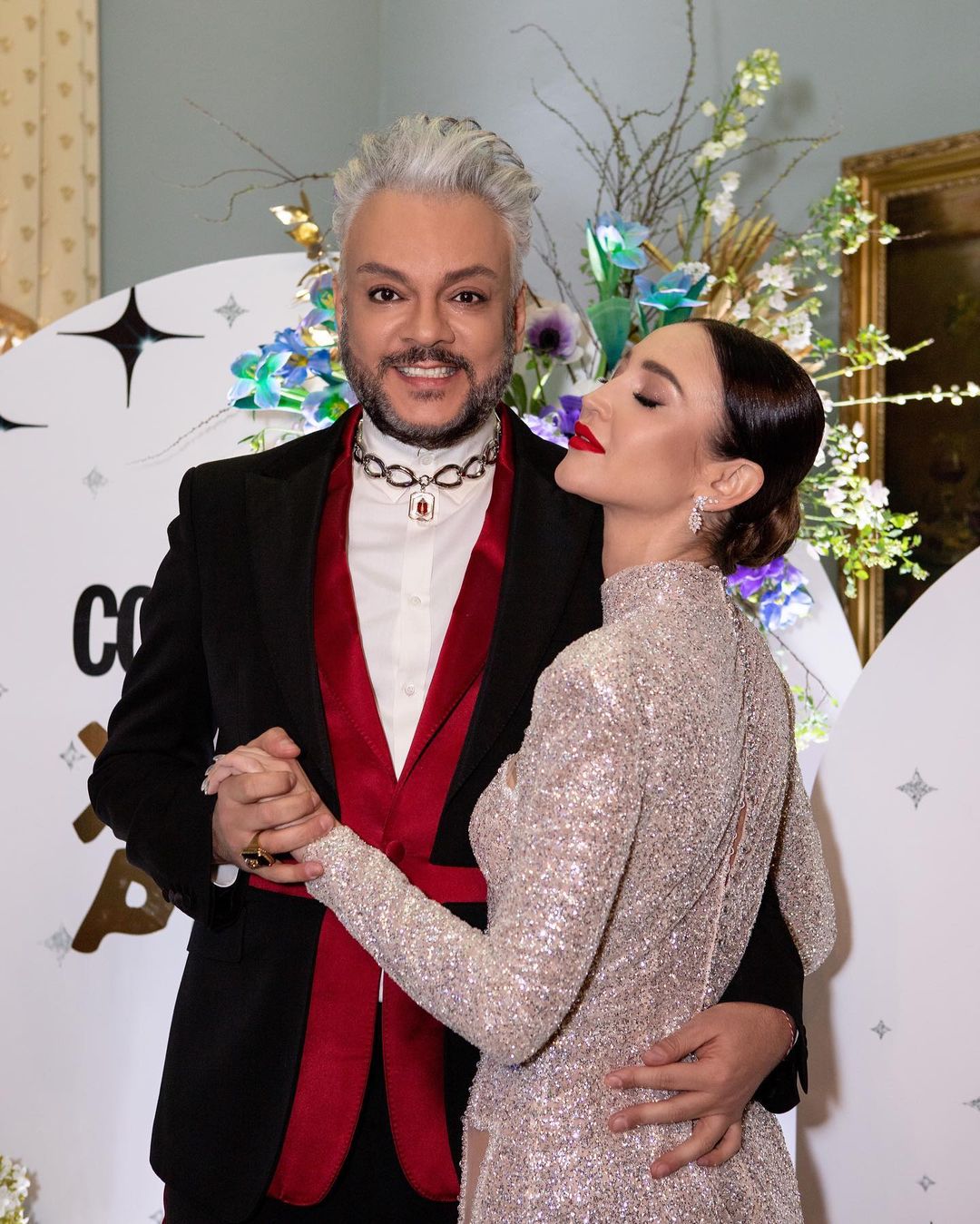 Article Categories:
Show Business