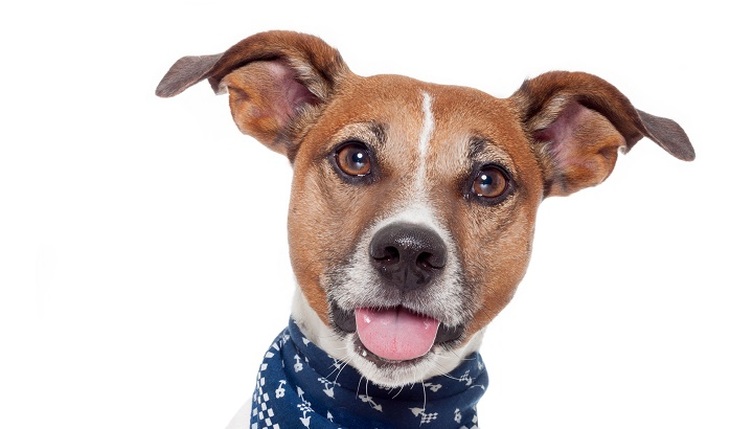 During the pandemic, the number of Europeans who acquired various domestic animals has increased. And this only plays into the hands of the owners of the huge pet food industry, inventing more and more culinary delights for four-legged pets and filling their pockets more and more.
For example, in the UK, a third of homes now contain dogs; during the pandemic, another 3.2 million families acquired pets. Together with them, their owners fell under the influence of fashion – feeding their wards with special products. So, tea, beer and wine were invented for them. Not surprisingly, the British are already spending over £ 10 billion a year on feeding their animals.
Dog owners are now buying herbal teas to detoxify their pets. The producers of the drink assure that their coat and skin will get a healthy shiny look. True, the dog still needs to convince him to drink. At the same time, no serious studies of the effect of brewed herbs on the body of animals have been carried out.
There is even a canine cocktail made from low-fat goat milk with added glucosamine to strengthen joints and ligaments, as well as green tea extract. True, skeptics are persuading to buy ordinary goat milk from supermarkets instead. It is at least much cheaper.
And on the shelves with food for dogs, mysterious bottles of alcohol-free wine appeared, emitting a mysterious mixed aroma of fruits and carrots. However, more often than not, animals do not show enthusiasm for this drink, at best they limit themselves to a couple of test sips, after which they lose interest in it forever. Then you can offer your beloved pet a non-alcoholic dog beer with a chicken flavor. It is made from plants and seaweed extract. Manufacturers assure that it contains only natural and healthy ingredients that enhance immunity and improve digestion.
For particularly discerning dogs, we offer a broth of chicken bones. In fact, this is the same product that is produced for people, dogs cannot be taken away from it. Nobody argues that such food is much healthier than dry food with preservatives and other chemicals. Canine nutritionists are calling this whole suite of new foods just another manufacturer's gimmick, but let's see how the animals rate them.
Nikolay Ivanov.
Photo: ADOBE STOCK
Article Categories:
Politics