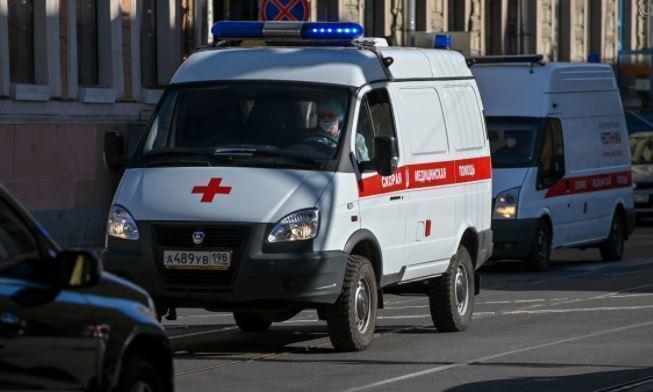 The system for combating coronavirus formed in Russia and the availability of bed capacity make it possible not to resort to lockdown, despite the increase in the number of cases, Dmitry Peskov, press secretary of the President of the Russian Federation, told reporters.
A Kremlin spokesman noted that Russia has now developed much more advanced treatment protocols that allow for lower mortality than it was at the beginning of the pandemic. This, he stressed, is confirmed by statistical data.
"In addition, a bed fund has been prepared, which allows accepting a larger number of infected people and provides opportunities for a more effective and rapid cure," concluded Peskov.
Article Categories:
Politics