The press secretary of the Russian president Dmitry Peskov said that Russia did not put additional conditions for Belarus to issue a loan of $ 1.5 billion, except for commercial ones.
- Any loan has commercial terms related to its service. Any loan has a commercial side. No other conditions are out of the question- Peskov told reporters.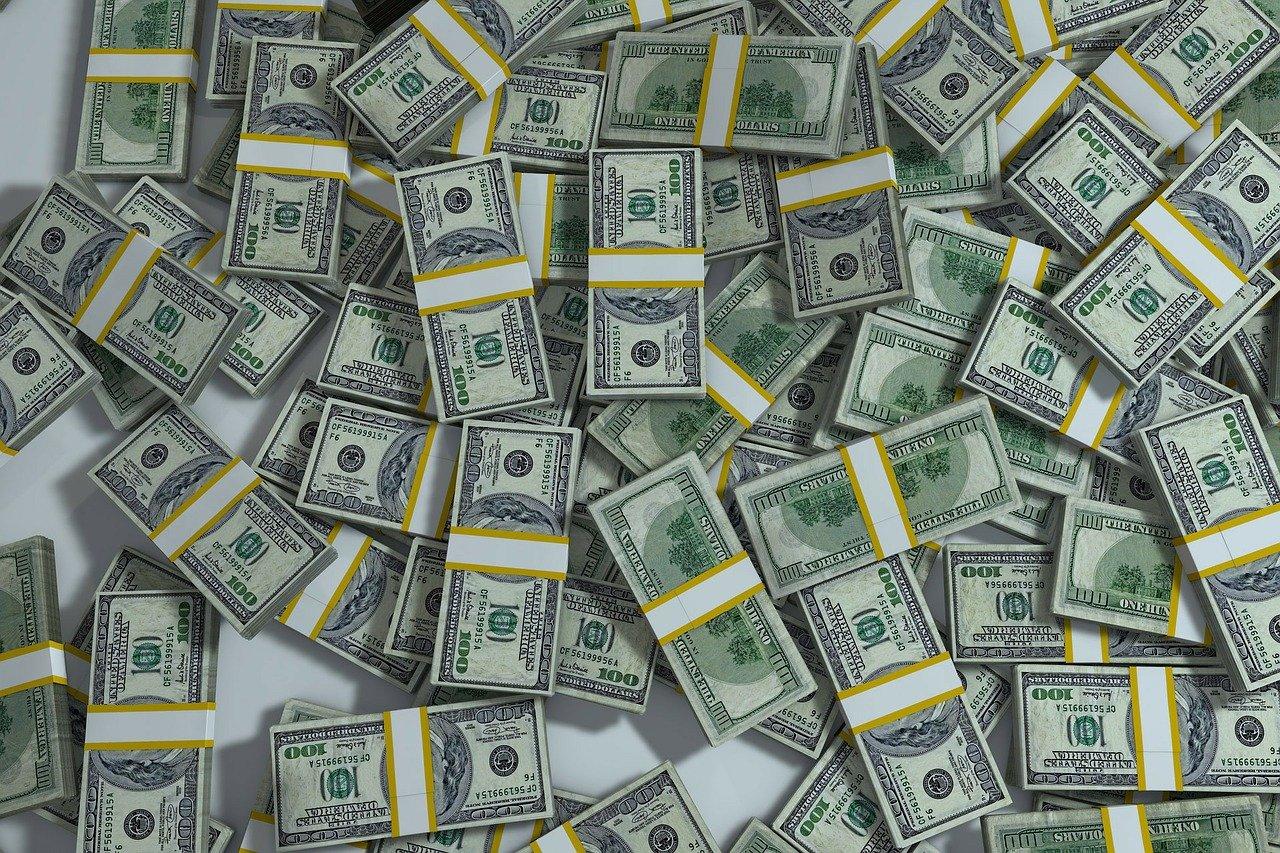 Peskov disclosed what the loan of $ 1.5 billion will be spent on for Belarus
Moscow will continue to support the republic's economy, he said.
He added that for Russia Belarus has always been the closest ally, a fraternal state. Moscow expects that it will remain so.
Let us remind you that the day before the talks between the leaders of the two countries were held in Sochi in a one-on-one format. For Lukashenko, the trip to Russia was the first international visit after the presidential elections, which were held in Belarus on August 9.
Zelenskiy couldn't find the right word to describe interaction with Russia

today at 14:55

Divorce on behalf of the "FSB". Scammers have come up with a convincing way to deceive Sberbank customers

today at 14:41

"This is a great loss for us." The dog of the Primorsky Governor Kozhemyako was found dead

today at 14:38
Article Categories:
Politics