There is no time limit for the meeting between the leaders of Russia and Belarus, Vladimir Putin and Alexander Lukashenko. This was stated by the official representative of the Kremlin Dmitry Peskov, reports TASS.
- How much is required- answered the press secretary of the President of Russia to the question of how much time is planned for the talks between the presidents, which will begin in Sochi at about 14:00 Moscow time.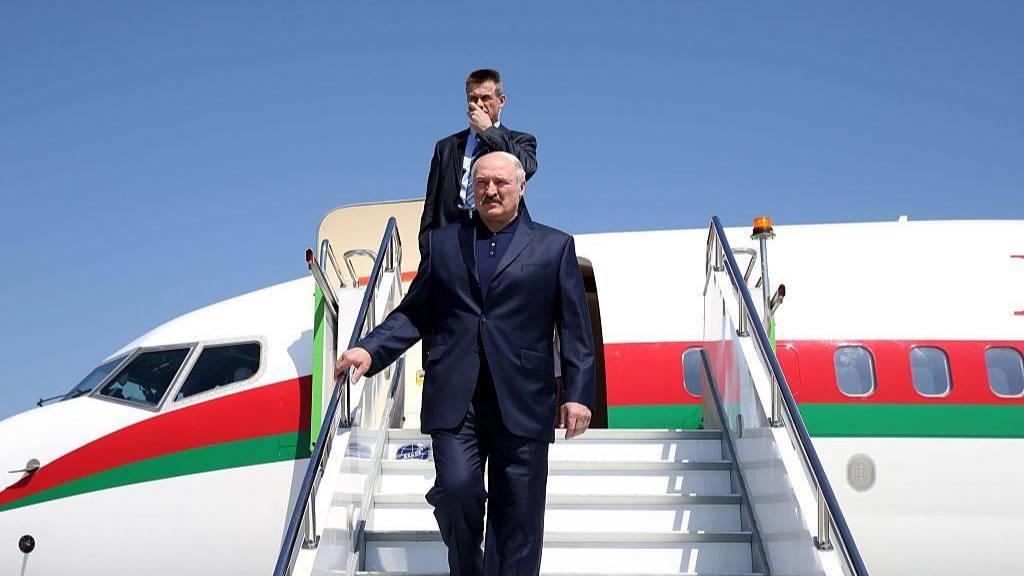 Lukashenka flew to Sochi to meet with Putin
This is the first international trip of the Belarusian leader after the August 9 elections.
Let us remind you that the meeting of the leaders of the two states will be held in a one-on-one format, without the presence of journalists. Earlier, Lukashenka promised in the course of negotiations with Putin "to dot the i's."
Peskov - about the time allotted for the meeting of Putin and Lukashenko in Sochi: How much will it take

today at 10:06

He could go to his own father. In the Irkutsk region, the third day they are looking for a seven-year-old boy who did not return from school - video

today at 09:56

Cuba opens borders for tourists

today at 09:49
Article Categories:
Politics