The start of the three-day marathon for fragrance lovers and perfume connoisseurs "May Rose Grasse" starts today on May 13th.
The Grasse Rose Festival is a landmark event in the world of perfumery. It is no coincidence that it is held in May: during this period, roses are fragrant with might and main on the Cote d'Azur of France. Breeders from all over the world present their creations, and florists compete in the composition of flower arrangements.
At ExpoRose, every visitor can taste rose water-soaked biscuits, as well as enjoy themed entertainment events. This year the festival will be jubilee: the first ExpoRose took place 50 years ago. It was this event that inspired the perfumer Valeria Nesterova to host the online reality show "May Rose of Grasse".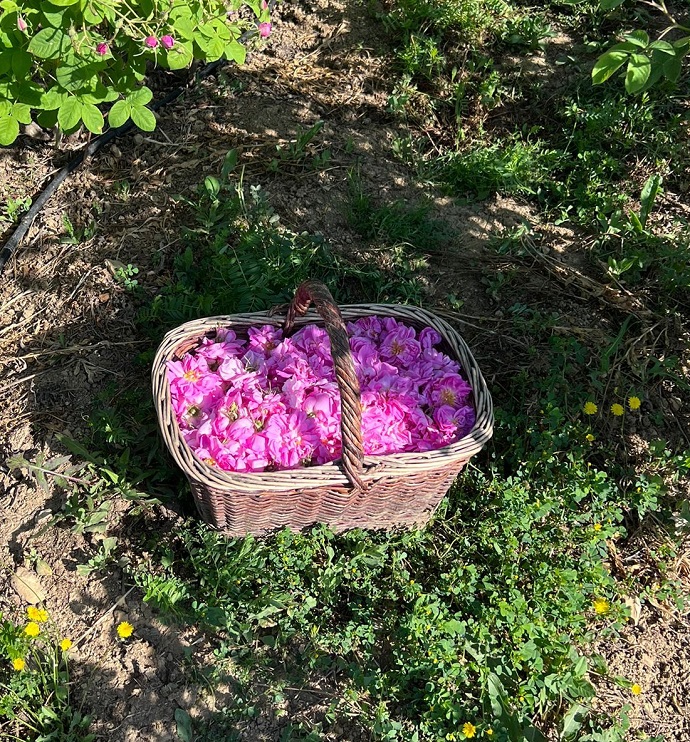 For three whole days, participants will immerse themselves in the secrets, history and culture of perfumery. They are waiting for practical tasks on formulating a rose fragrance, secrets and life hacks on how to make money in perfumery, and most importantly, participation in the anniversary rose festival in Grasse.
"I invite you to immerse yourself in perfume reality. We will walk along the streets of the perfume capital, learn how perfume pyramids are made, and study the effect of aromas. It will be an inspiring journey in which we will lift the veil of perfumery secrets," Valeria Nesterova addressed all lovers of roses and beautiful perfume.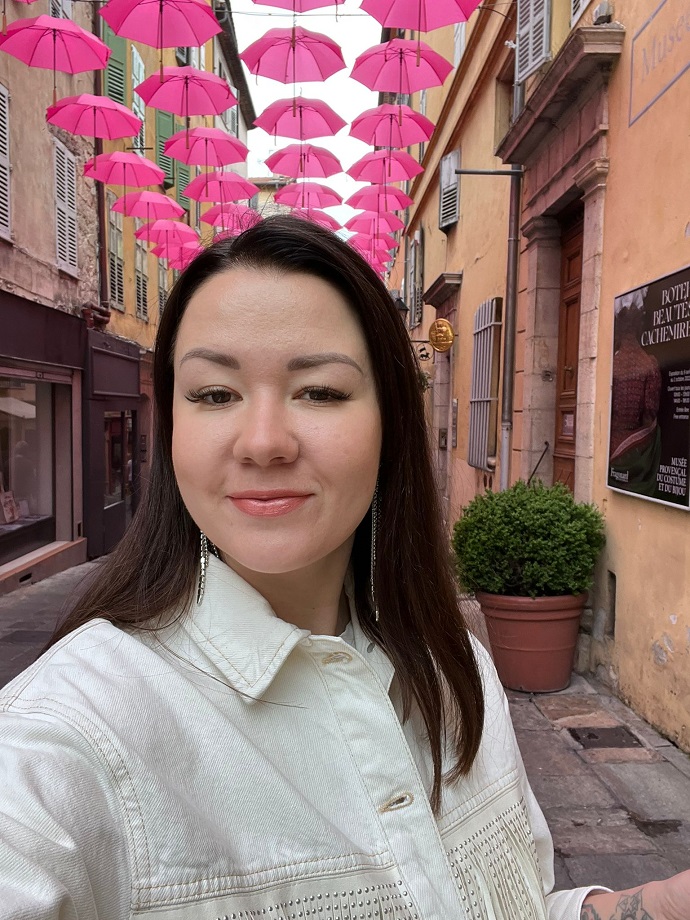 Article Categories:
Show Business