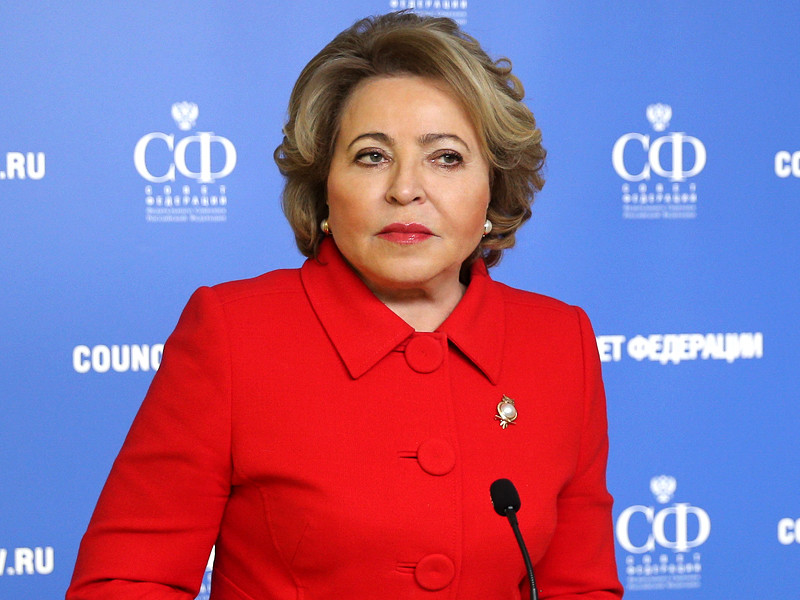 Federation Council / Flickr
Federation Council Speaker Valentina Matvienko expressed her outrage at the rumors spread about her allegedly "fabulous" pension. She assured that this is a fake and a myth, Interfax reports.
"I cannot but speak out about the fakes that are spread on the Internet about some fabulous pensions of officials, senators, deputies. For example, I found out from the Internet, and everyone is outraged that Matvienko receives a pension of 450 thousand. the declaration is open. I have almost 50 years of work experience, I receive a pension of 25 thousand, "the official said at a plenary meeting of the upper chamber on Wednesday.
She noted that "people get annoyed when they see such numbers." Therefore, the speaker believes, it is necessary to think "how to provide reliable information so that such myths and rumors are not born and people who work in power and do a lot to make our life better together are not discredited."
"All these fakes must be refuted, because this is just a disgrace," Valentina Matvienko stressed.
According to Matvienko's declaration, her income in 2019 increased by 1.4 million rubles and amounted to 16.7 million rubles, TASS reports.
Article Categories:
Politics