The last publication of Sasha Doni on Instagram raised certain questions and the public. The girl poses on the beach, while she lies on her stomach, but she does not completely succeed in this position of the body, her huge breasts interfere.
Subscribers and haters asked how Timati's girlfriend sleeps at night on her stomach, or only on her back due to too convex roundness in front.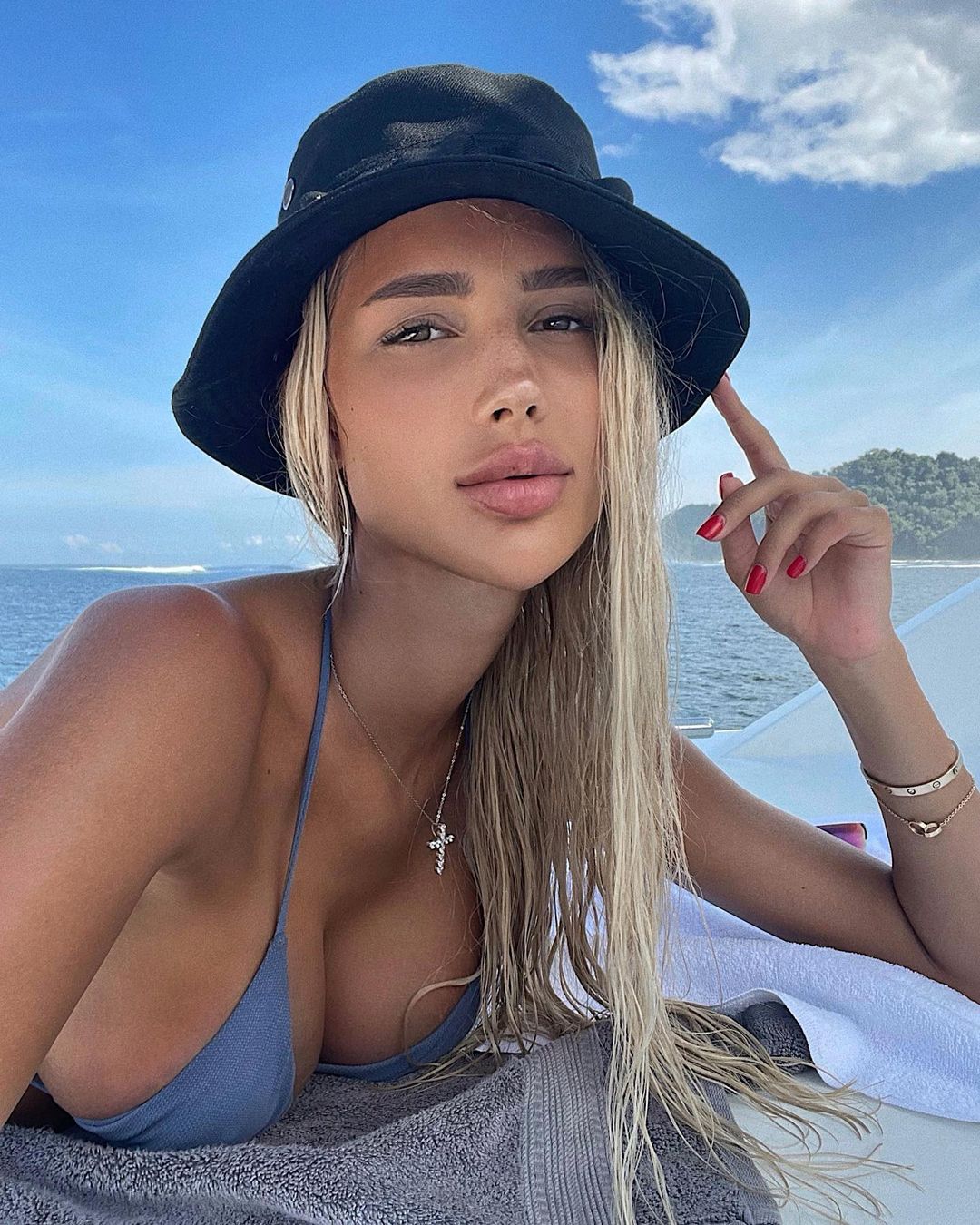 The people dispersed: "And at night, how does he sleep? On the back ?? "," With such breasts you won't particularly soak up lying on your tummy "," But you can splash in the sea without an inflatable circle. "
Then the opponents of plastic surgery pulled up to the comments: "The nose is already like that of Michael Jackson", "Both lips and nose – everything looks unnatural! And in old age, these dumplings will sag and crack", "If lips already look like this now, then what will happen years later ??".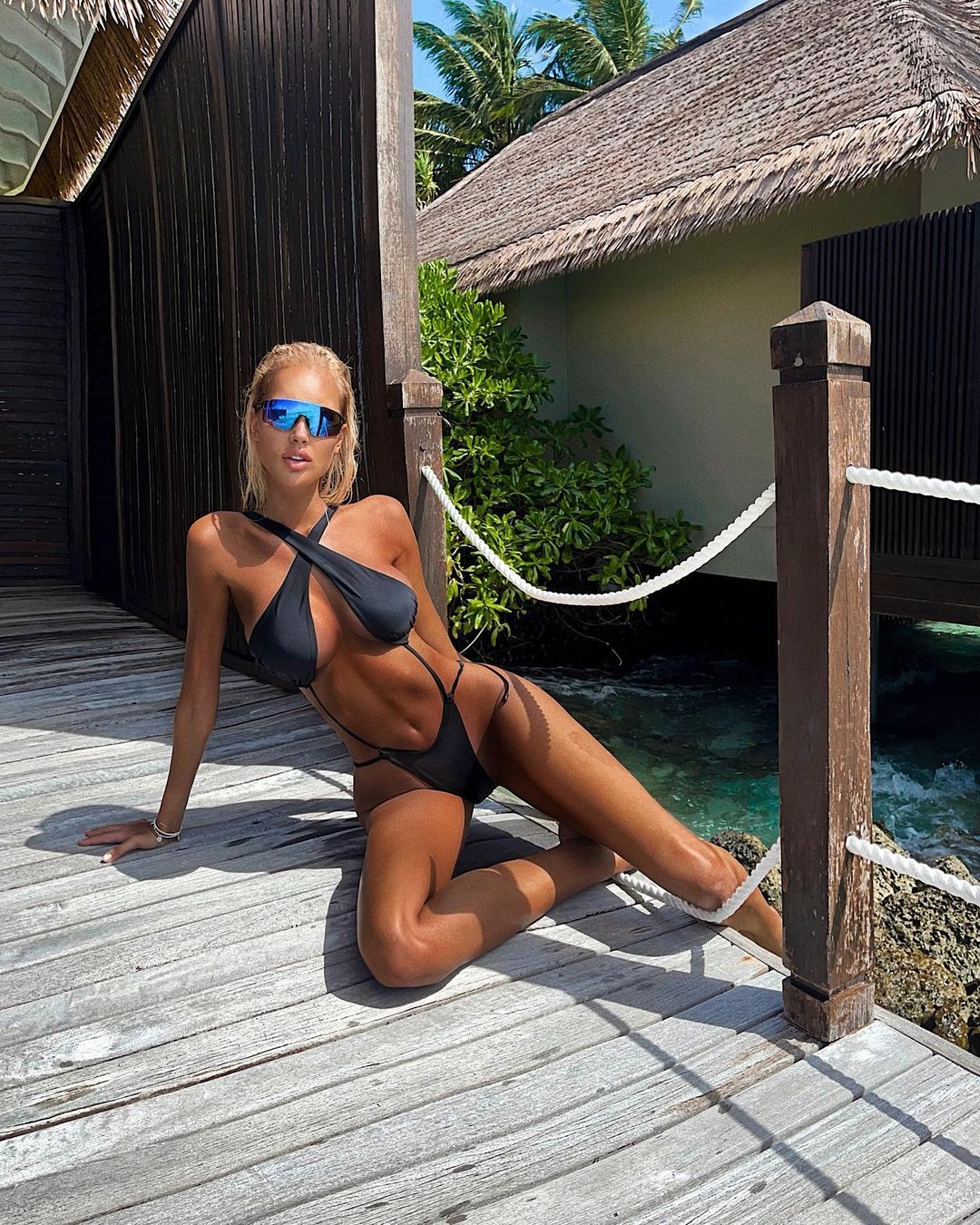 Doni herself does not pay any attention to attacks from society, as she explained to everyone when she turned to "well-wishers" on the network.
She absolutely does not care what people think about her appearance. She enjoys life, does not climb out of expensive resorts and walks in branded new clothes.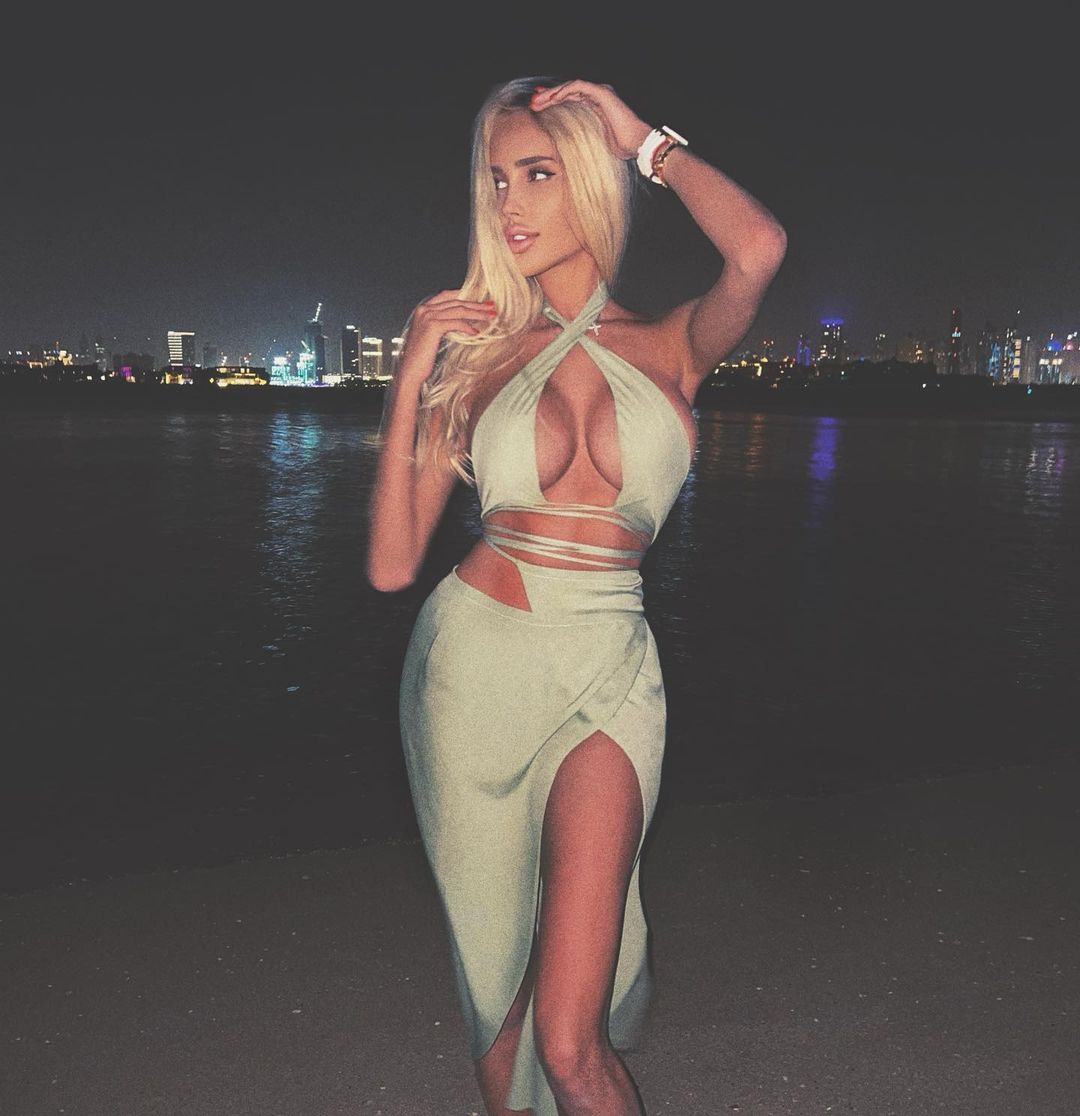 Article Categories:
Show Business