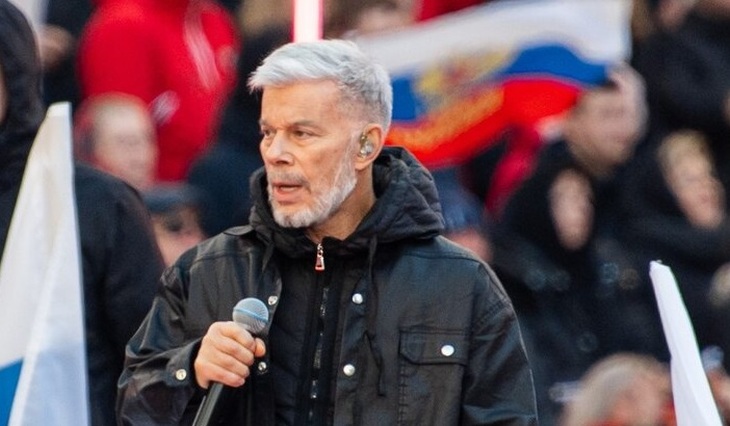 The stars' fees, which they will receive from the budget for the May patriotic concerts, have become known. The amounts are in the millions. Is it necessary to spend that kind of money on artists now?
The public procurement website has already published data on the spending planned for the May events. And then everyone's attention was riveted to the fees that will be paid to artists for participating in patriotic concerts. So, at the festival "Soldier's Envelope" in Stavropol, a whole star landing is expected. He will please the audience, of course, for the money. From the treasury. Pelageya will receive the most – 3 million rubles. Oleg Gazmanov will sing for 2.8 million, and Denis Maidanov – for 2.5 million. And against this background, a very modest amount will be paid to Larisa Dolina – some "unfortunate" 1.75 million. And in total, the festival will take 17 million rubles. Is it a lot or not? It depends on what you compare it to.
On the one hand, some top artists, such as Grigory Leps, charge as much as 10-12 million rubles for a corporate party. And then several stars will perform for 17. On the other hand, each of the performers will not work out the whole concert, but only 1-3 songs… Isn't it fat to give them budget millions for a few minutes on stage? "Could be free! For patriotic reasons! people talk on social media.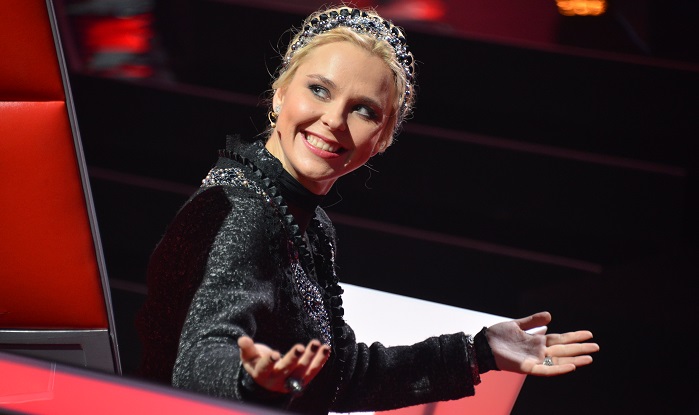 – They could, of course, – sighs the permanent host of government and patriotic concerts, television announcer Vladimir Berezin. – I sometimes offer to hold some kind of event on a charitable basis. They say there is no money. And then my director looks at what amounts are allocated for this event. And we understand that there is money. But they end up in someone's pockets. And this is food for thought. Funding is provided for all such events. They are included in the budgets of different levels in advance. And sometimes we are talking about huge amounts, of which it is quite possible to allocate 1.5 million per artist. I have been conducting patriotic concerts for a very long time, since the days of the Soviet Union. More than me from the living, in my opinion, no one led. Therefore, I know everything very well from the inside. It is important how a person relates to all this. For me, participating in such events is really a manifestation of patriotism. For example, every year I hold a concert in the Kremlin for the Day of Internal Troops. I go there, never asking how much they will pay me. But at the same time, I stopped saying in this life that I can work for free. If I have free concerts every day, how will I live? Although no one will offer me such fees as you have named. Yeah, I won't ask for that. They are received by those people who call themselves megastars. They know their price. And they cannot be blamed. Now they call as many as they want. Here I want 10 million – pay me 10 million. If they don't pay, I'll ask for less. Well, this is the market. So why run into artists who demand such fees? Let's remember Claudia Shulzhenko, who went to the front and sang her "Blue Handkerchief" in the trenches in front of the soldiers. She received money for this, an extra ration. And she was well-dressed, because she had to stand out so that people would look at her and rejoice, so that they would understand that even in the midst of the war there is something bright – from a beautiful life …
Mikhail Nechaev.
Photo: AGN "Moscow",
FIRST CHANNEL.
Article Categories:
Show Business