Despite the fact that Olga Buzova was the mentor of the winner Alexander Volkodav in the X-factor show Belarus, he now works for Pelageya. This happy guy told reporters.
The young man admitted that the artist immediately made him an interesting offer and he could not refuse.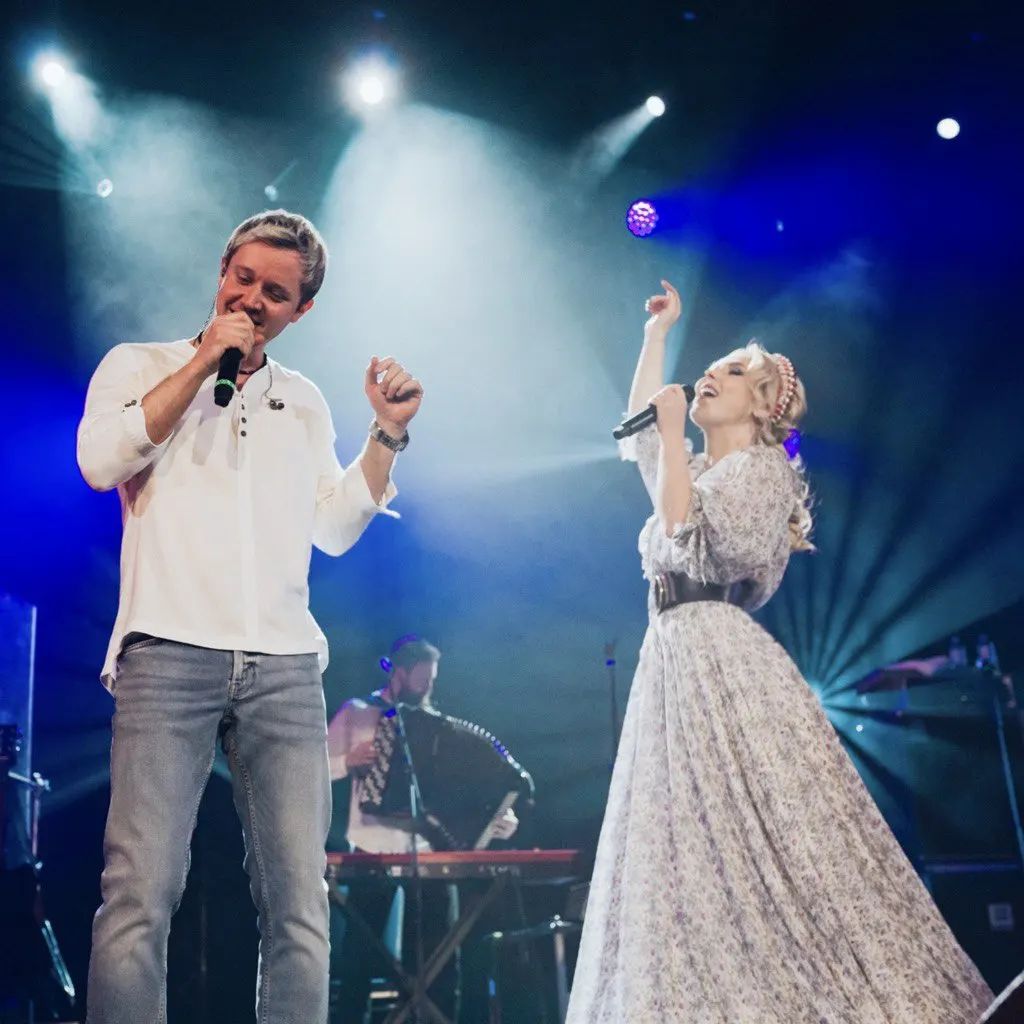 Volkodav added: "On the eve of the final, the producer of the group and Pelageya herself made me an offer to become the soloist of her team, it was unexpected and very flattering for me. This is one of the top bands in Russia, I like the genre in which they work, it is close to me in terms of musical style and is very interesting in terms of semantic content.
Alexander is well aware that staying afloat in show business is not an easy task. Therefore, you need to work hard and, most importantly, have some celebrity friends who will help you break into the stars.
Earlier, the people were outraged by the one who was chosen as the winner of the show "Voice". They did not like the wolfhound, although it was the audience who voted.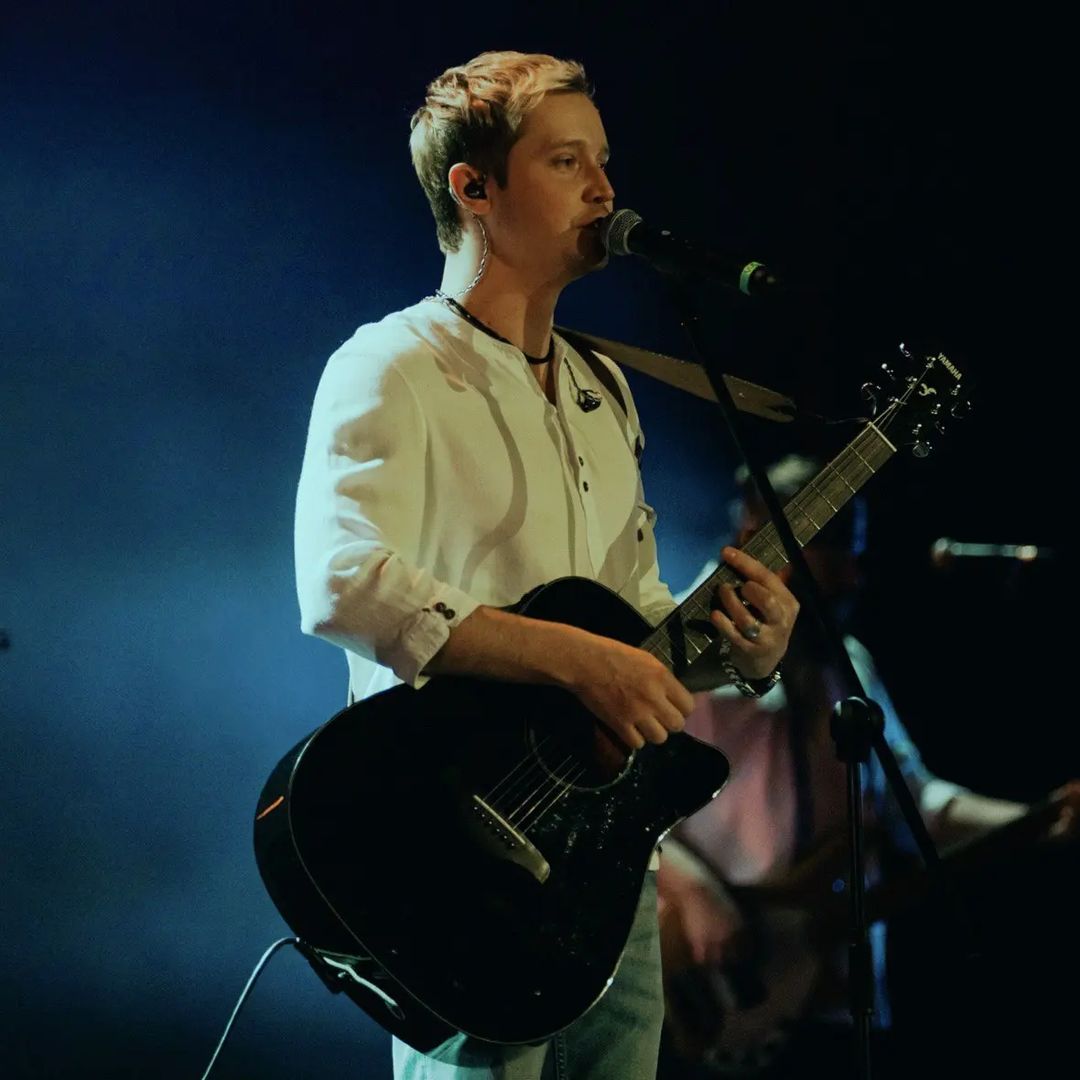 Article Categories:
Show Business