The journalists found out that Pelageya can no longer visit Ukraine. She was banned from leaving the country due to the fact that she went to Crimea. The state security service confirmed this information.
Earlier, the artist went to Crimea specifically to take part in the filming of the "Summer Champions Cup 2021".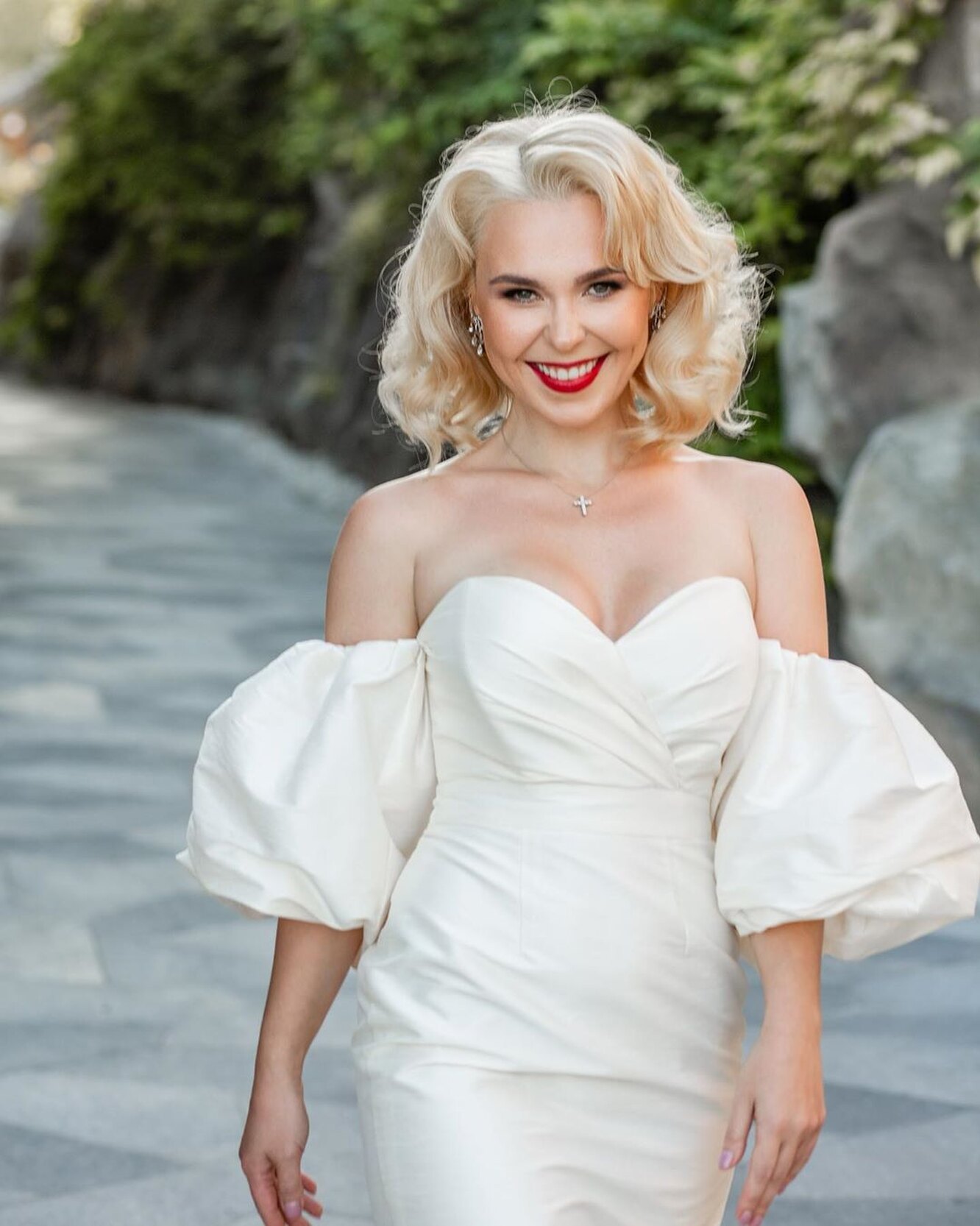 The service did not specify whether anyone else from the jury and members of the Club of the cheerful and resourceful was added to the "black list". After all, not only the singer went there, but also Alexander Maslyakov, Vadim Galygin and Konstantin Ernst.
Let us remind you that since 2015 there have been lists in Ukraine where artists and show business figures who are prohibited from visiting the country have been brought in. They include in such lists everyone who supported the annexation of Crimea to Russia.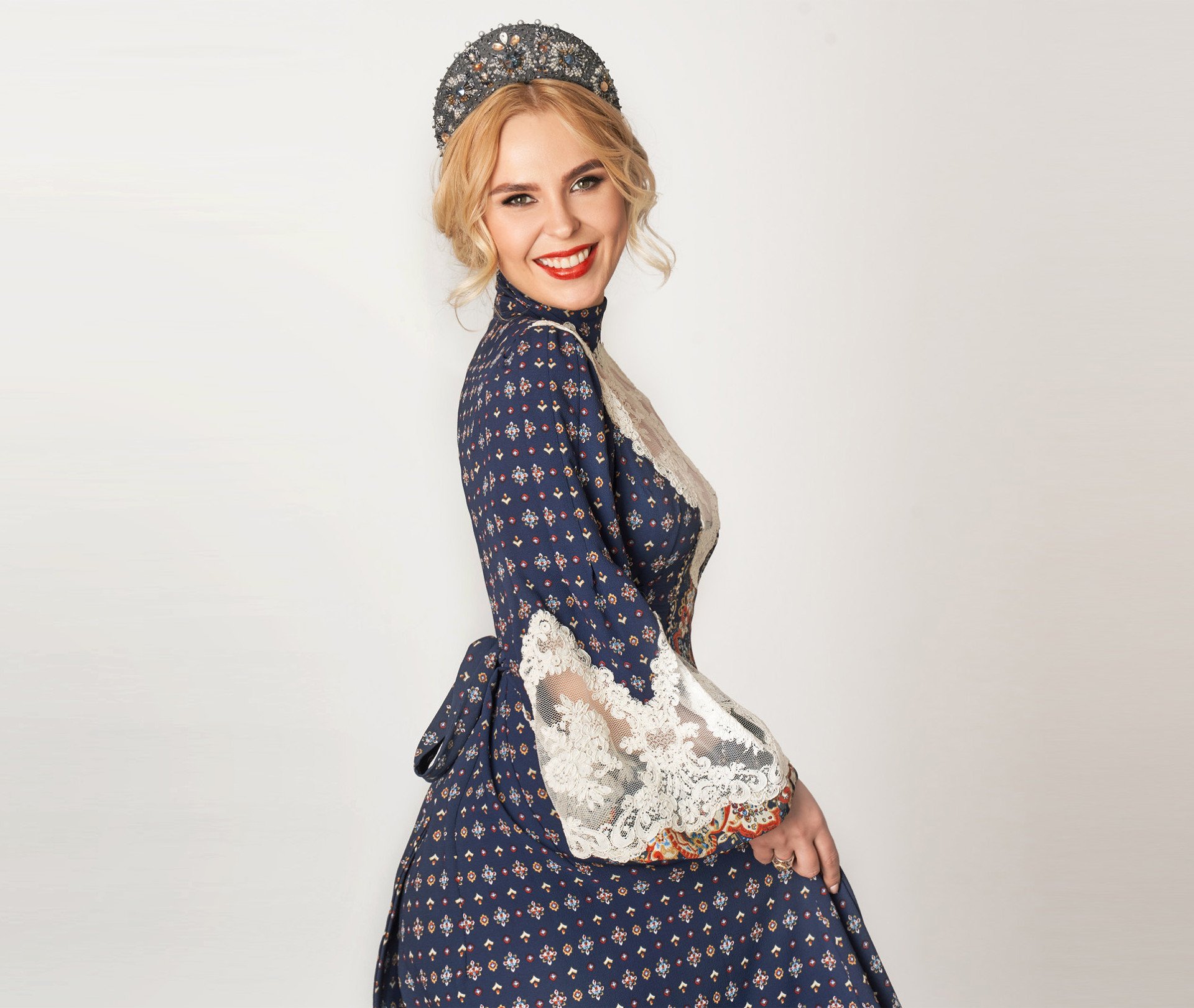 Article Categories:
Show Business