The fact that Anastasia Kostenko can hardly be called a good hostess was clear for a long time. Earlier, the network had already discussed huge crooked pieces of sausage, which she apparently chopped with an ax for breakfast. This morning she again pleased her beloved with yummy – a couple of burnt eggs, which Dmitry proudly boasted in the story.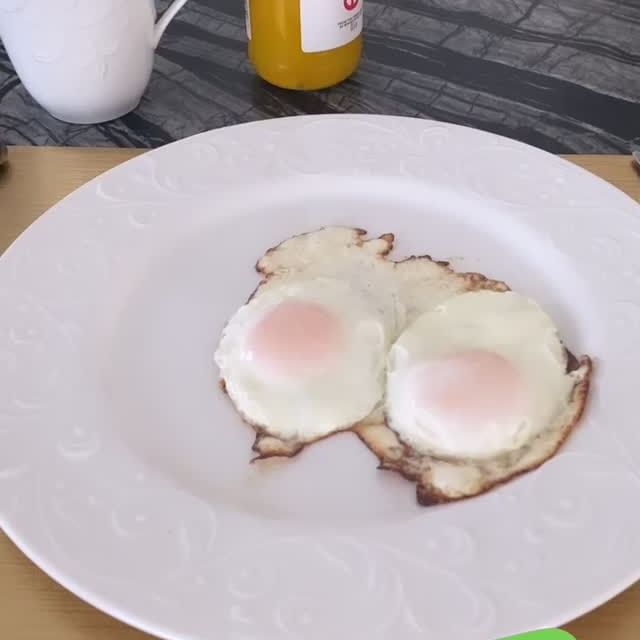 After such a wonderful, nutritious and hearty breakfast, the athlete went to training. At the moment, Tarasov is unemployed, but he continues to train to keep himself in a marketable state, so to speak.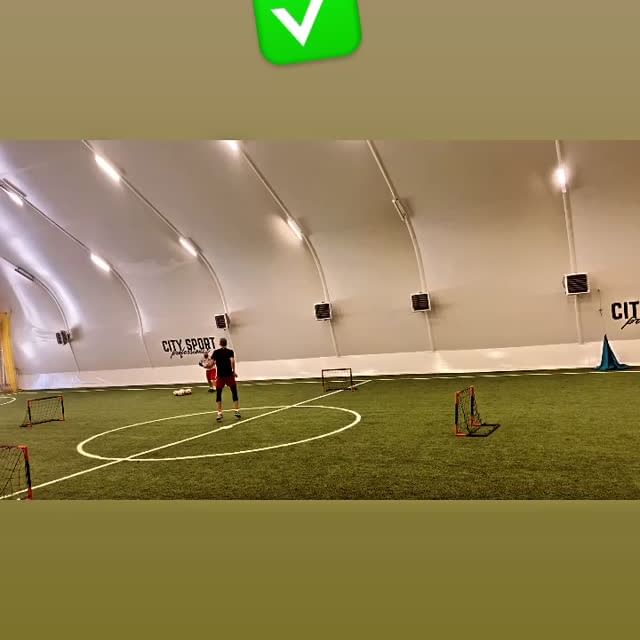 But the merchant does not find something for such a product. In desperation, the footballer began to openly offer himself online.
"I'm waiting! I'm waiting for proposals! I'm ready! I'm in shape! I'm in shape! Guys! Pay attention to me! Believe in me!" Dmitry Tarasov pleaded.
Why not look at the job of a physical teacher in one of the Moscow schools? In the absence of fish and cancer – fish.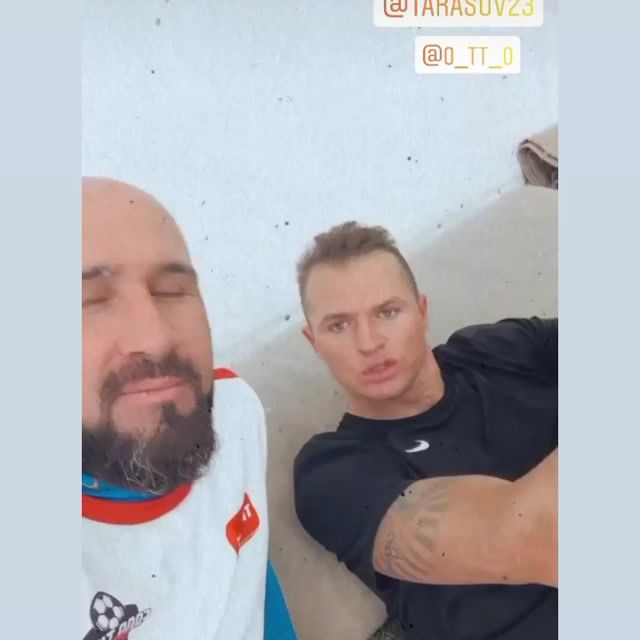 Article Categories:
Show Business