It turns out that Pavel Volya is not only a humorist, he also writes poetry. The comedian once talked about this, but many thought that he was just joking. The celebrity has a pedagogical education, and now he is also a poet.
The good news Volya told fans on Instagram – he finally released his debut collection of poems. The comedian boasted that the books were sold out in a couple of days.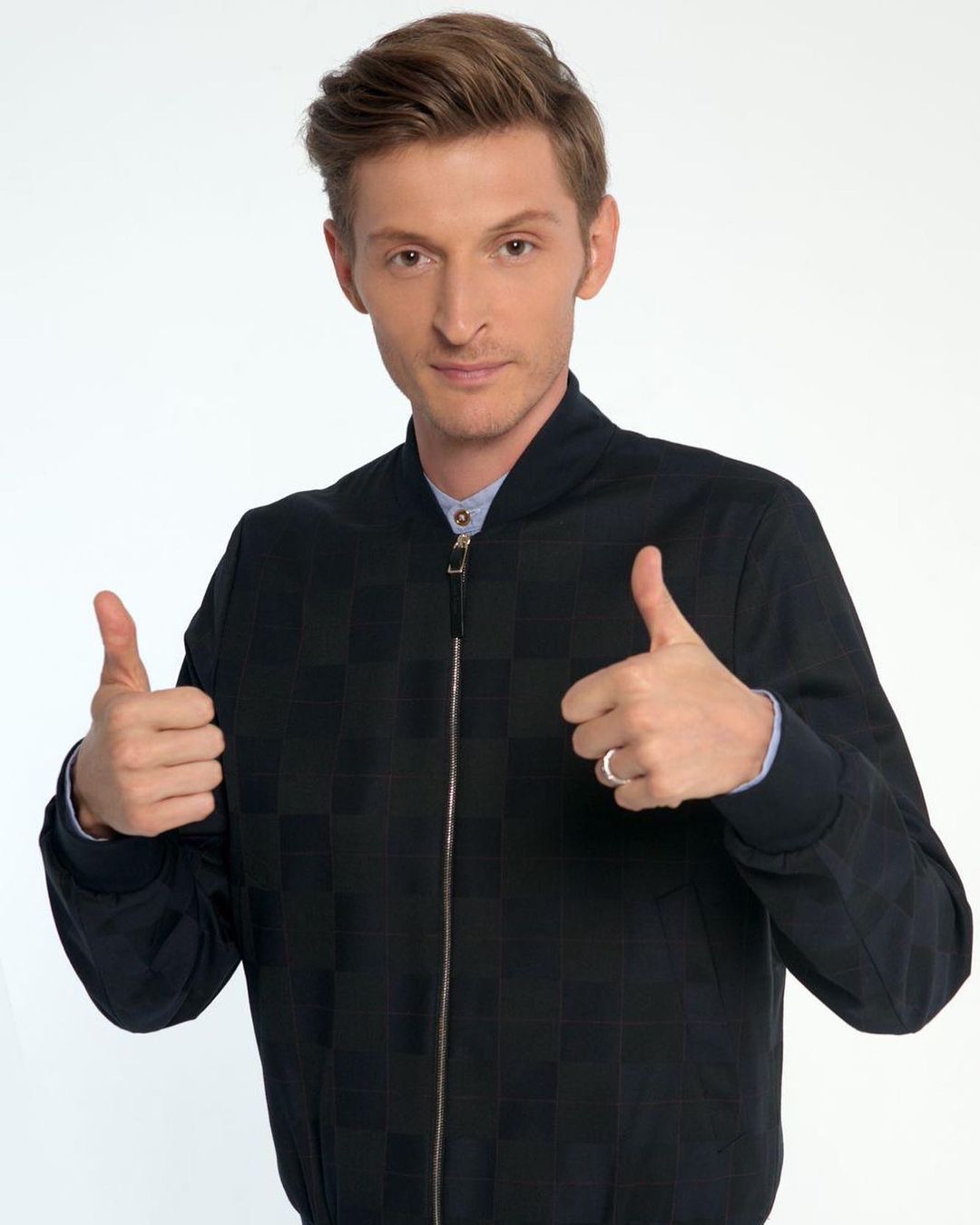 In front of the camera, the stand-up guy read to the followers one of his works "May we be lucky, and people after us." Its meaning is that you need to live on the planet not for one day, but think and take care of the next generations. The artist calls for the preservation of the world into which we all came, for those who will be born after us.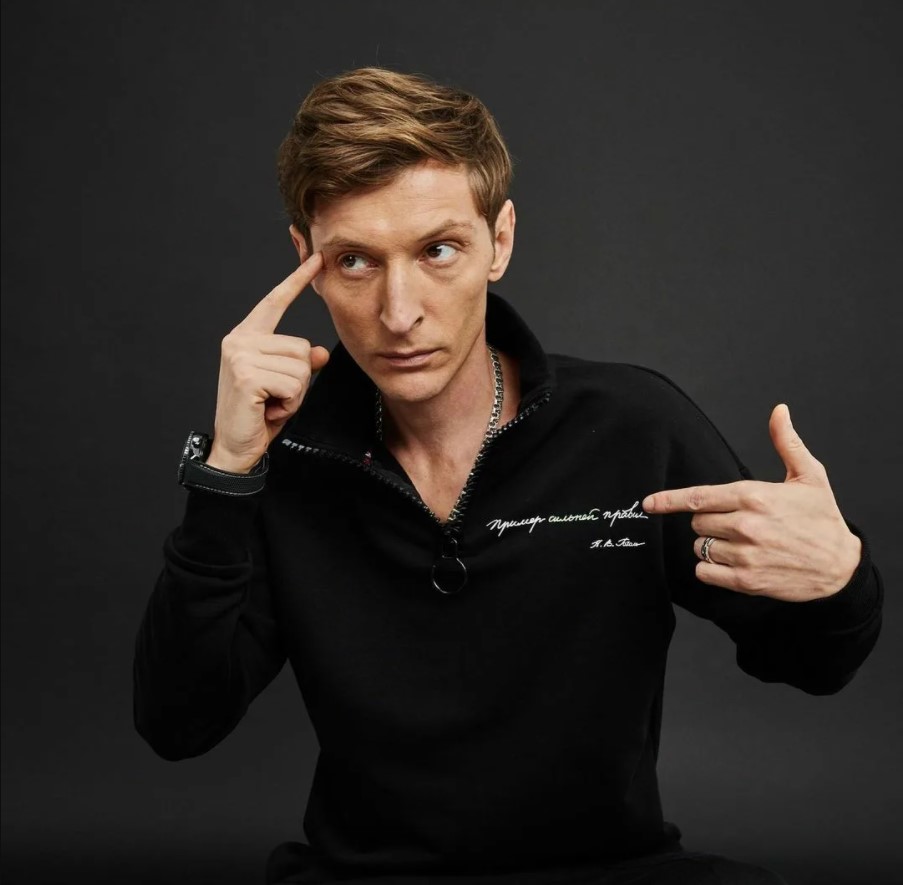 Article Categories:
Show Business