Pavel Volya with his wife and children traveled to Europe in a motorhome and shared their impressions while performing on the Comedy Club stage. The comedian has a lot of impressions and they are by no means positive.
He constantly grumbled and was unhappy, for which he compared himself with Vladimir Solovyov, who also constantly speaks unflatteringly about Europe. Pavel called the toilet in the motorhome one of the main adventures of the trip.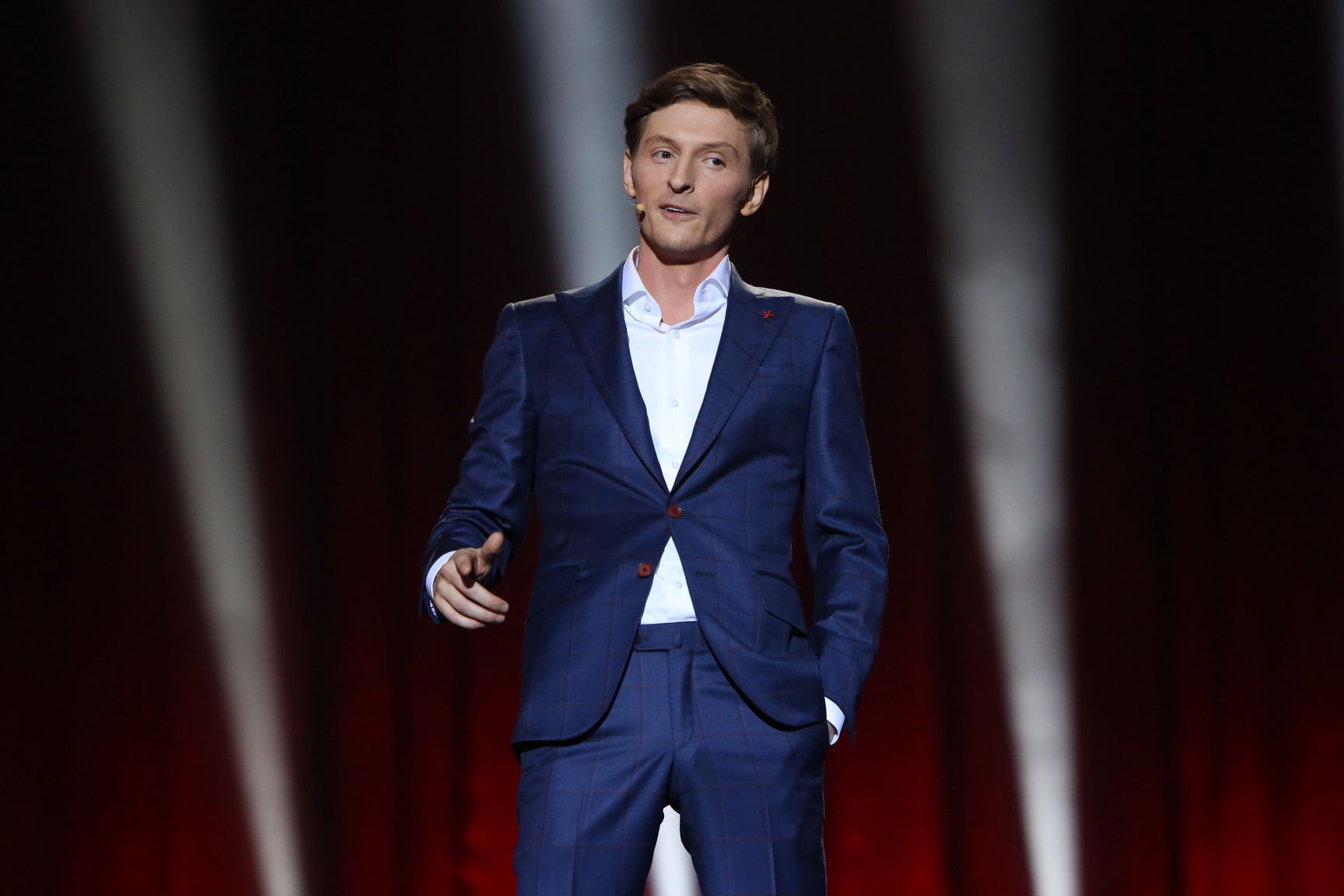 The artist compared himself to a spaniel while using this restroom: "You have had such a situation that you sit with your ears on your knees." The artist compared himself to a spaniel. " As a result of the trip, Volya came to the conclusion that his behavior and habits had become like that of Solovyov. He scolded Europe every day and called it stability.
Vladimir Rudolfovich quite often criticizes life in European cities, although he himself lives there. He owns real estate in Italy, where he has moved his entire family.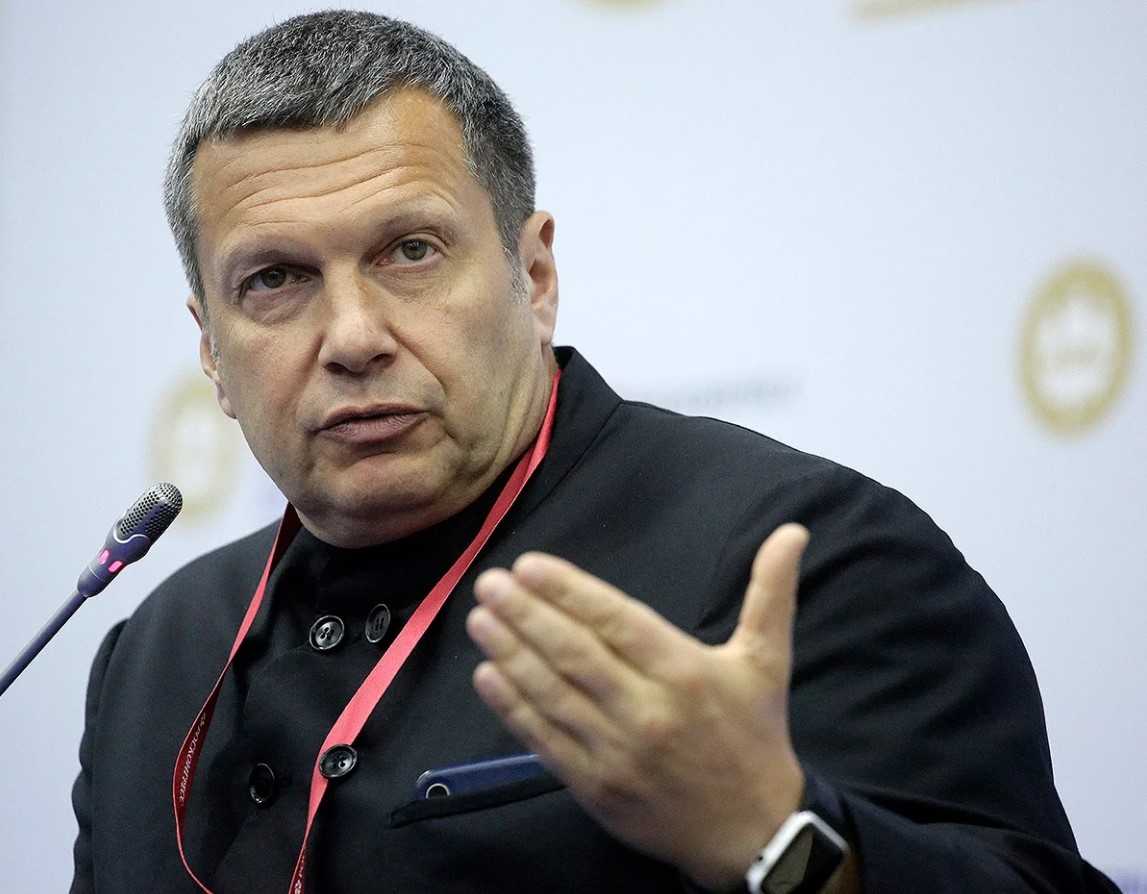 Article Categories:
Show Business