For many years, Pavel Volya has been working on the Comedy Club project, where he is the host and acts as a stand-up comedian. Many people wonder what his salary is?
Now this is no secret, everything became obvious during the broadcast of the program with Dzhigan, when the rewards for the rapper's fight with Alexander Emelianenko were discussed.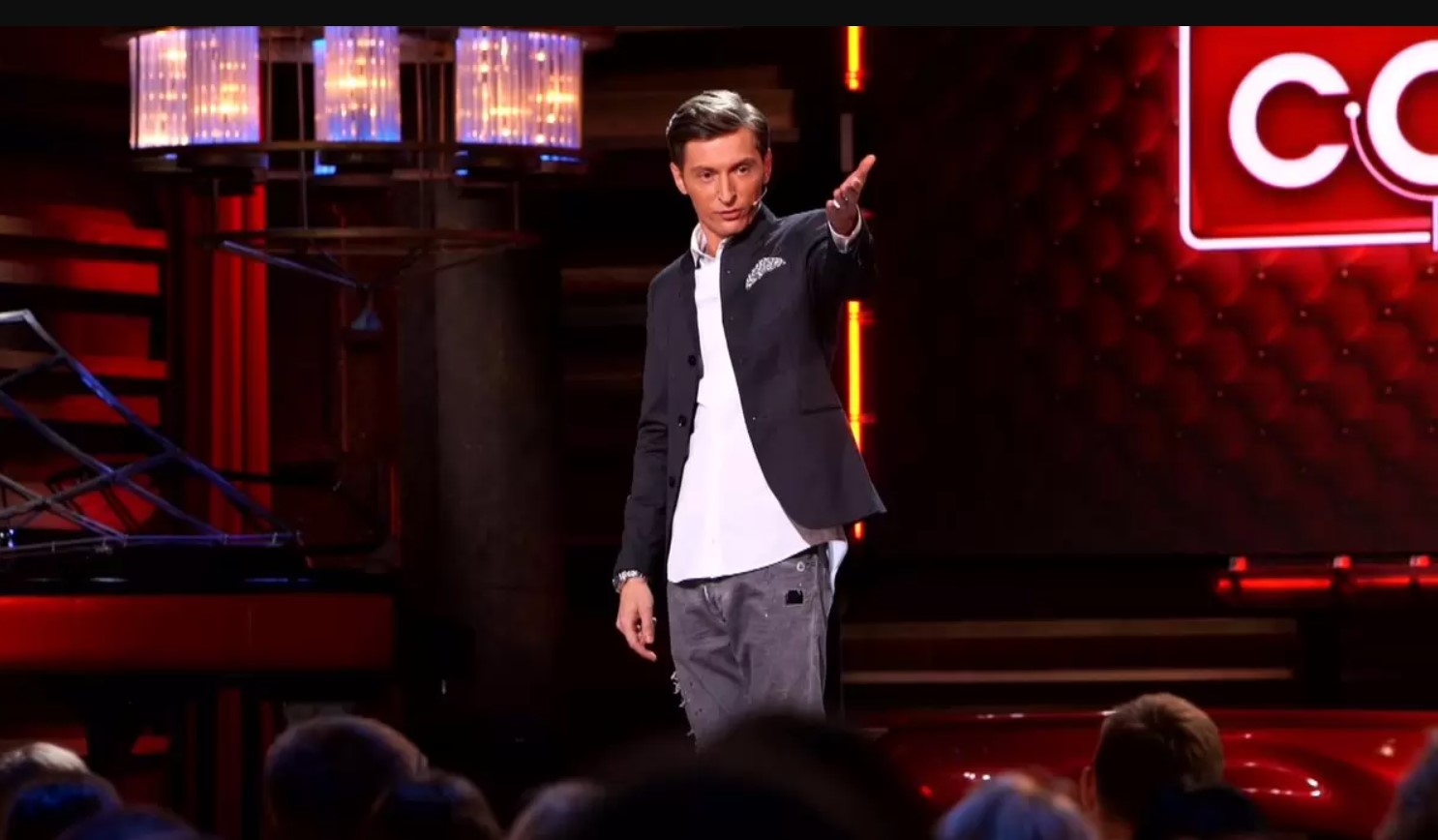 Together with Garik Martirosyan, they began to argue why this performer will receive 50 million rubles, and a smaller fighter – 30 million. Martirosyan said: "It's just that if I found out that I receive 30 million rubles, and you, Pasha, 50".
The comedian made it clear that he would not like that someone else gets more than him on the show. Thus, the fans realized that the salaries at Comedy are very decent and reach tens of millions of rubles.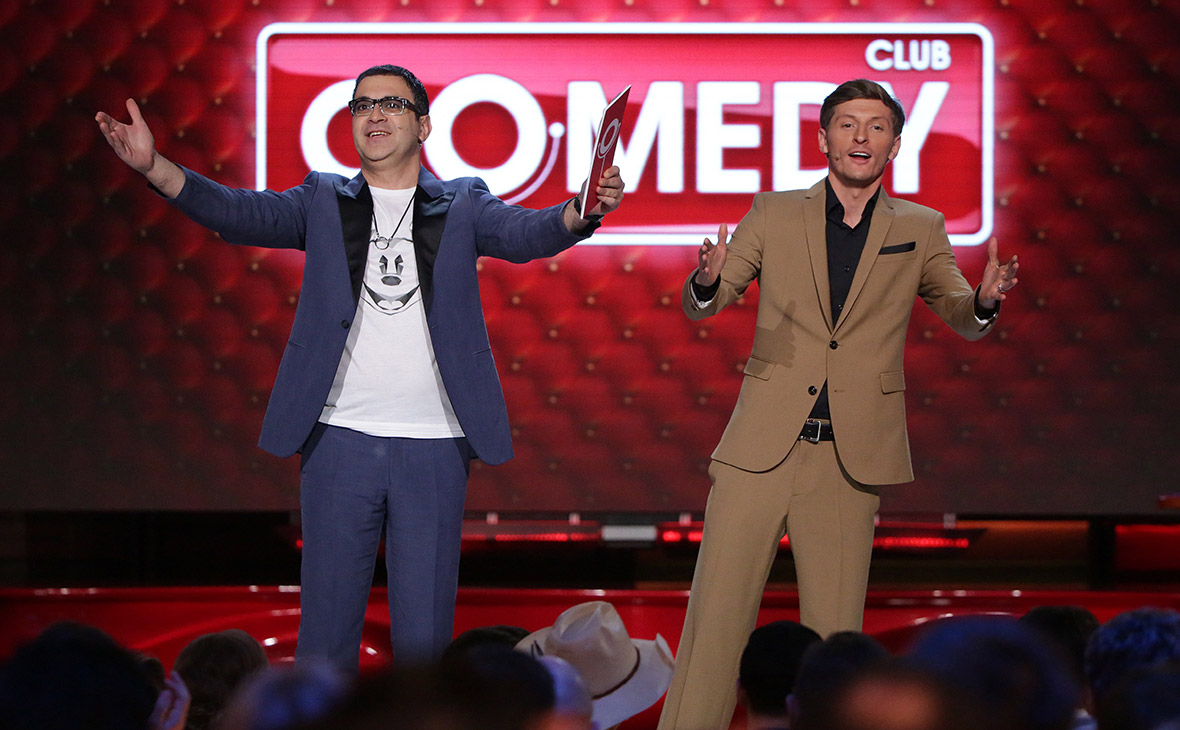 Article Categories:
Show Business