A little over a year ago, the 26-year-old heir to Oleg Tabakov, Pavel, became a father. Actress Sofya Sinitsyna gave birth to his daughter, who was named Mia. It is noteworthy that Tabakov met with his beloved for several years, and exactly with the birth of the heiress, he left her.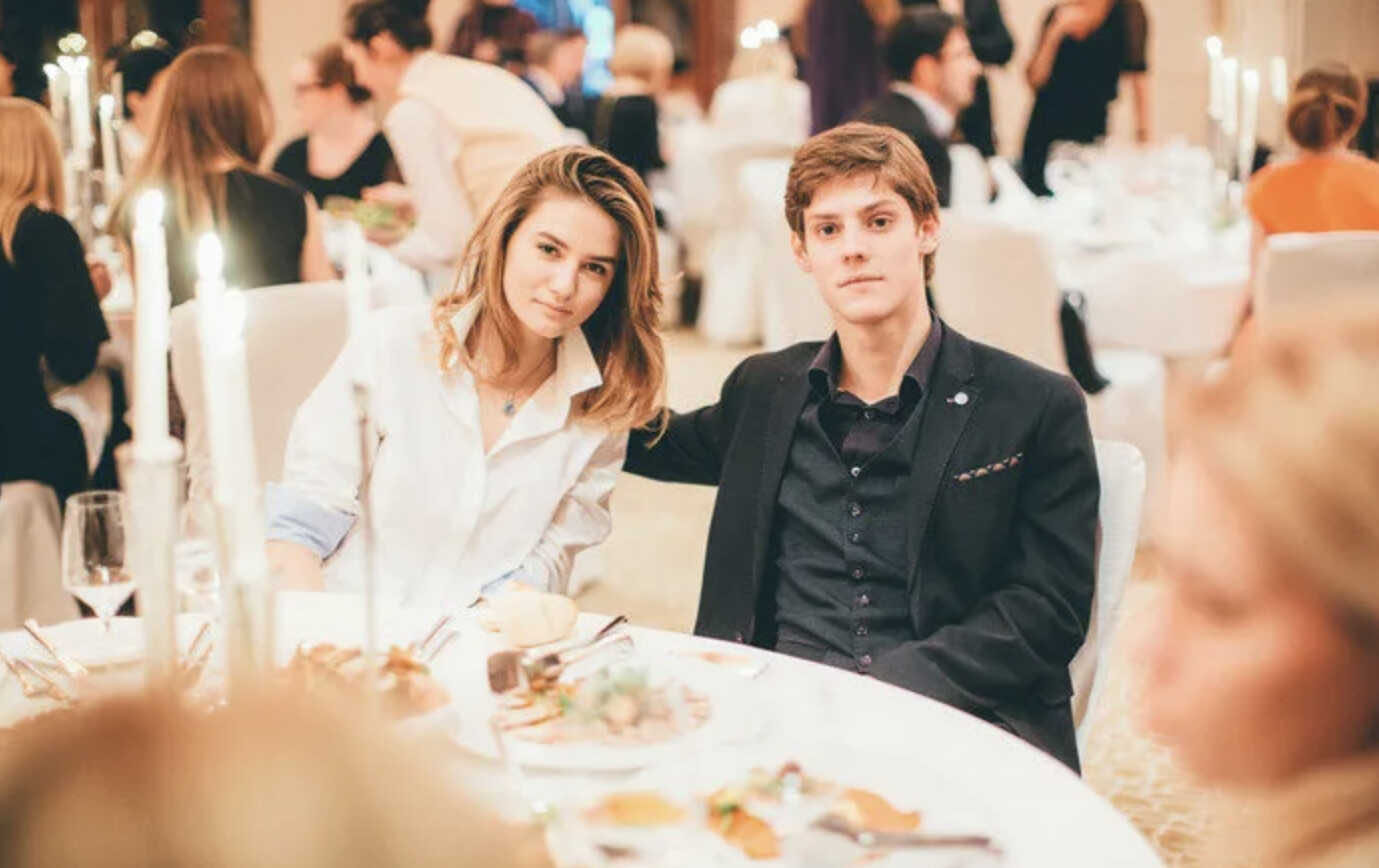 Now, as the actor admits, he simply communicates with the mother of his child about the upbringing of the girl. In his blog for all the time, Pavel has never posted pictures of his daughter, however, he decided to congratulate her on the New Year, showing the fans his daughter asleep while traveling on the train.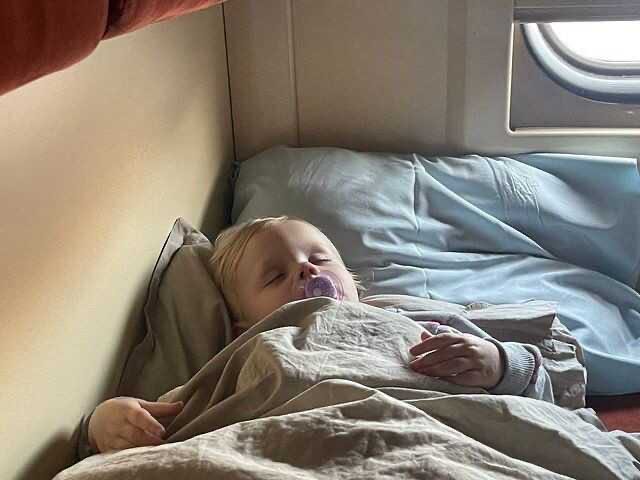 "Happy New Year, my little man," Tabakov signed the publication.
Many have already noted that the child looks like a famous grandfather. Pavel himself does not comment on his personal life in any way, for fans the news that he became a father was unexpected.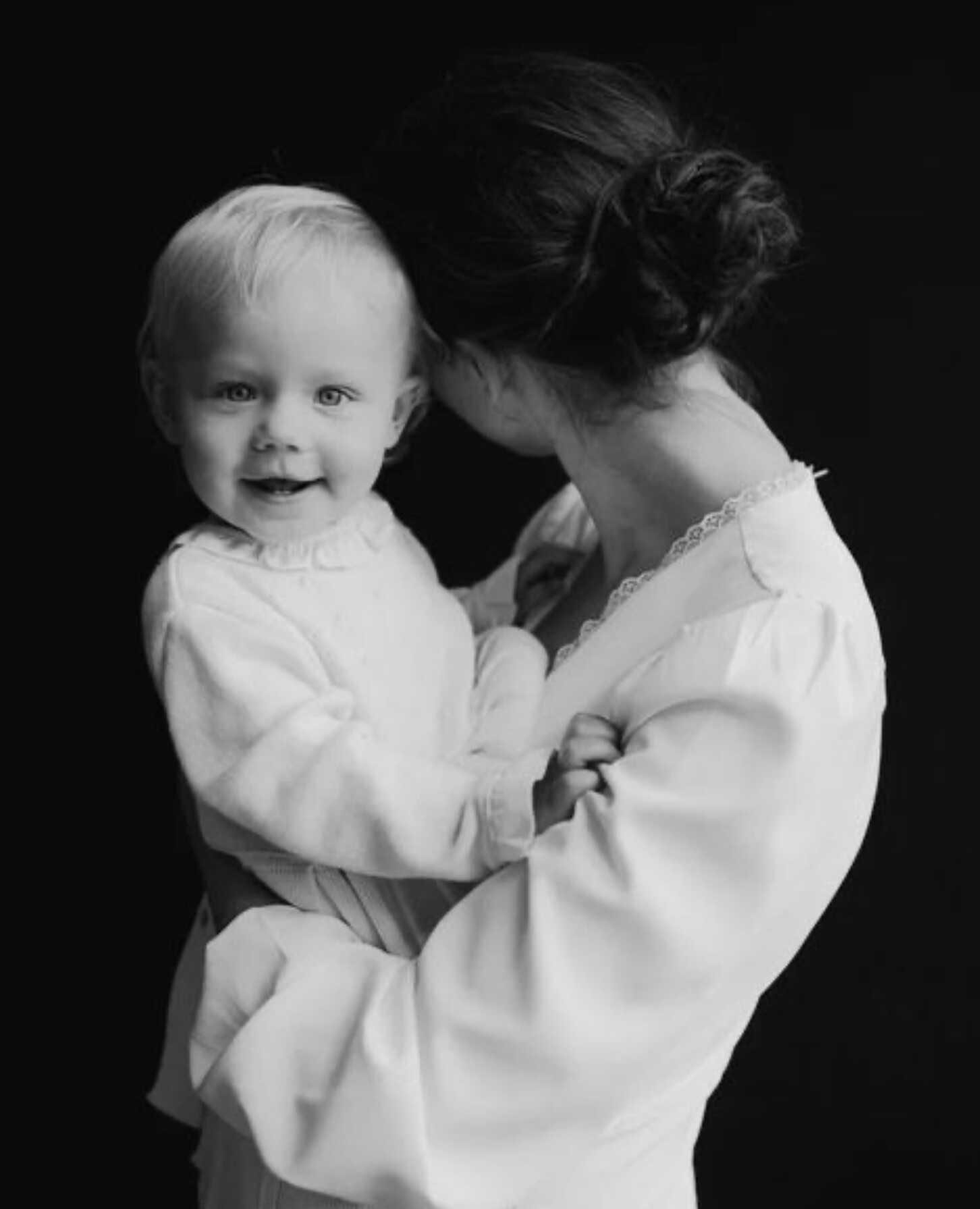 Article Categories:
Show Business