Pavel Priluchny surprised with a photo on Instagram. Agata Muceniece, whom he divorced in 2020, appeared on his blog. The couple has two children who live with their mother.
After prolonged criticism from the actress, the former spouses apparently found a common language for the sake of the heirs. And now the whole family is resting in the United Arab Emirates.
In the picture they are posing satisfied against the backdrop of the Lego park, in the publication Pavel wrote that the whole family they were in this place a few years ago. And it is very noticeable that the children have grown up, which surprises him.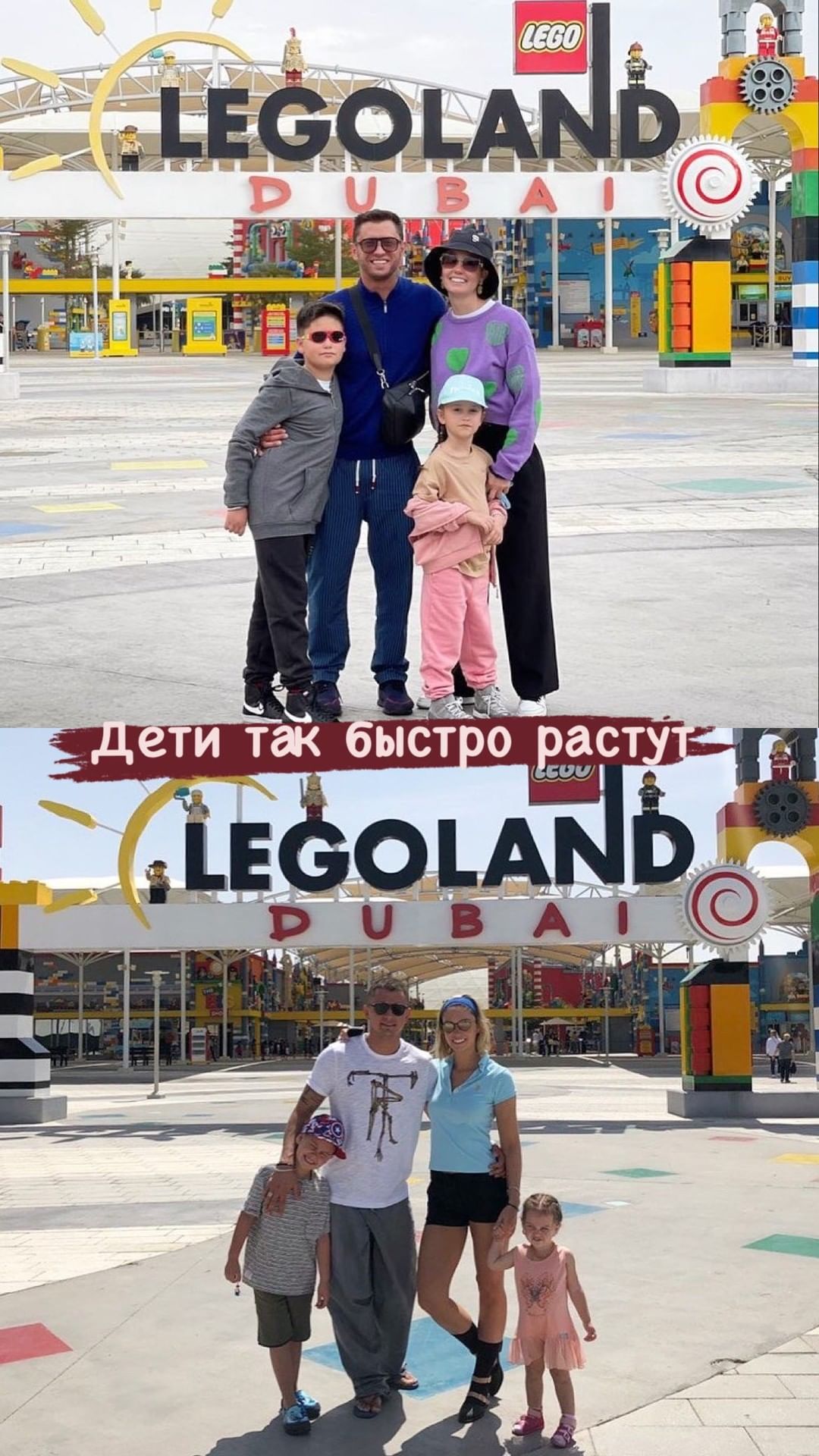 Subscribers could not get enough when they saw the picture, many wished happiness and understanding to the actors, at least for the sake of their daughter and son. Particularly devoted followers wished Agatha's reunion with Priluchny.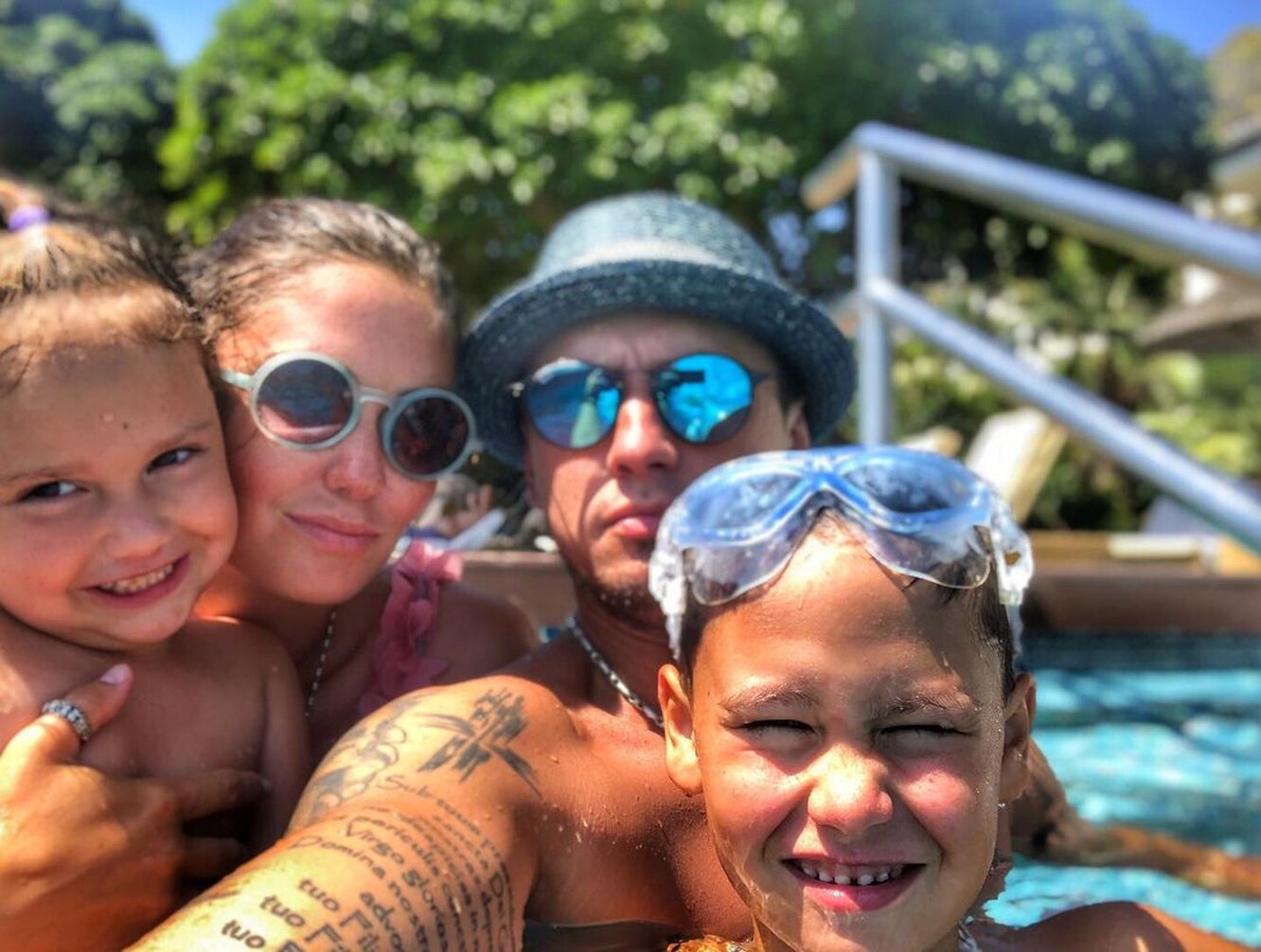 Article Categories:
Show Business