As soon as the actor left Agatha Muceniece for Miroslava Karpovich, he immediately introduced their common children to her. All together they then went to rest in the Crimea, where, to the surprise of eyewitnesses, Priluchny's new passion did not let his children get away with it, and they treated her with great sympathy.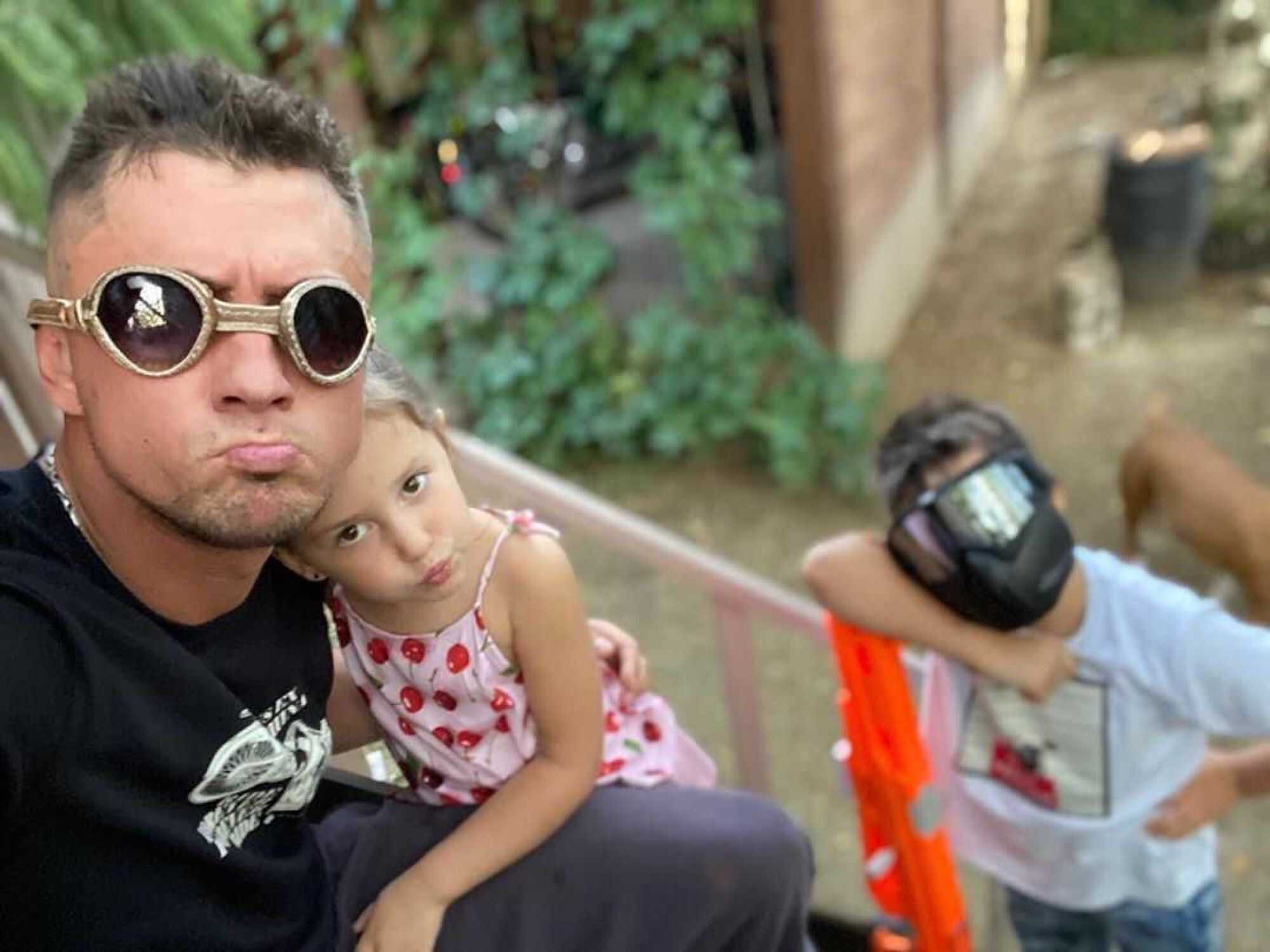 Recently, the actor commented for the first time on his relationship with Miroslava and admitted that the heirs do not just treat their stepmother well, but adore her.
"This is a pure-hearted person who knows how to behave with children, and mine adore her, they work with her. Awesome girl, "said the artist.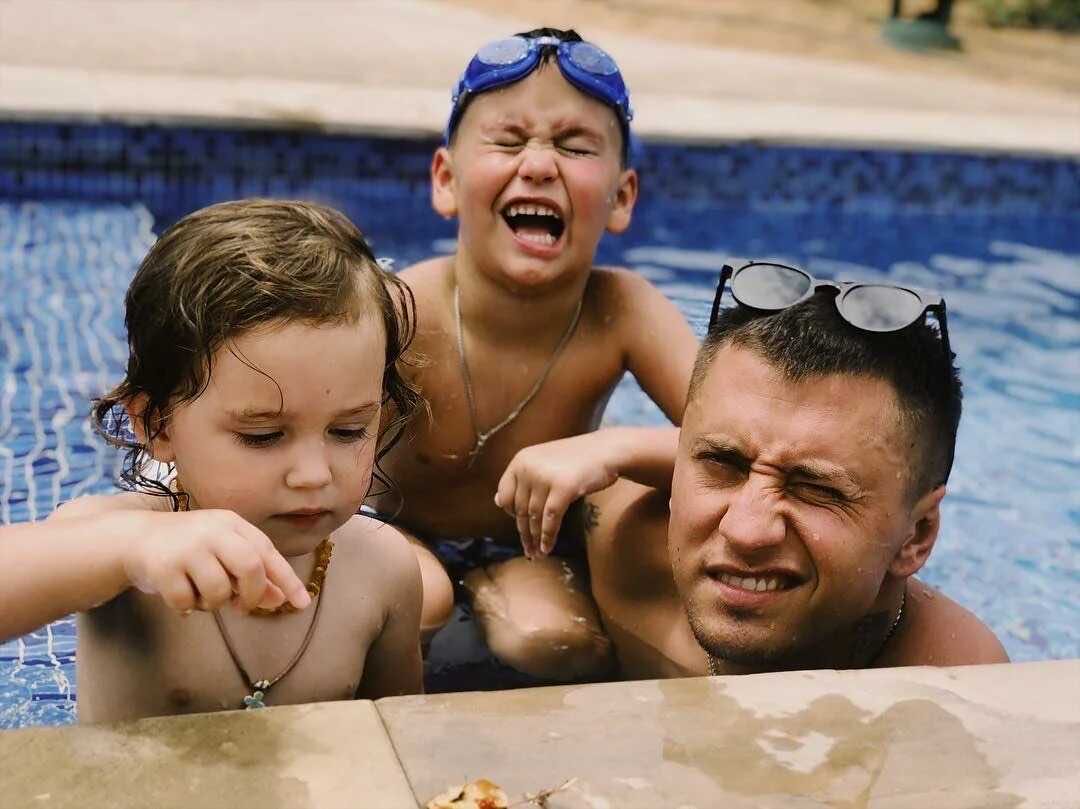 Article Categories:
Show Business