Pavle Priluchny, unlike Agatha Muceniece, rarely confides in the media. The couple announced their decision to divorce in the winter of last year. But the actor has only now decided on revelations about that period of his life. He admitted that two years ago he took on all work projects, which negatively affected his health.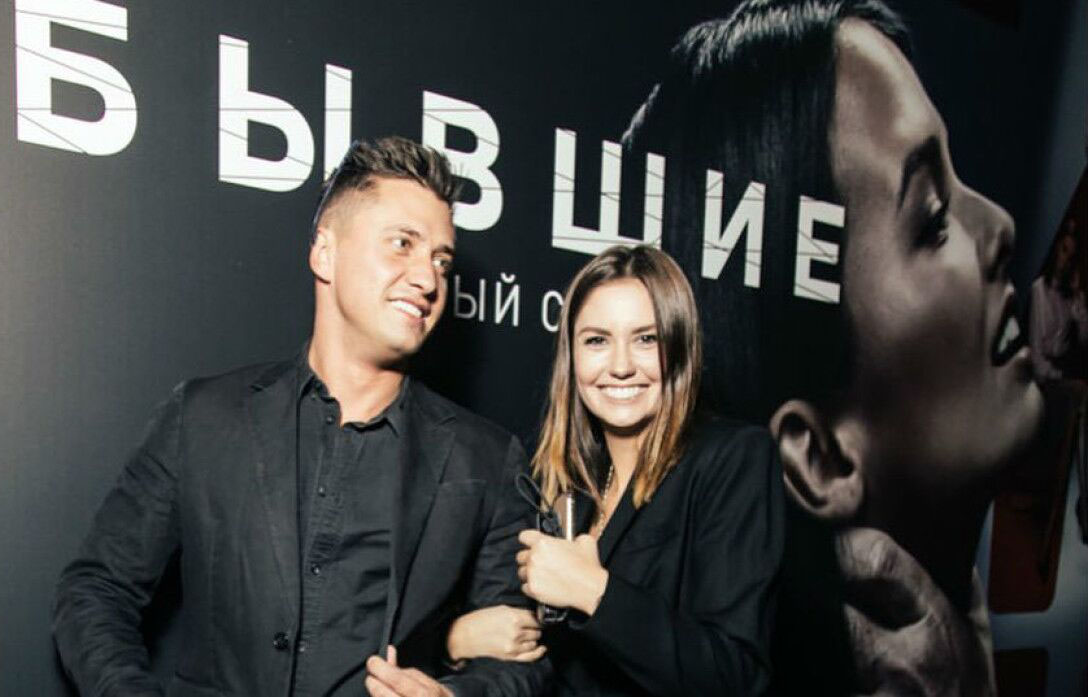 "I filmed a lot and got sick, there was some problem with my lungs, I worked with the temperature. Night-day-night-day shifts, I am constantly driving, all by myself. I somehow drove to the side of the road. I shiver, I look in the mirror and see blue lips, I'm all white. I called an ambulance. The doctors arrived, they did everything quickly. My heart got a little tired. And I have loans, mortgages and everything else … The family was. But we were just in a state of decay, "- said Priluchny.
After this incident, he does not take on several projects at once.
Earlier, he told how his children relate to Miroslava Karpovich …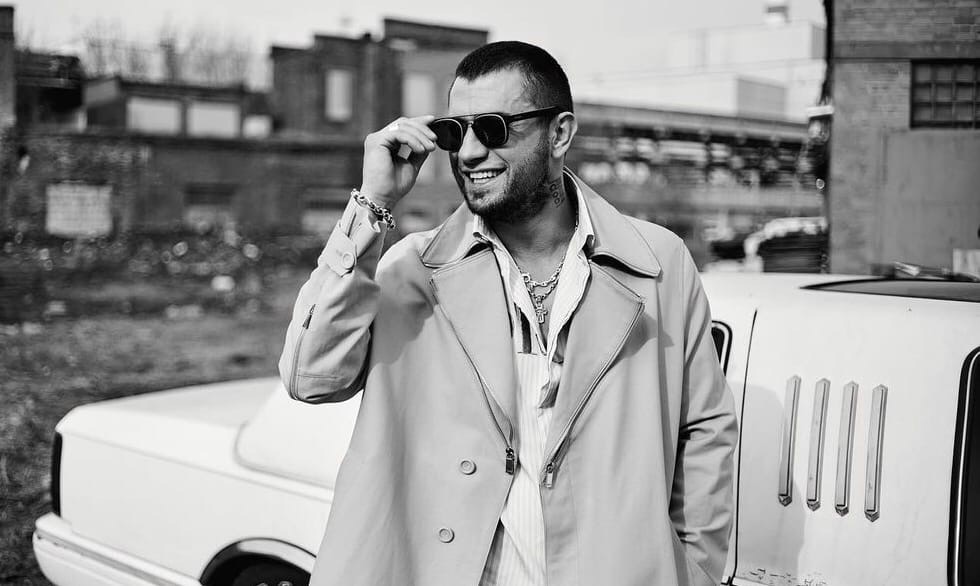 Article Categories:
Show Business