Pavel Priluchny and Miroslava Karpovich are in their second year of relationship, but they carefully hide their lives. The actress gets a lot from the haters, many cannot forgive her for destroying the family of Priluchny and Muceniece, although, in fact, no one knows.
The actor rarely talks about his beloved, but the other day he let slip that Karpovich is kindness itself. The actress is actively involved in charity work and, in addition to filming and theater, is a psychologist at the children's cancer center.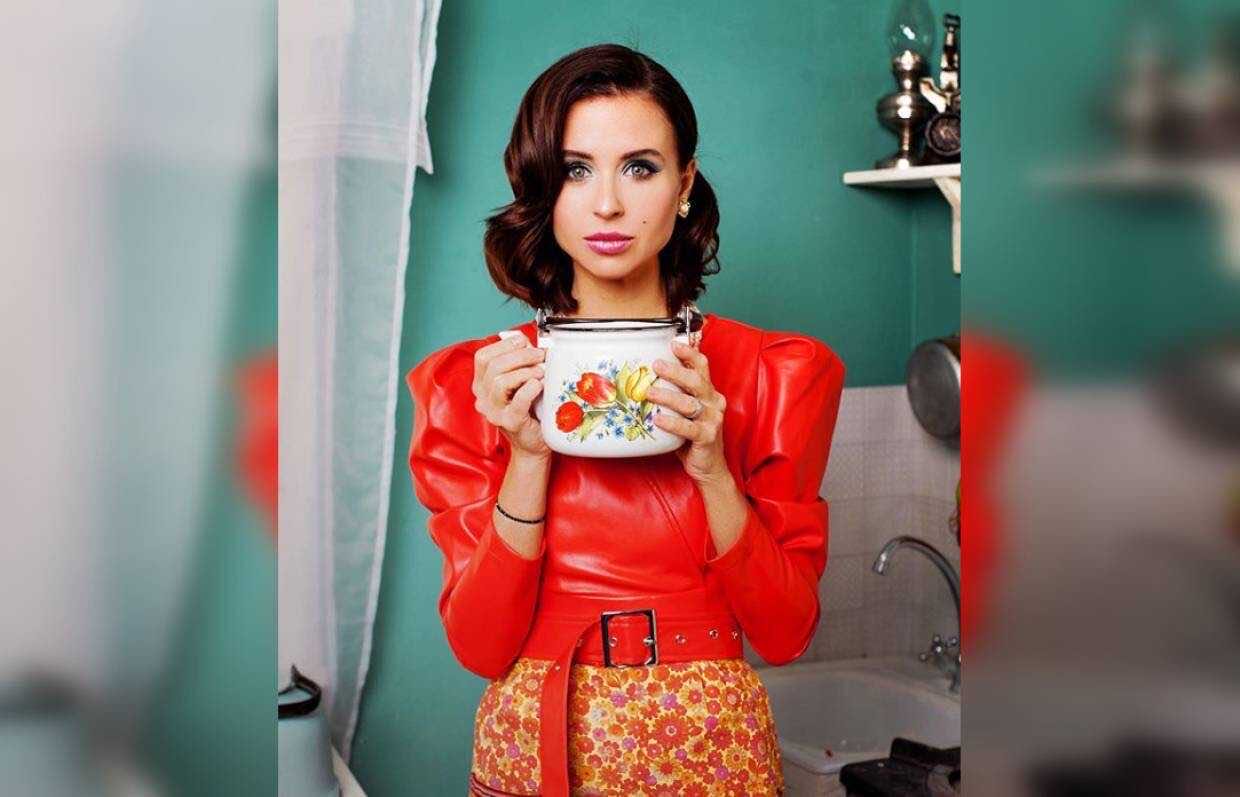 "She is a child psychologist at a cancer center. She goes there very often. All that charity is Miroslava ", – said Priluchny.
According to him, Karpovich is very compassionate and sacrificial. She spends 80% of her time and income helping those in need. She also attracted an actor to good deeds. Together with her, he visits centers for helping low-income families and teaches her to help others and his children from Agatha Muceniece.
But Miroslava does not consider it necessary to talk about her activities, without publicly covering it in any way. Priluchny supports her in this, noting that "you cannot boast of good deeds."
Recently, a couple were spotted on vacation in Sochi.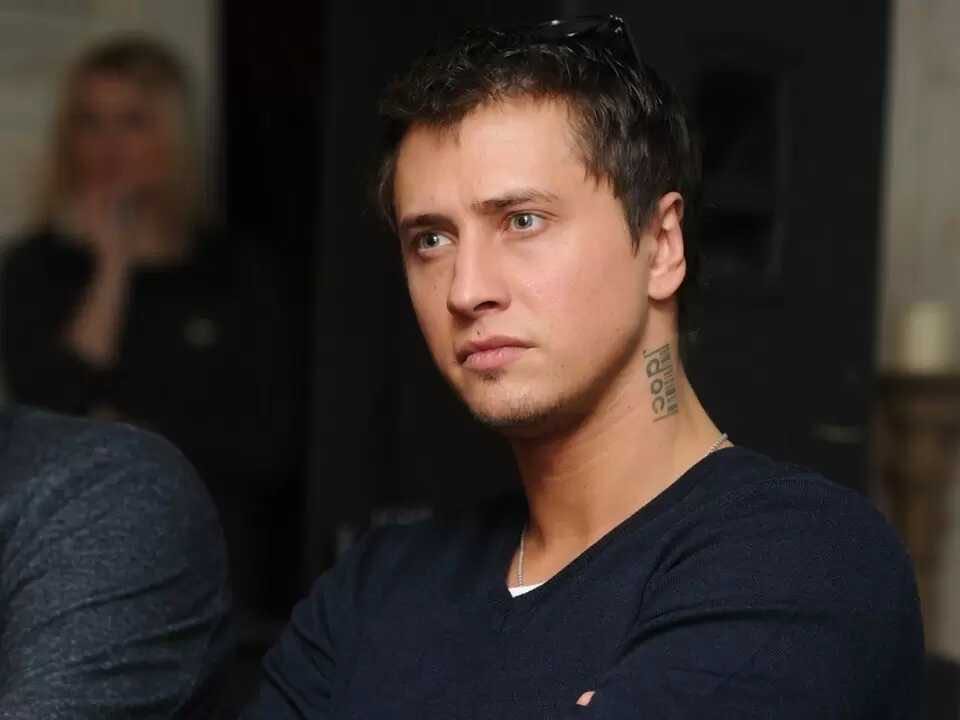 Article Categories:
Show Business