Something recently Pavel Priluchny began to throw up a lot of reasons for discussing his personal life.
On the one hand, he is still listed as a roommate of Miroslava Karpovich, but at the same time actively offers to see what kind of passionate sex he had with another "daddy's daughter" Daria Melnikova.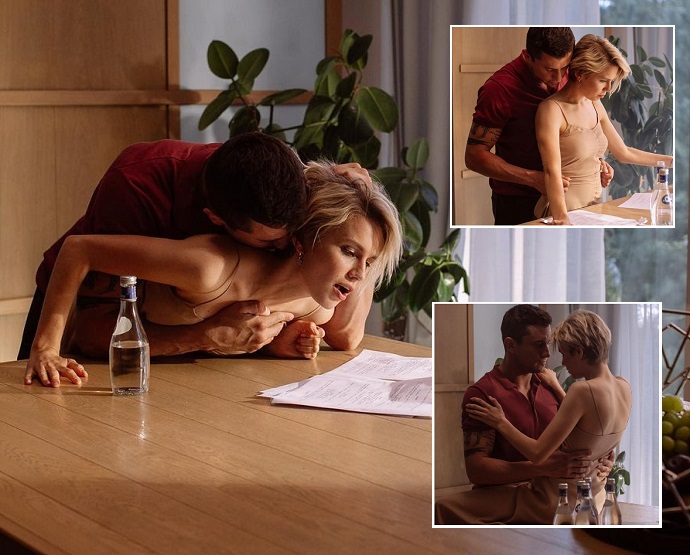 And now he constantly reminds that he is playing love with Natasha Ionova.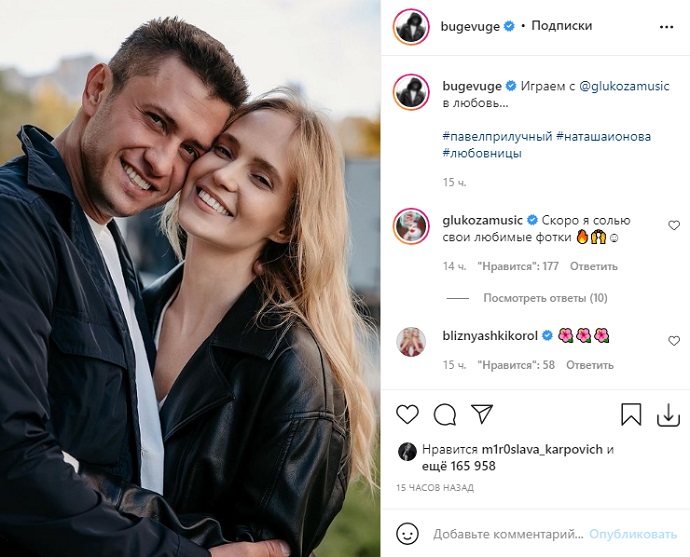 Of course, this is all a movie and it has long been known that he and Glucose are playing husband and wife together, but all these hints only fuel interest in his person and his personal life without Miroslava Karpovich. Yes, and Glucose has already promised to "merge" her favorite photos …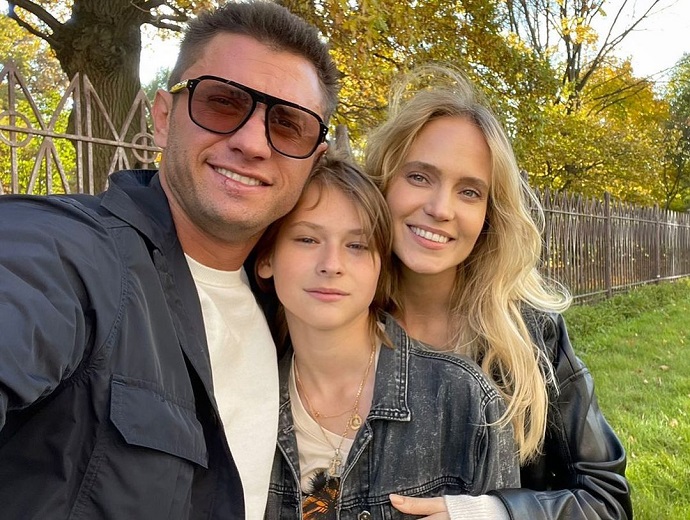 Article Categories:
Show Business