Pavel Priluchny expressed his opinion about the mat in the films. He is sure that it should not be completely banned, because sometimes it helps to demonstrate the character of the characters and delve into the plot.
In streaming services, the restrictions are not as strict as on television, and Pavel supports this. He is sure – it is in the sincerity of the presentation that the key to the success of the picture lies. Namely, thanks to the details of assault, rough scenes and correctly expressed emotions.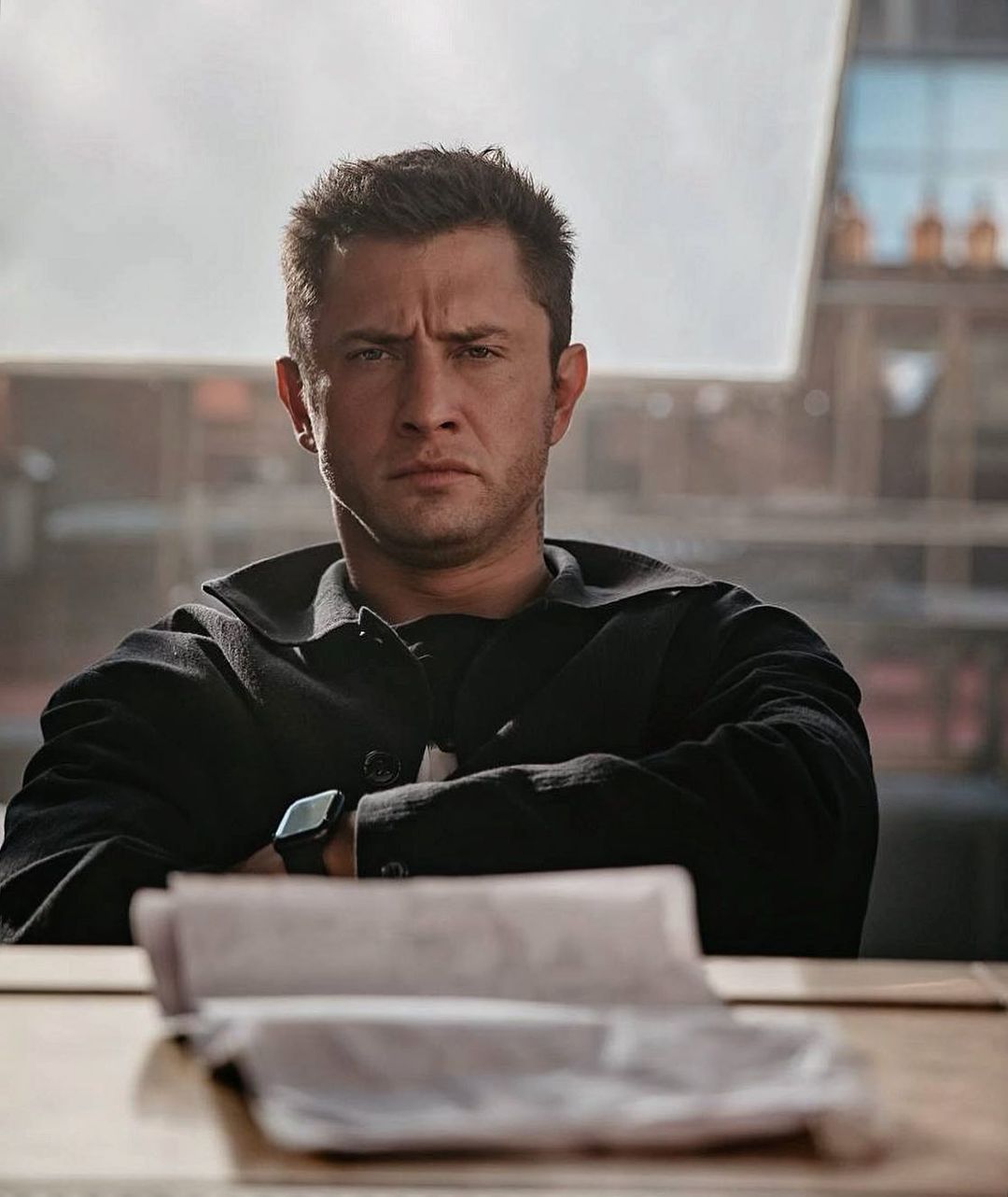 The artist added: "I realized this while working on the series 'In a Cage', which was created specifically for streaming. It is tough, there is a mat. I believe that sometimes obscene language is necessary for the hero's self-expression. In the outback, they don't say: "What a bad person you are!" Most likely, they will say something else there. There is a taste in it, you immediately feel the truth. The same applies to erotic scenes. "
Earlier it became known that Priluchny presented the apartment to his son, whom Agatha Muceniece gave birth to him.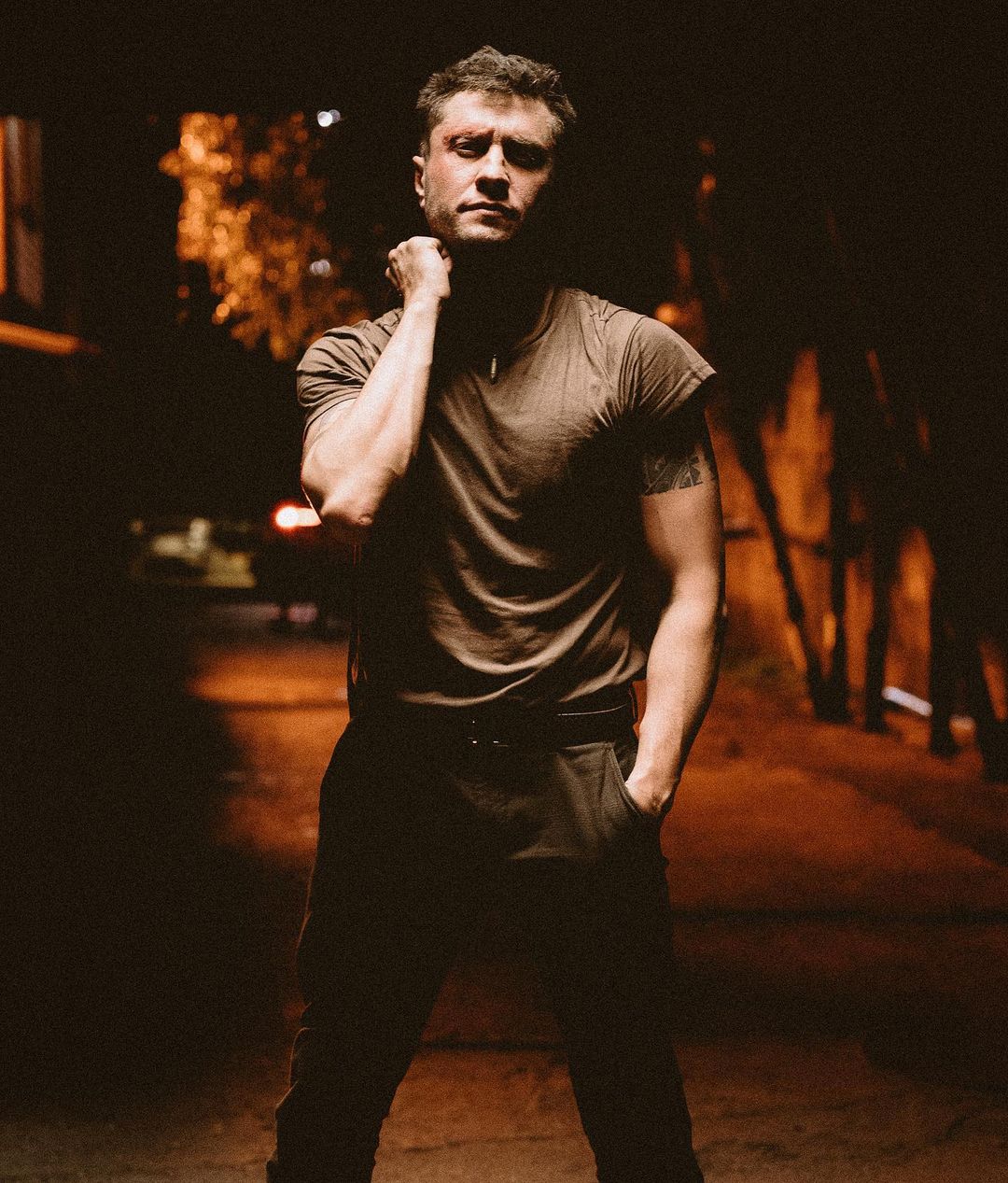 Article Categories:
Show Business