Litigation regarding child support between Pavel Mamaev and his wife Alana continues. The woman assures that she does not receive anything when the football player's lawyer has completely different information.
During the next court session, lawyer Lilia Petrik besieged the model: "Paul pays alimony every month in the amount of 90 thousand rubles." All necessary documents were provided for evidence.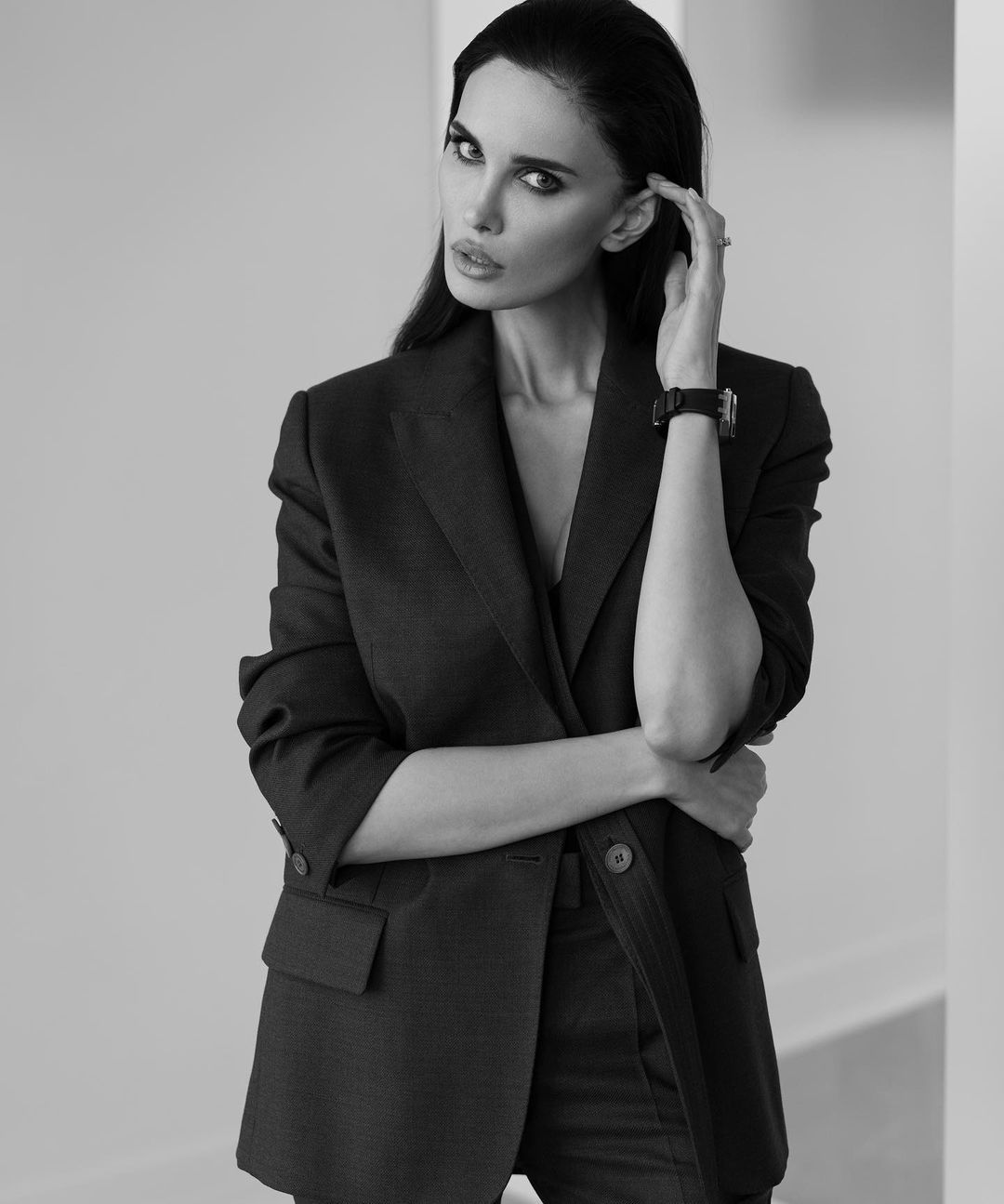 To which Alana replied that yes, she received money, but, you see, this is not enough for the expenses that she and her daughter allegedly got used to.
Mamaeva's lawyer added: "It is very difficult to call them alimony. 30 thousand rubles, sometimes more, he made some kind of gift for his birthday. This, of course, is good, great, but disproportionate to his income.
That is, the representative of Alana noted that Pavel receives well, which means that it is necessary to share more generously. But his colleague, representing the interests of the athlete, also found something to say.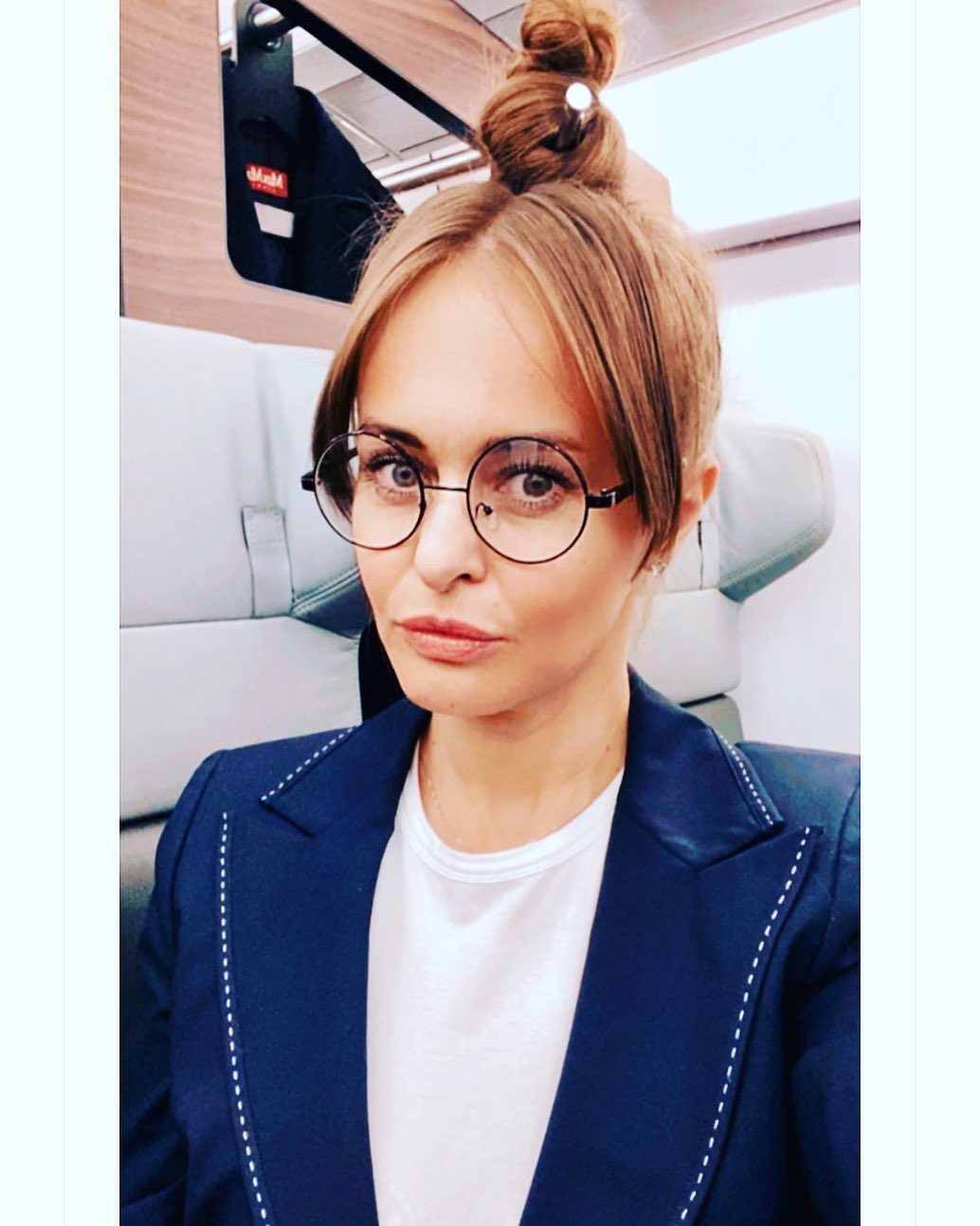 She stated: "For some reason, some people believe that they have the right to claim someone else's property without earning a single penny in 8 years. So, we will sue for a long time, maliciously. I think a year and a half."
Alana is very angry with the fact that the ex-husband is already happy in a new relationship with her, also already ex, girlfriend Nadezhda Sanko. Recently, the football player gave the blonde a Graff ring worth 10 million rubles and made an offer.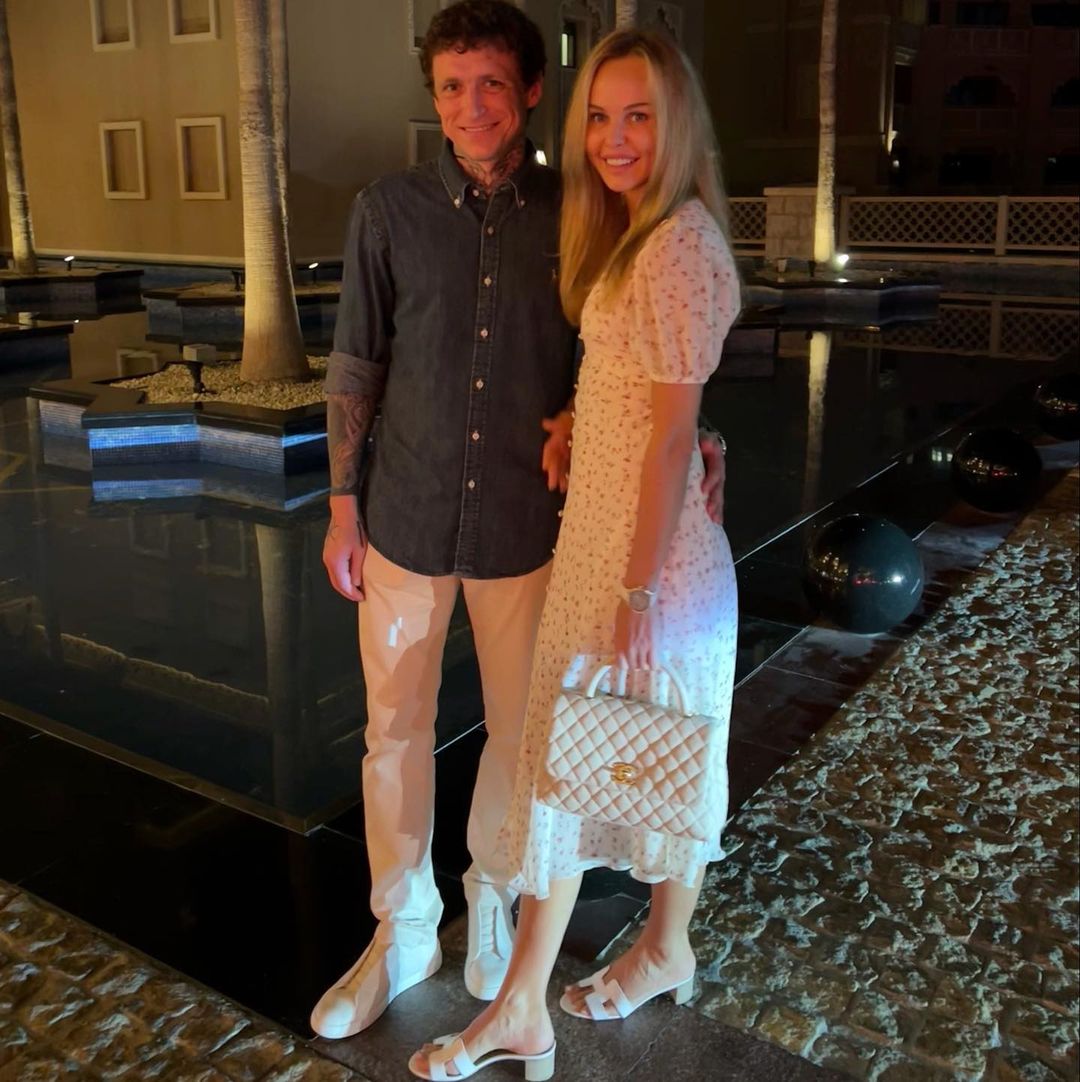 Article Categories:
Show Business