Nadezhda Sanko, the new beloved of football player Pavel Mamaev, previously assured the public that all her beauty was given to her exclusively by nature, and she did not do any plastic surgery.
The blonde stated that she can afford to walk freely without makeup, because she is all so fresh and beautiful, which can not be said about Pavel's ex-wife.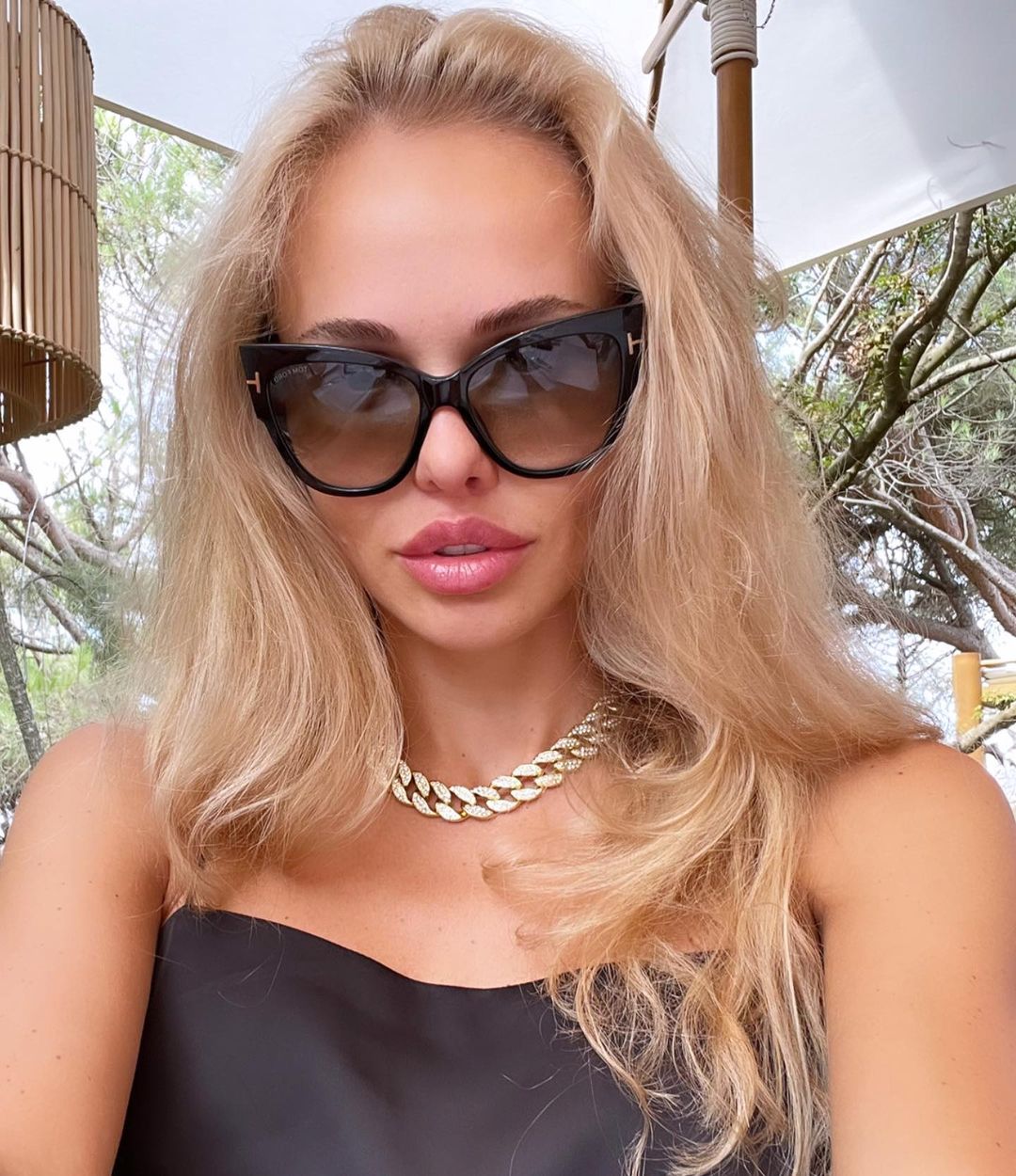 Then Sanko compared herself to Alana and in every possible way wanted to emphasize that in many ways she was better. But now that the place is securely occupied and the divorce is formalized, she allowed herself a little differently.
Nadia admitted that she changed the shape of her nose and praised her specialist: "I have an excellent surgeon, whose work suits me completely. There were scars under the nose, but this is such a place that it was impossible to avoid traces. Now we are thinking how to remove them. You may need to use a laser. Actually, I even like them. "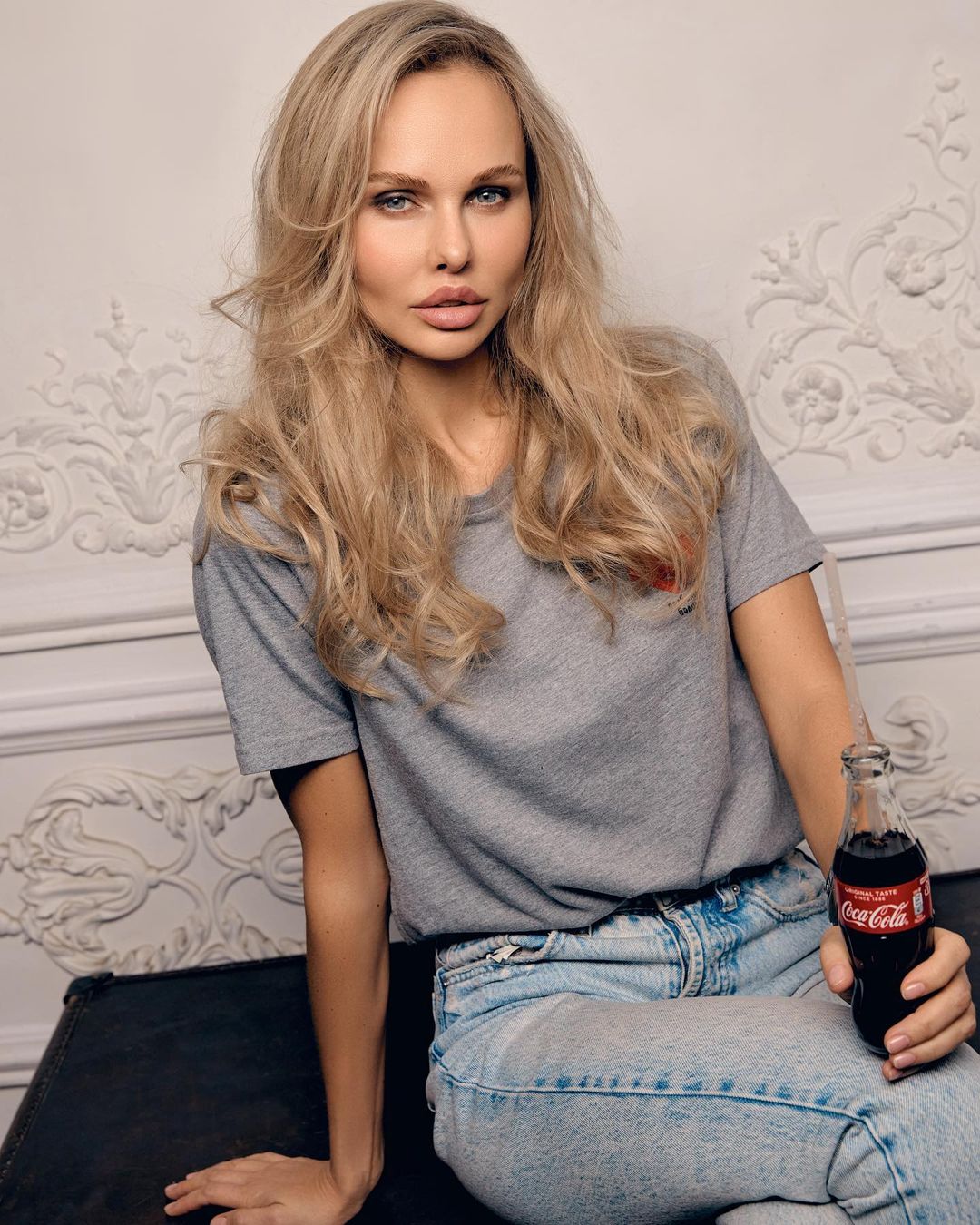 According to Sanko, this procedure is called "bulhorn" and is done to make the lips plump by reducing the distance between the mouth and nose. But she kept silent about lip augmentation, and still does not want to honestly admit that they are not natural at all, but pumped up with Botox.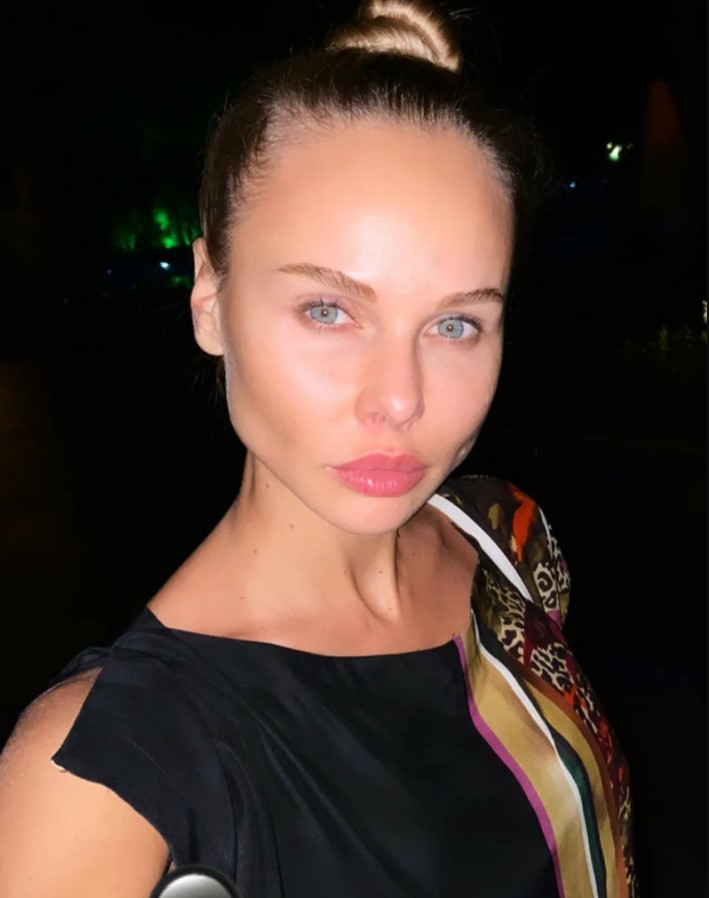 Article Categories:
Show Business