While Alana Mamaeva goes on TV shows and posts angry stories on her blog, her ex-husband Pavel Mamaev and ex-girlfriend Nadezhda Sanko are not wasting time.
The couple's relationship is gradually developing and now, the football player has already brought a new lover to the restaurant to dine with his mother. The new passion could not resist and boasted on Instagram that she had met a potential future mother-in-law.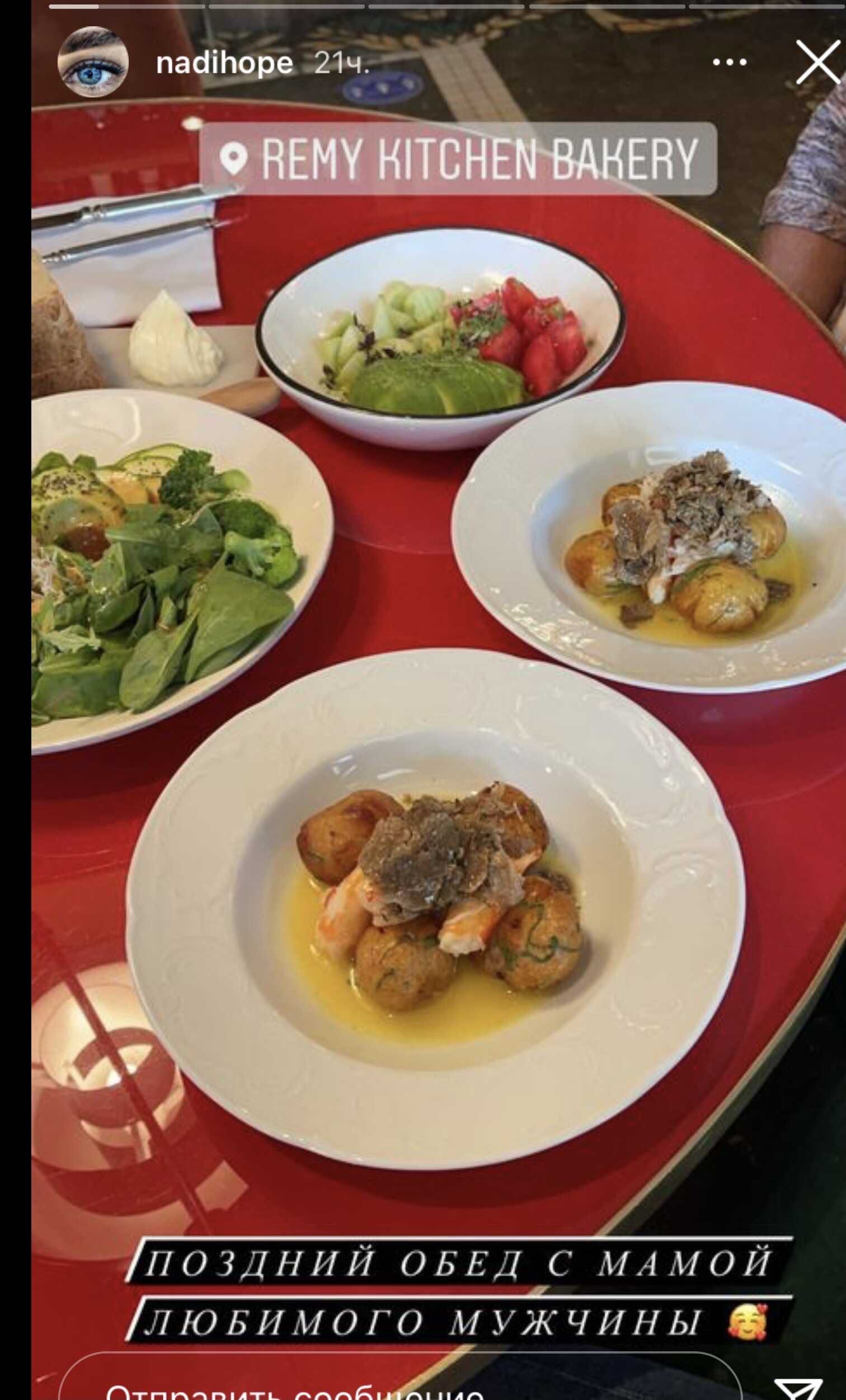 "Late lunch with the mother of a beloved man," Sanko signed a photo showing the dishes.
Then, as proof that the athlete's parent was really present at lunch, Nadya shared a picture of her shoes, they say, "Look, these are his mother's shoes and I really already eat with her at the same table, which means this is a serious matter."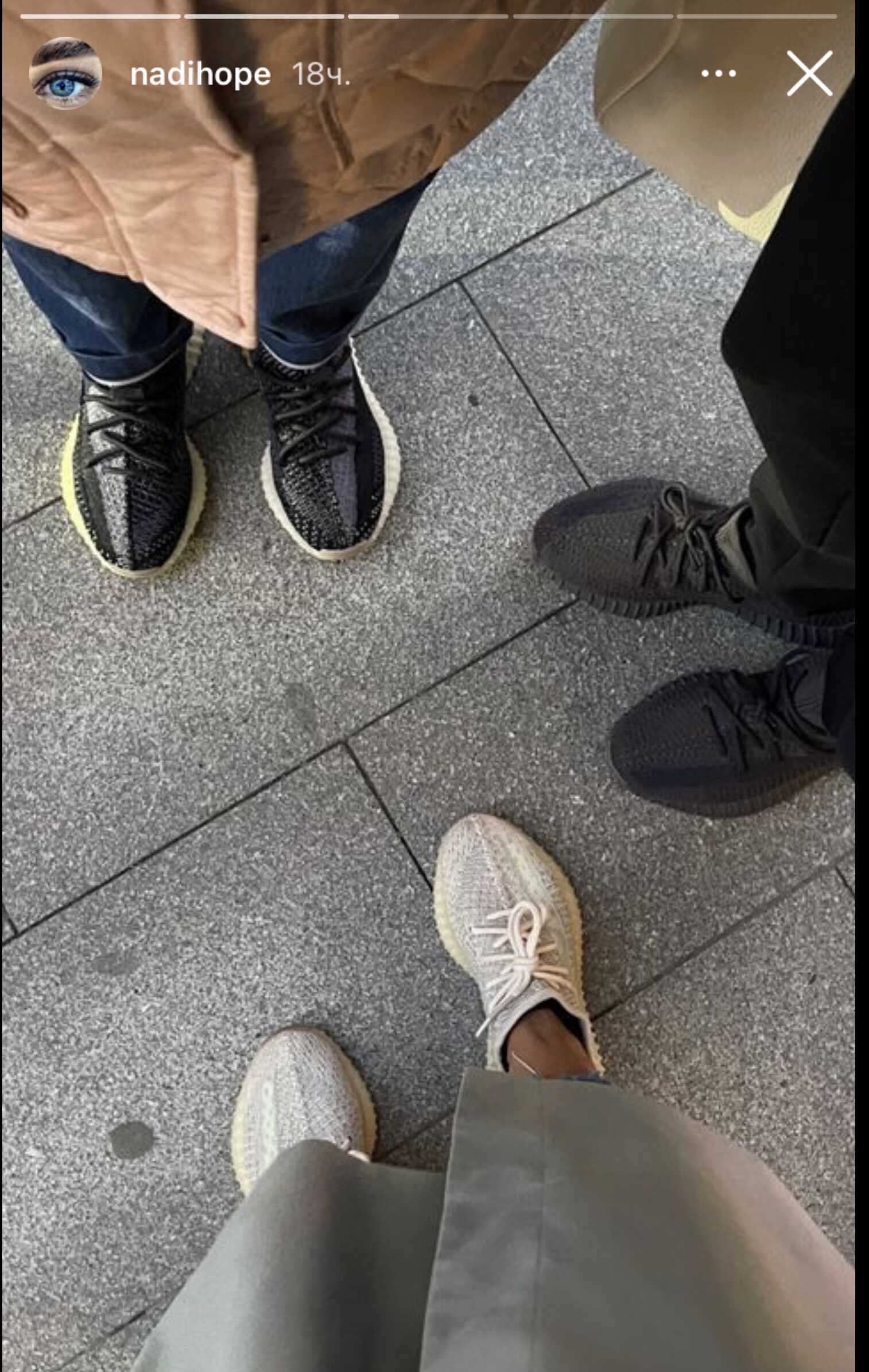 Meanwhile, the ex-wife of Pavel continues to speak sharply about her rival, her moral character and her young son.
To reduce the amount of alimony, Mamaev went for a trick and registered in one of the drinking establishments in the city of Rostov-on-Don.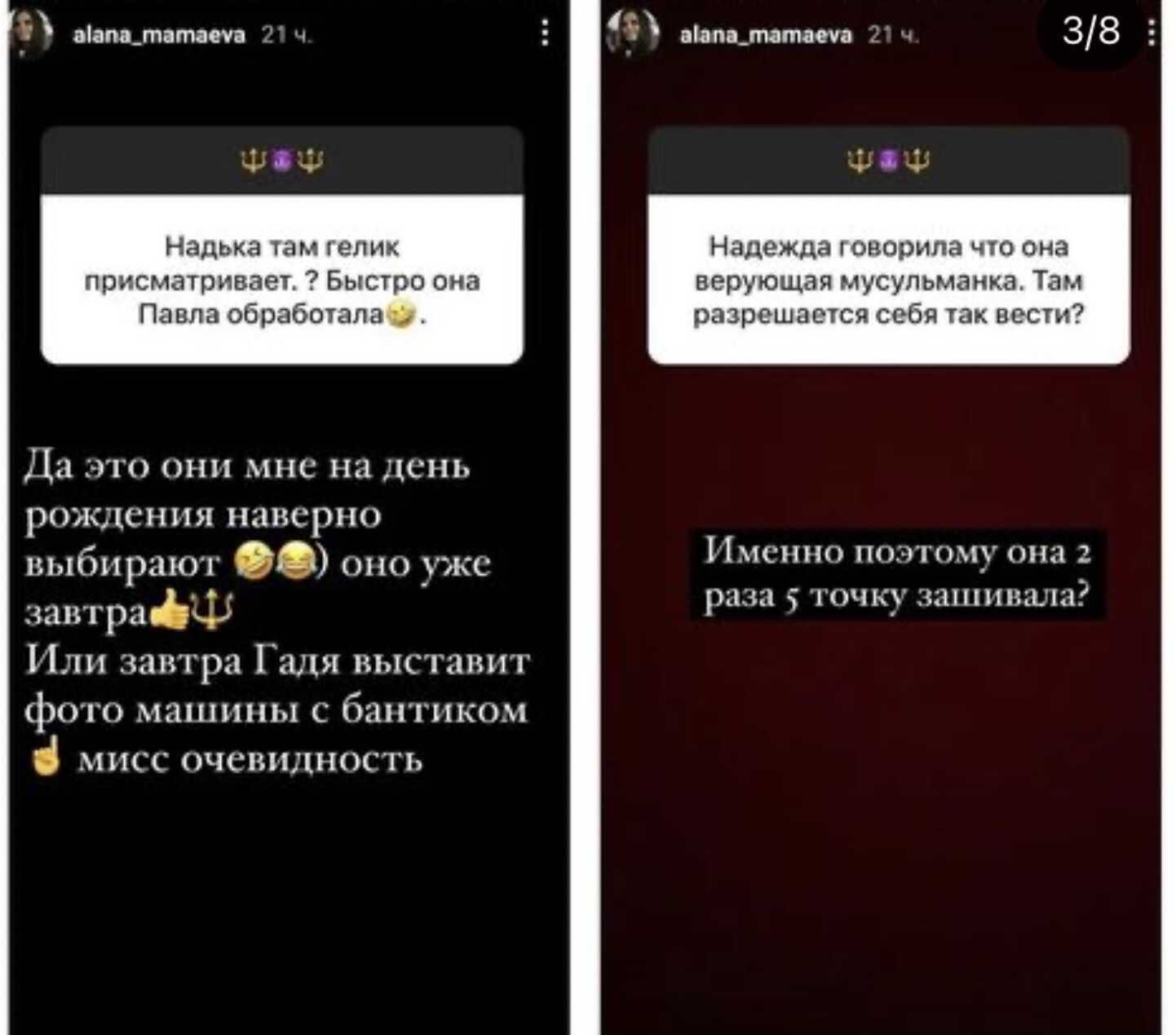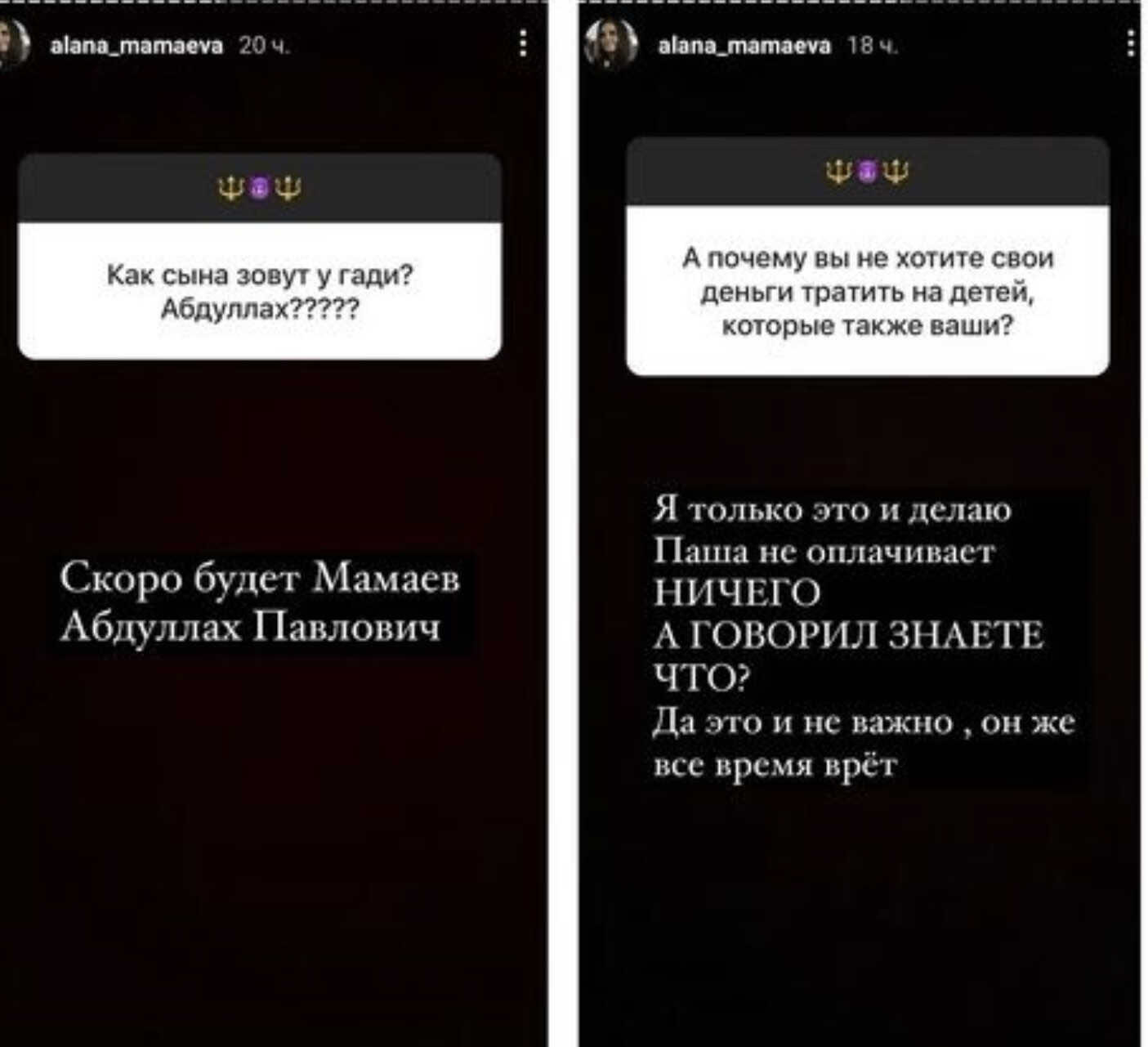 Article Categories:
Show Business