Pavel Mamaev and his new bride Nadezhda Sanko had a good rest in the United Arab Emirates. Relaxing and smoking a hookah, the footballer even made a proposal to his passion, putting on her finger a ring with diamonds from the elite brand Graff, the cost of which exceeds 10 million rubles.
It is likely that it was this expensive little thing that created problems for a couple when returning to Russia. So, in the blog Sanko complained that he and Pavel were detained at the customs.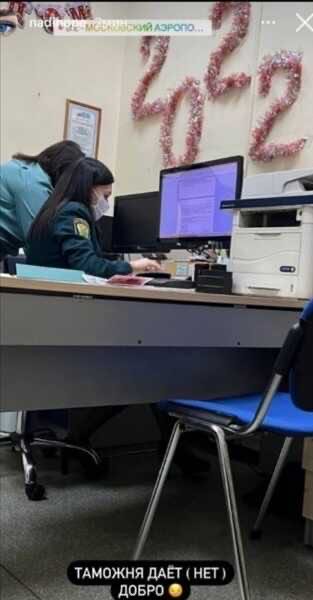 As a rule, expensive things need to be declared, but how would an athlete and blogger know such subtleties? Now the lovers will have to pay a heavy fine. Although, of course, this will not ruin Mamaev.
By the way, from the plane, Nadya shared a picture in which many made fun of Pavel, they say, he would have climbed on his knees to "mommy". "He looks like a dwarf," "Don't forget to give a boob," "She doesn't bother with her son as she does with Pashenka," "It's time to adopt him," the users laugh.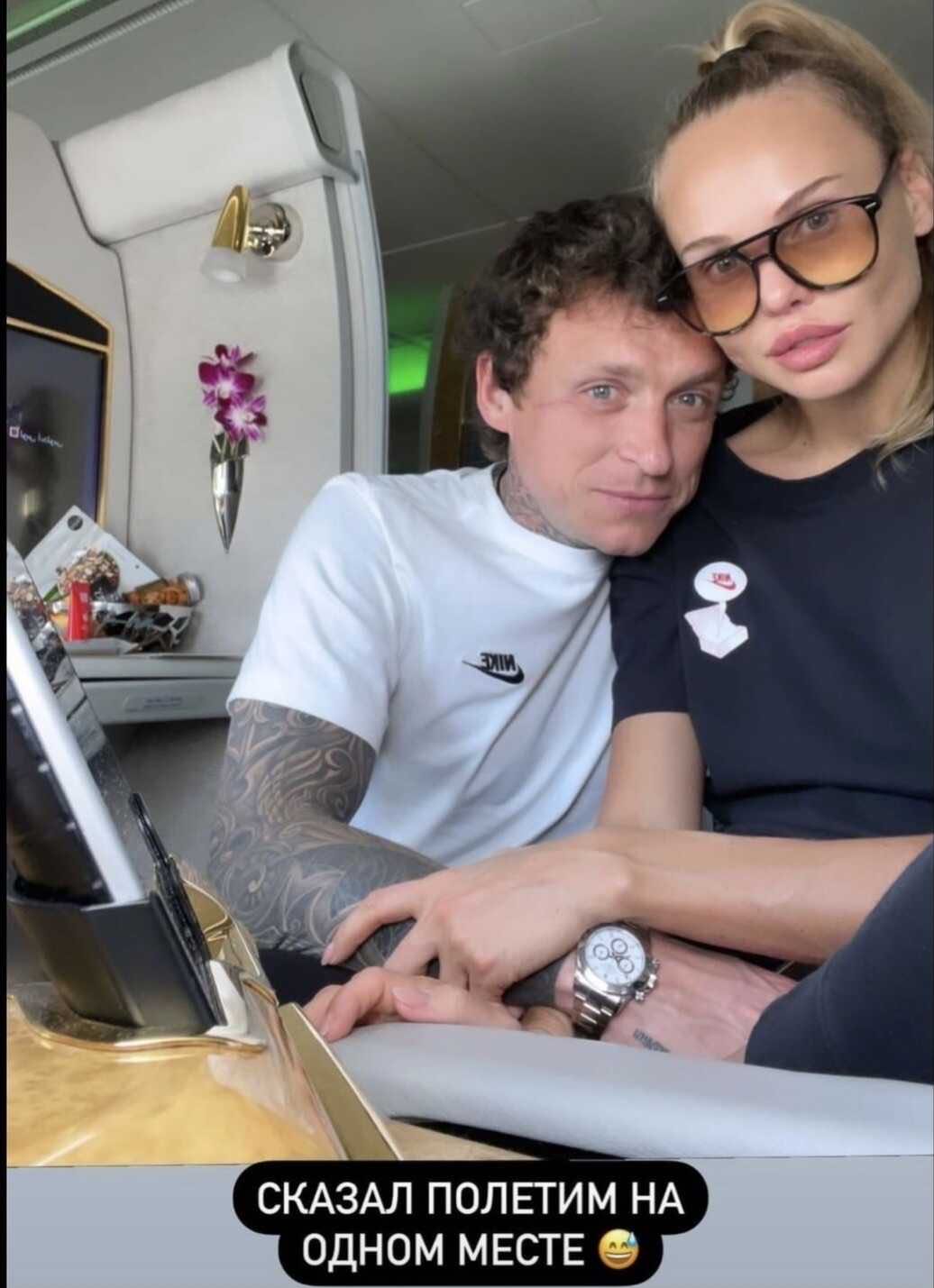 Article Categories:
Show Business