During the pandemic, Pavel Derevyanko and the mother of his children Daria Myasishcheva announced their separation. The artist did not even think to grieve, during this time he was noticed in the company of other girls more than once.
And in general, as the former lovers said, they had an open relationship and Derevianko always openly "went to the left". And now, according to the Super.ru edition, the actor brought out a new lover. She was a woman named Zoya Futs. The couple appeared at the birthday party of a star dentist and a former participant in the show "The Bachelor" Anton Krivorotov.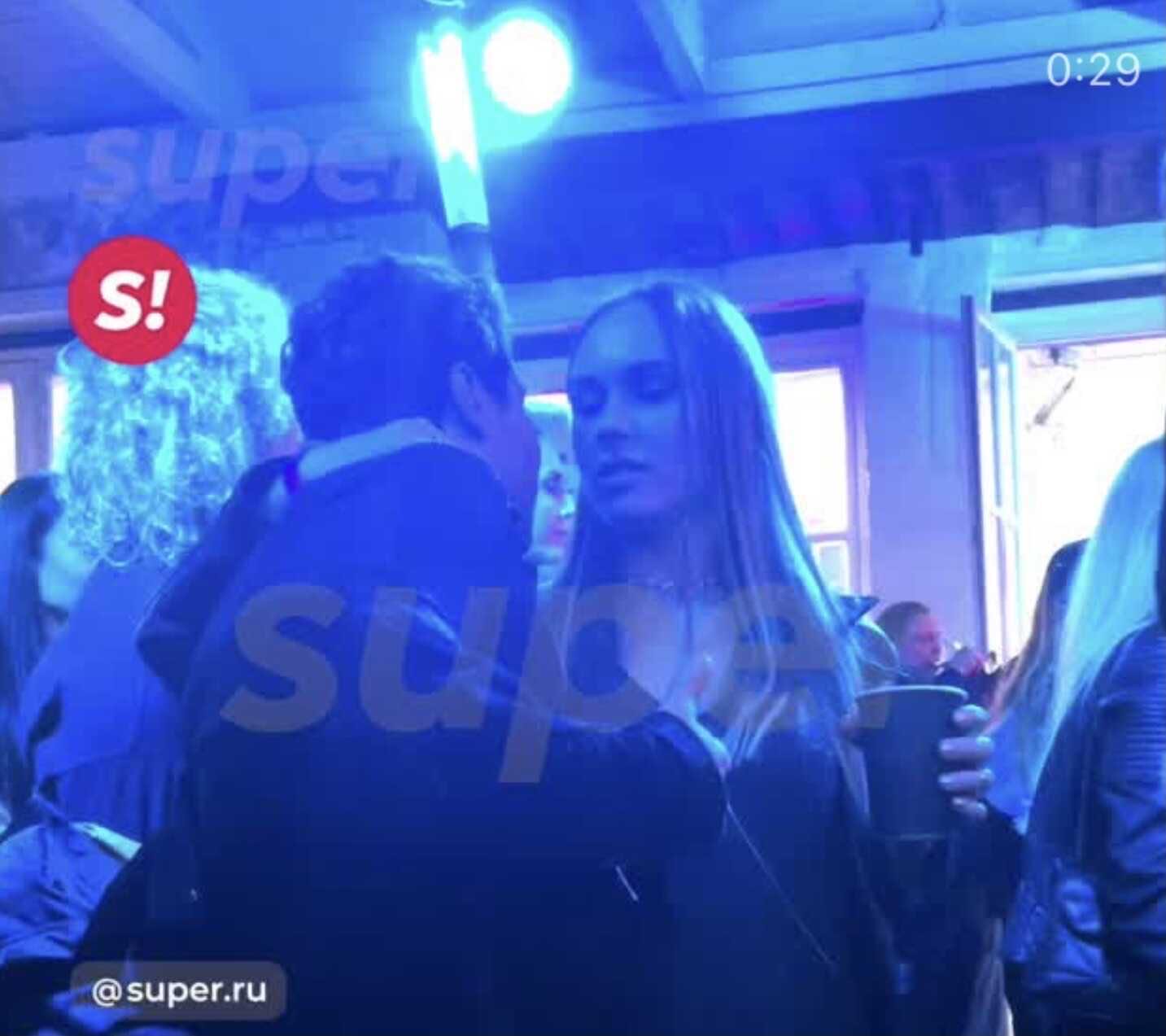 They did not hesitate to show feelings to each other, hugged and kissed.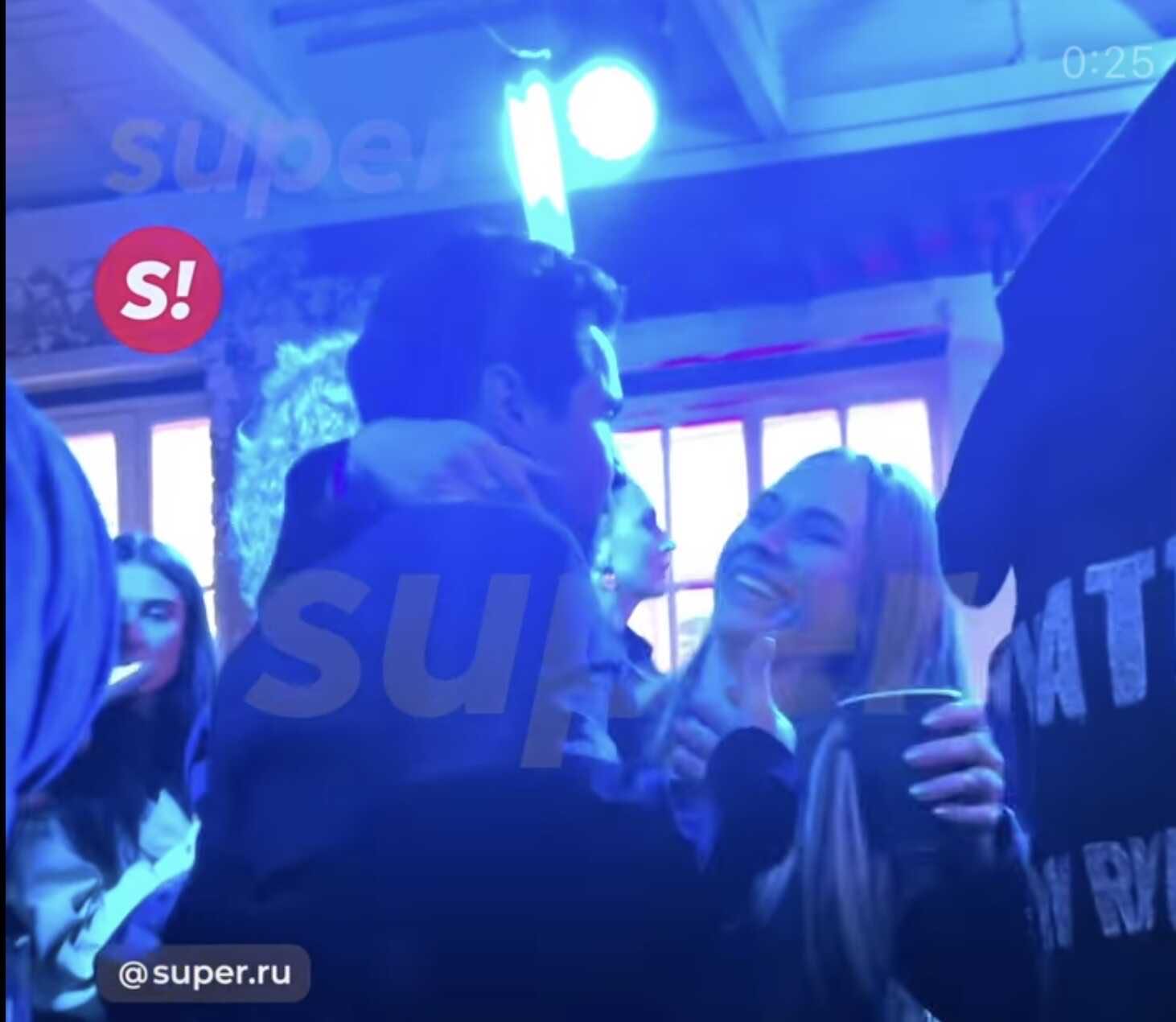 It is known that Pavel's next girlfriend has two sons, and she is engaged in sewing sportswear and delivering coconut water.
Judging by Zoe's blog, she makes good money on coconuts and leggings: the woman now and then posts pictures from her travels and brags about luxury.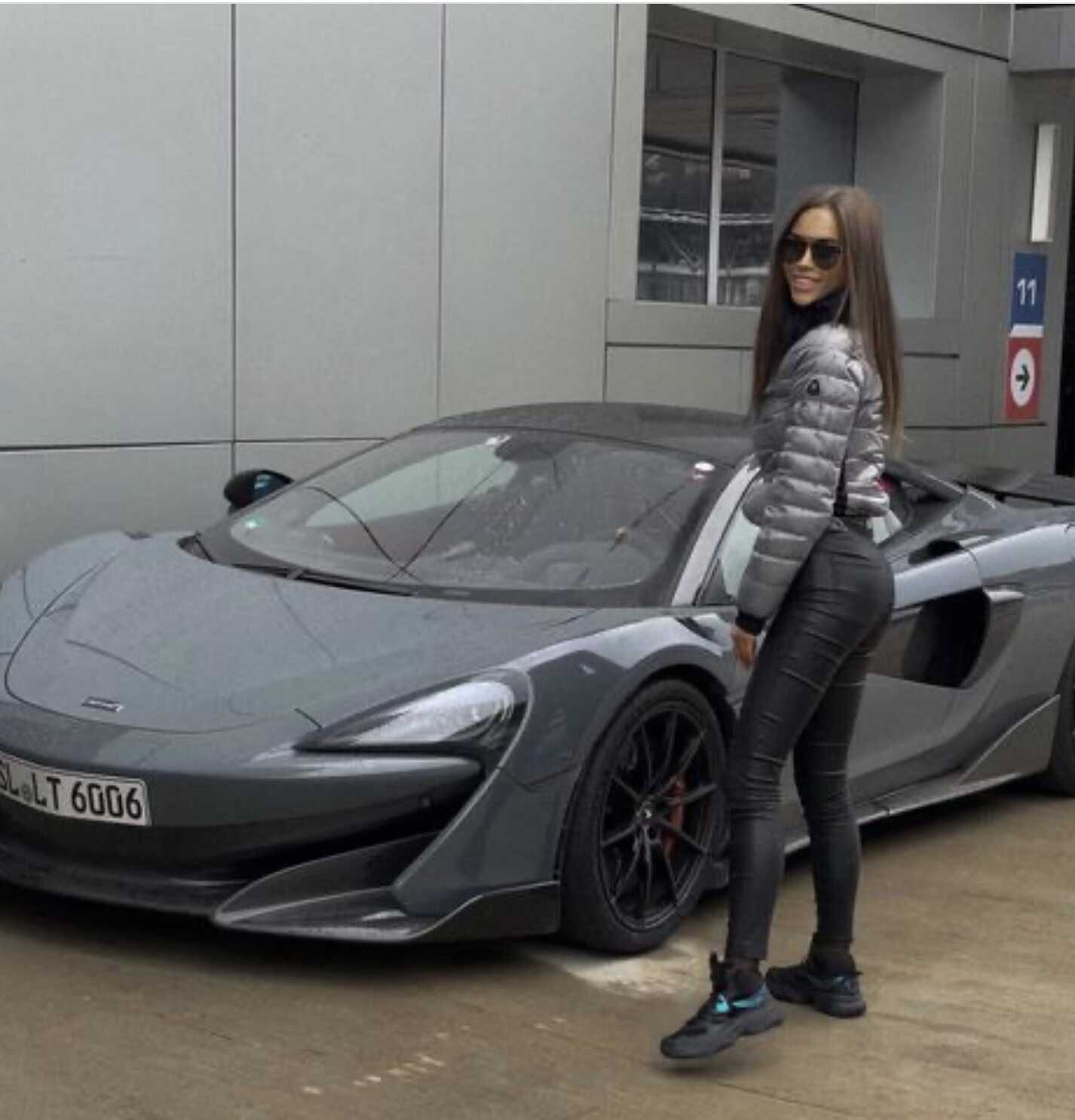 Or maybe her activities are not limited to sewing and water?
By the way, Daria Myasishcheva was also at Krivorotov's party, having fun and dancing with Pavel and his new passion.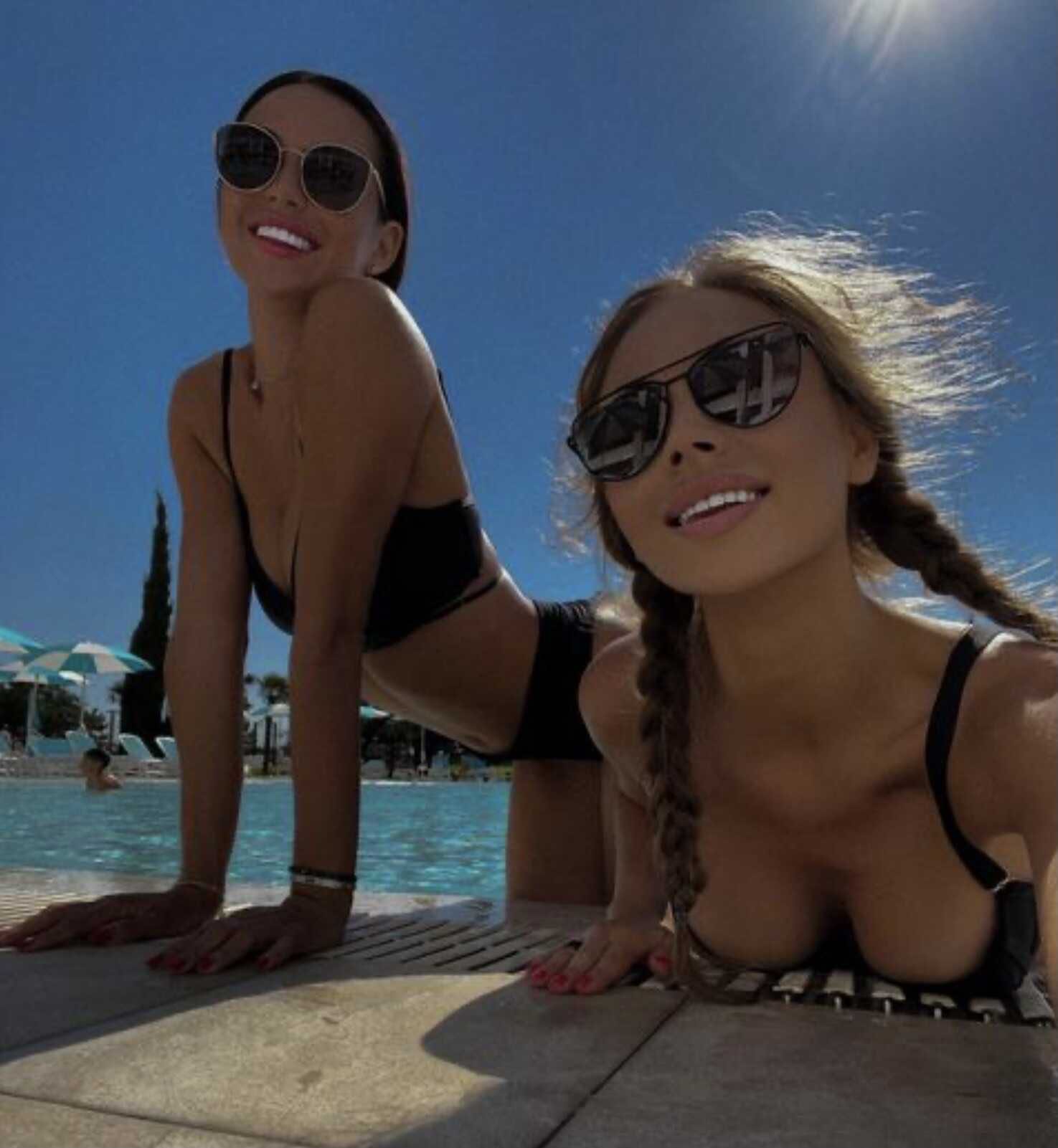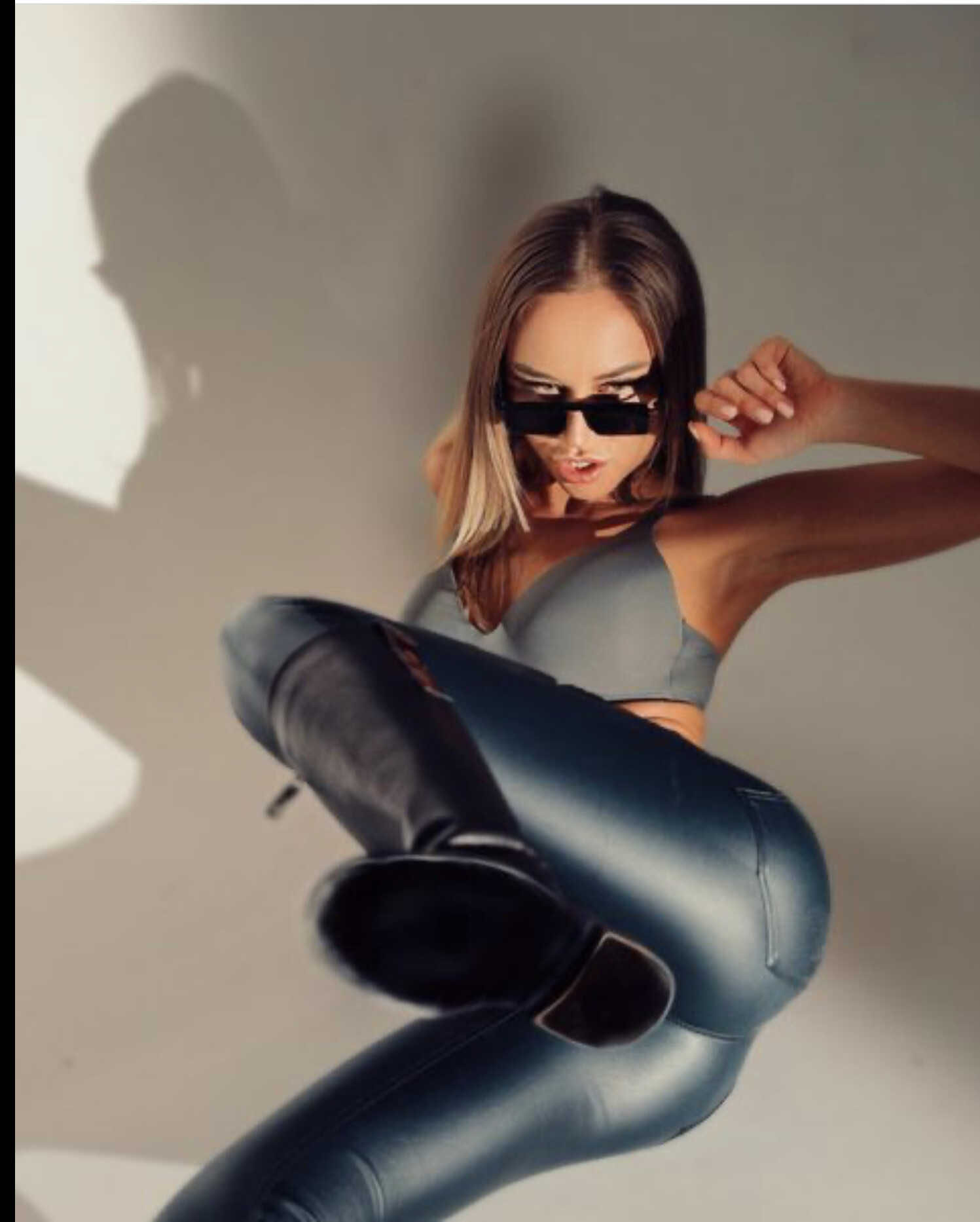 Article Categories:
Show Business