Laysan Utyasheva became a guest of the dinner dedicated to the Cosmopolitan Beauty Awards. The gymnast came for the evening, but as it turned out, the guests were afraid to even approach her.
During the award ceremony, the wife of Pavel Volya went up on stage and barely spoke. As a result, she managed to pronounce two sentences with words of gratitude. The audience was amazed at her condition, it was obvious that Laysan was feeling very bad.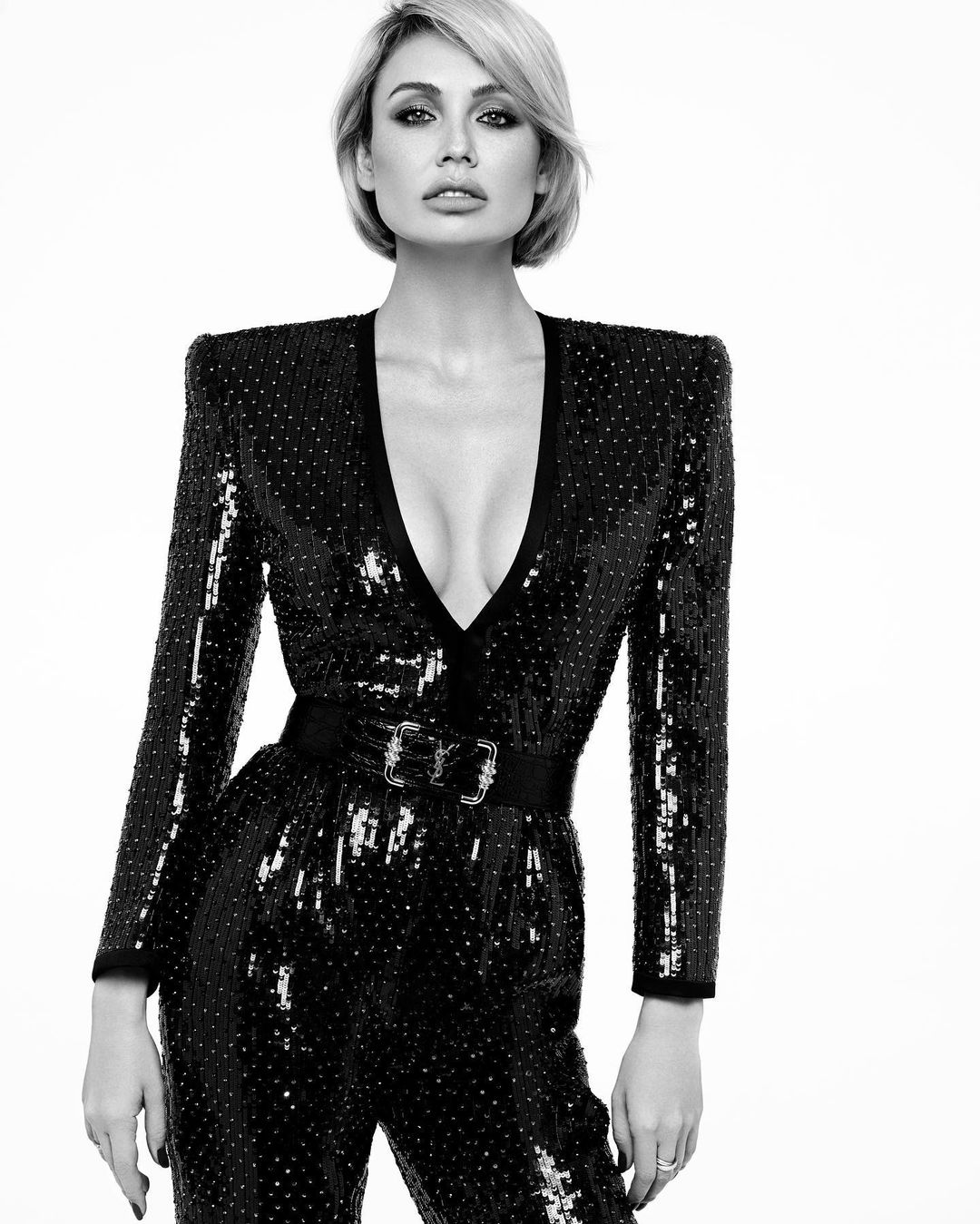 One of the guests of the award indignantly shared his impression with the journalists: "Those present could not make out the words. Her voice snored. It seemed that she could hardly stand on her feet. It is not necessary to come to such mass events in such a state and infect others. Where is her husband looking at all? "
The eyewitness added that people were outraged by Utyasheva's condition and her sick appearance, tried not to approach and not communicate at all, someone even suggested calling a doctor. Apparently, the gymnast understood everything and hurried to leave after the awarding ceremony. Now the guests of the award are wondering whether Laysan has infected anyone or not.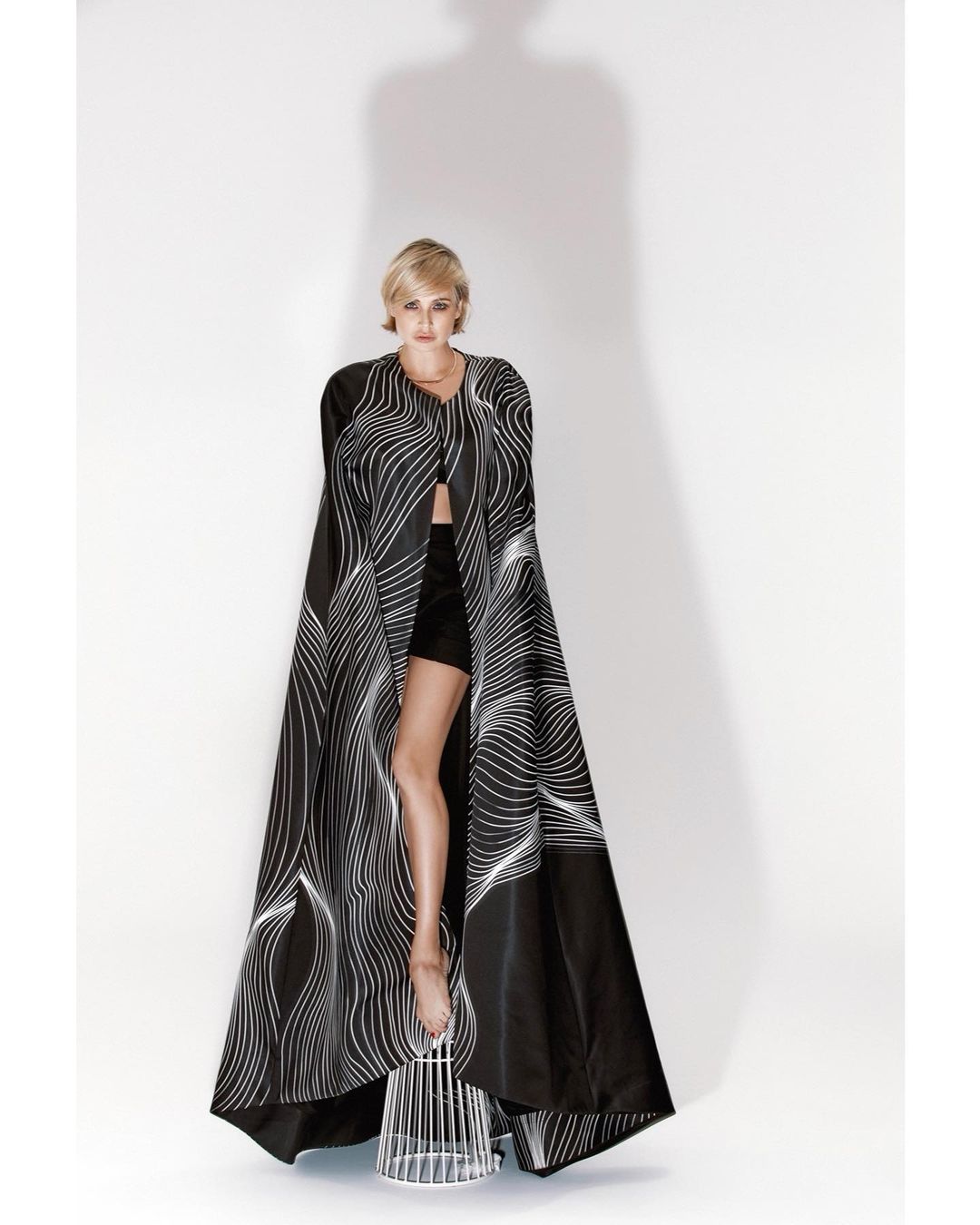 Article Categories:
Show Business