The CEO of the Black Star label decided to expand and now has his own business in the United Arab Emirates. He opened his own hookah bar in Dubai.
Hannah's husband showed the photo in the story and said that everything did not go right at once. Heavy showers flooded the Black Star Lounge.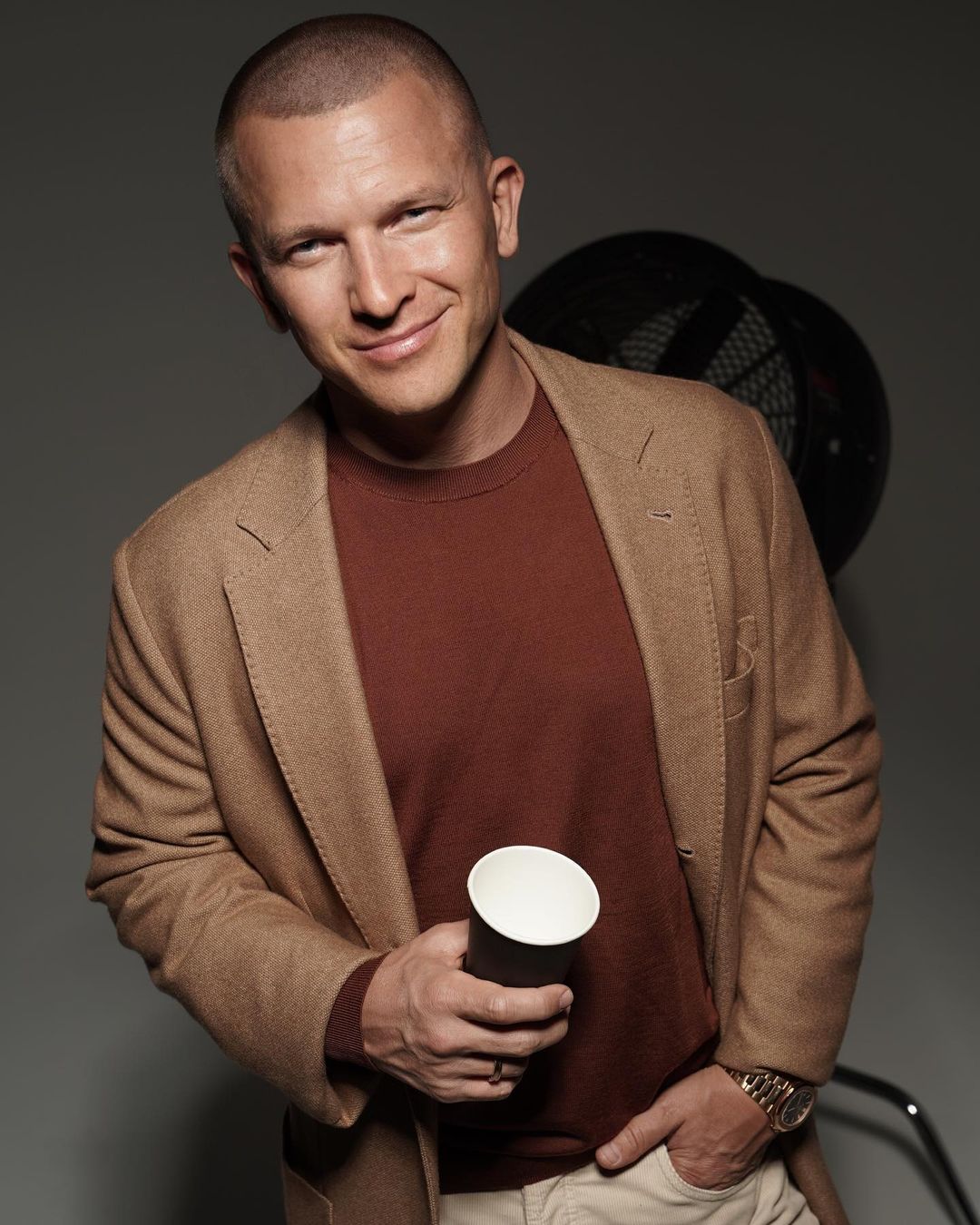 They had to put things in order and make repairs, and the opening was scheduled for January 4. As a result, by joint efforts with employees and colleagues, it was possible to finish everything by the appointed day.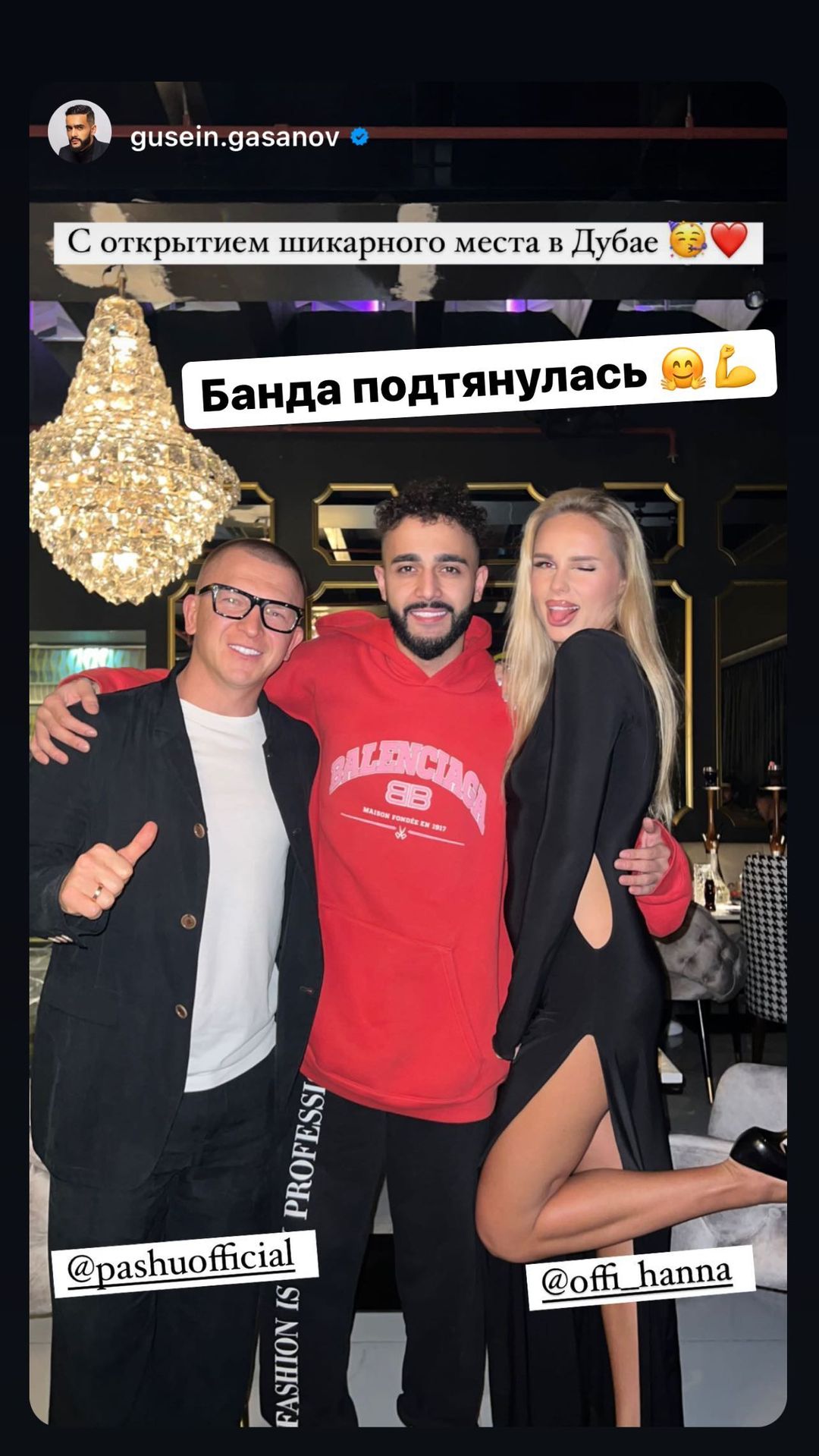 Pasha's friends came to the opening, and his wife Hannah was also there. The director of the label showed how cheerfully everyone celebrated the start of his new business in Dubai.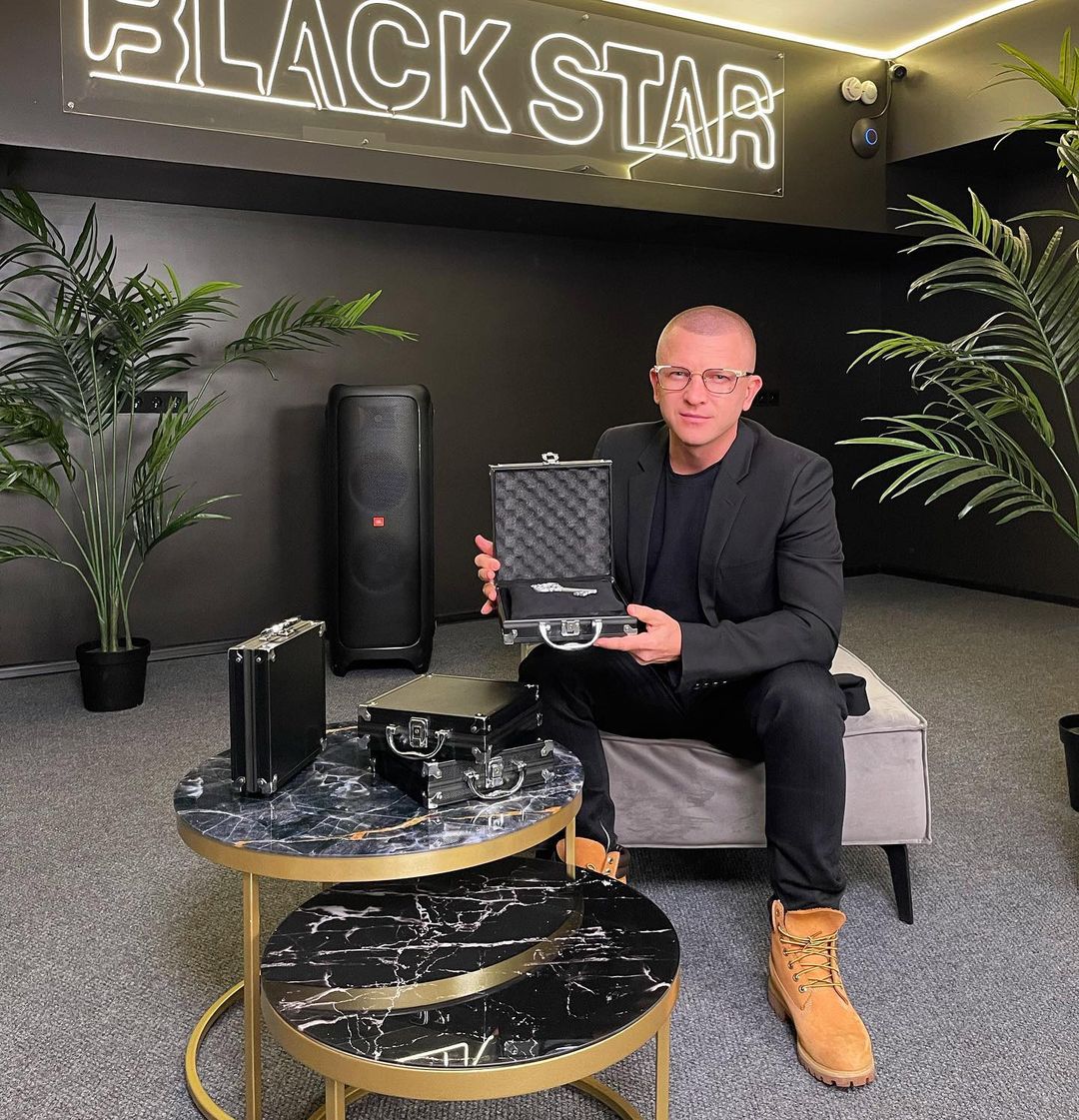 Article Categories:
Show Business