For 15 years, the parodist Alexander Peskov has been equipping his house in the Moscow region, but now he is forced to sell it. Now the artist is not at the peak of popularity, and the pandemic has completely deprived him of his earnings, so there is no longer an opportunity to maintain the mansion in which he lives alone. Alexander put the dwelling up for sale and naively hopes to bail out half a billion rubles for it.
"Seven million dollars were spent on the construction. The house is unfinished, really. The builders say that finishing will cost like the house, "said the parodist.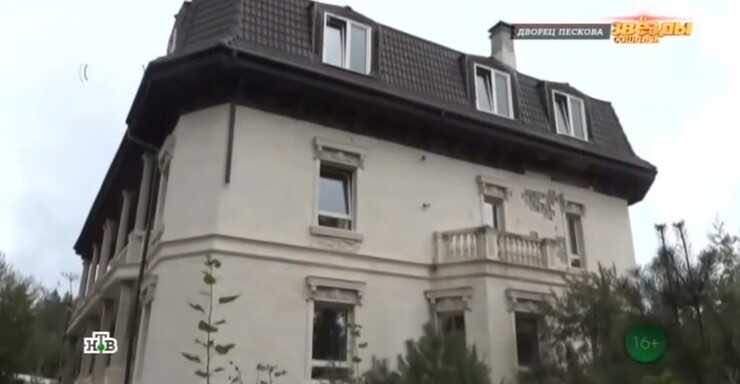 The mansion has an area of ​​750 square meters, it has more than 10 rooms and a veranda. The building itself is located on a plot of 25 acres.
"This is a palace, but I need a one-story summer cottage. The cottage is too big for me. I'm the only one, where am I like this? Friends come to me and so, 50 people walk on the veranda … When I sell the house, I invite everyone, we will cover the clearing! " – Peskov shared.
Those around him doubt that the artist will be able to sell the property for such huge sums of money.
"Nobody will buy a house. Nobody will bite, because it takes 100 million to support him. You buy a dacha opposite the mansion. Come out, admire and say to yourself: "This is what I spent my life on!" – Alexander's friend reacted.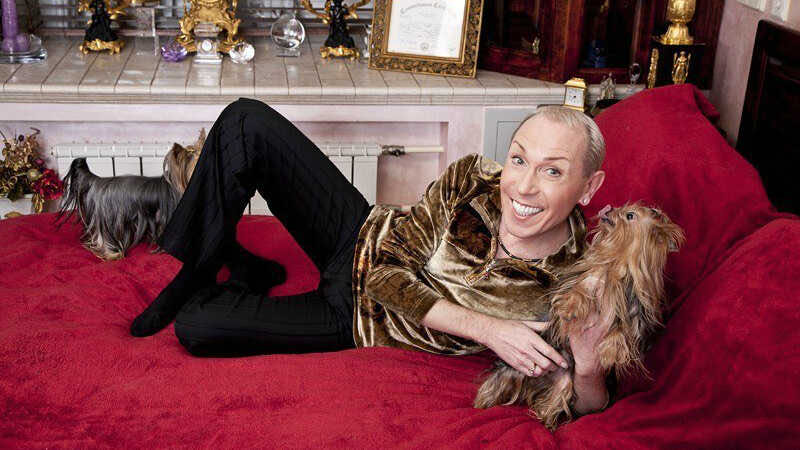 Article Categories:
Show Business