41-year-old Paris Hilton told the story of her life, after which you understand why she has not had a man for so long and still has no children. "Chocolate Blonde" talked about how at the age of 16 she was placed in a special clinic, where she underwent "treatment", more like humiliation.
Then the parents thought that Paris had a "lack of attention" syndrome and decided to save the girl from this "ailment" in a more than harsh way.
The institution resorted to methods that are more like a light version of a concentration camp.
"On the first day, I was made to take off all my clothes, squat down and cough, and undergo a gynecological exam – everything was closely monitored by male staff. Although it was an extremely unpleasant experience, I was led to believe that this was a legitimate routine check for contraband But what I couldn't understand as a 16-year-old girl was why the internal exam was often given to me during my stay in Provo and only in the middle of the night. whom the adult male staff looked at when we took a shower.If we tried to protest or question anything, they said it was a bad dream.They told us to stop making things up.But looking at it all like a grown woman I understand that it was child sexual abuse,"
Hilton recalls.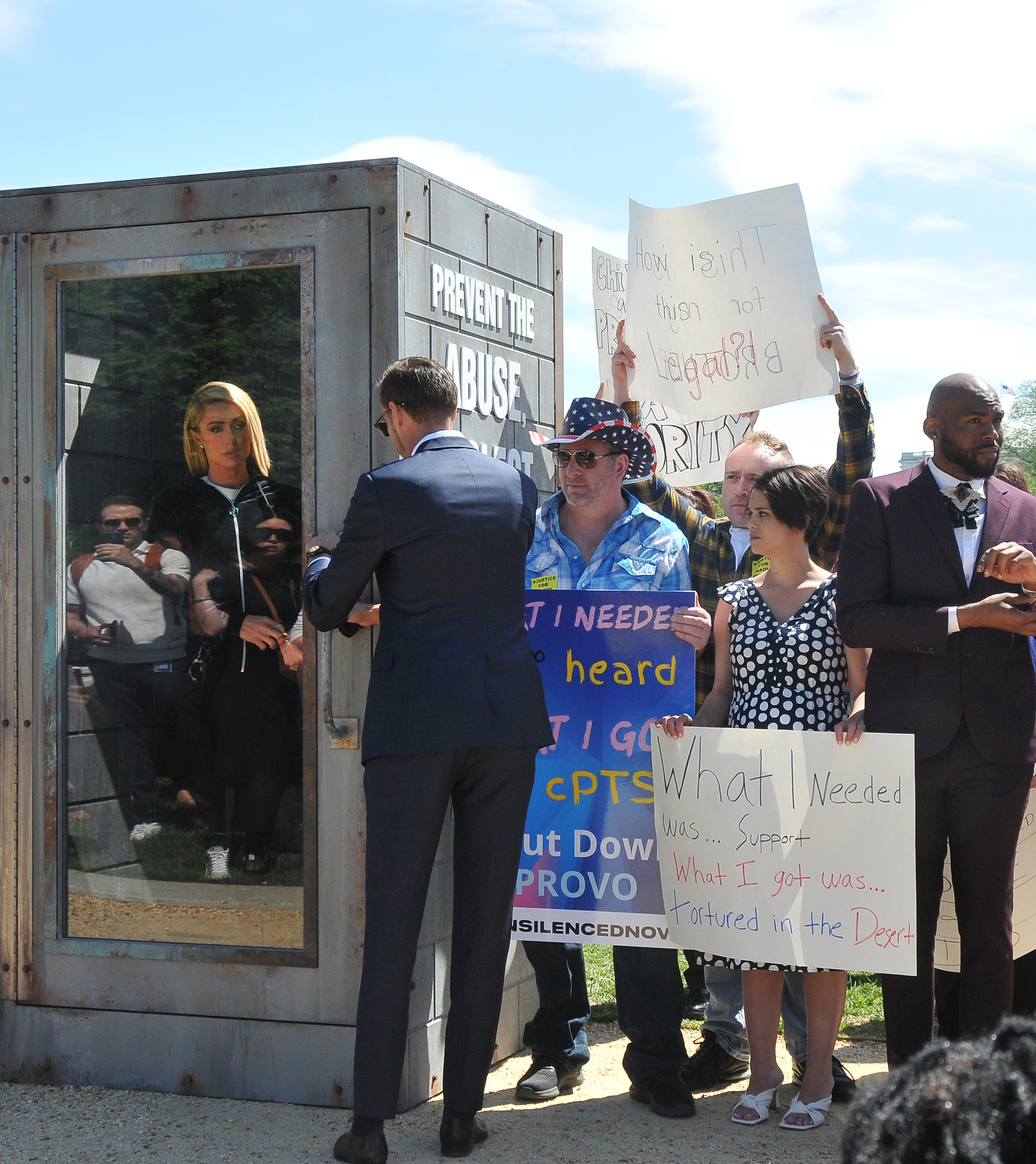 Also, for disobedience, girls could be placed in solitary confinement, where there was only a toilet and a roll of toilet paper.
After such an experience in her youth, Paris was treated for a long time for post-traumatic stress disorder, and insomnia torments her to this day. One can only hope that Hilton has the money for a good psychoanalyst.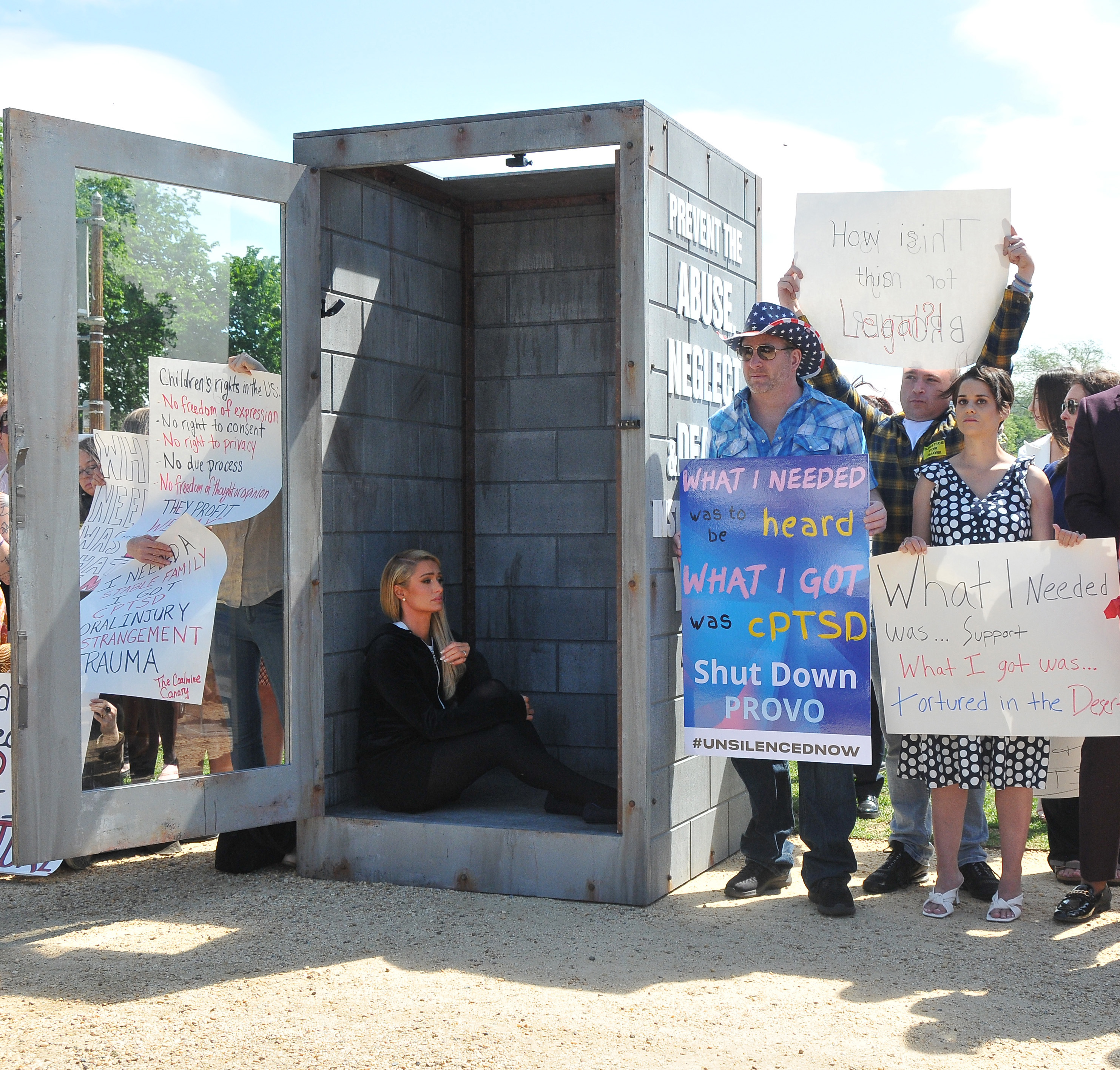 Article Categories:
Show Business