Since Irina Shayk broke up with Bradley Cooper, she has never presented her beloved man to the world. Moreover, Irina usually rested in the company of girls, colleagues in the shop. She is even credited with non-traditional sexual orientation, despite having a daughter.
And the other day, the paparazzi took new photos of Shake, who, in a white loose shirt, blue pants and black boots, walked arm in arm with a man.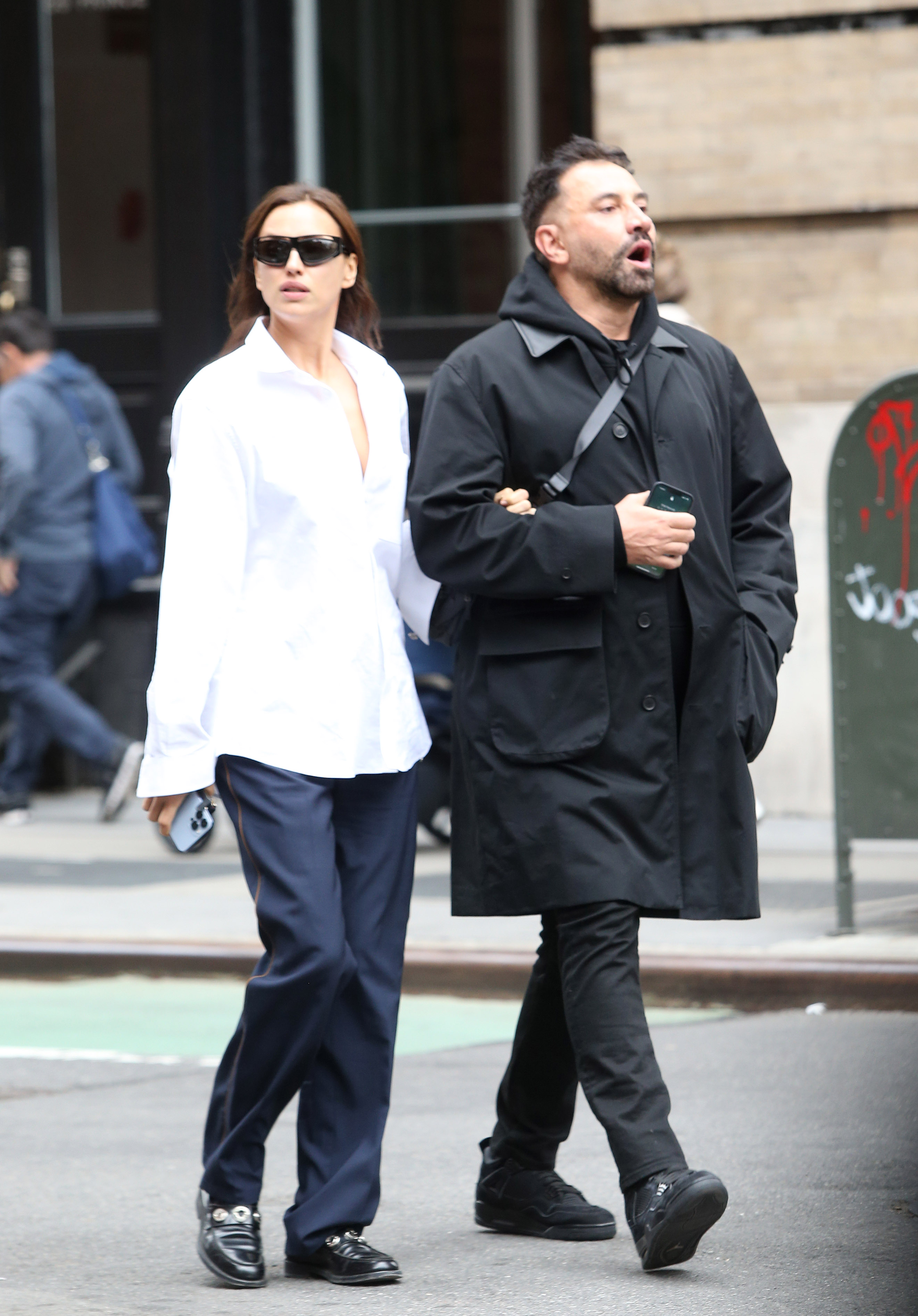 In this form, the "couple" proceeded to the fashionable club Soho in New York. There are doubts that a girl in this form would be allowed into the Moscow branch of this institution, but Irina is allowed.
So for some reason, the Western media write, quote, that this is "Mystery Man". Although what kind of "mystery" is he, if back in the summer of 2019, Irina openly confessed her love to him on her personal blog.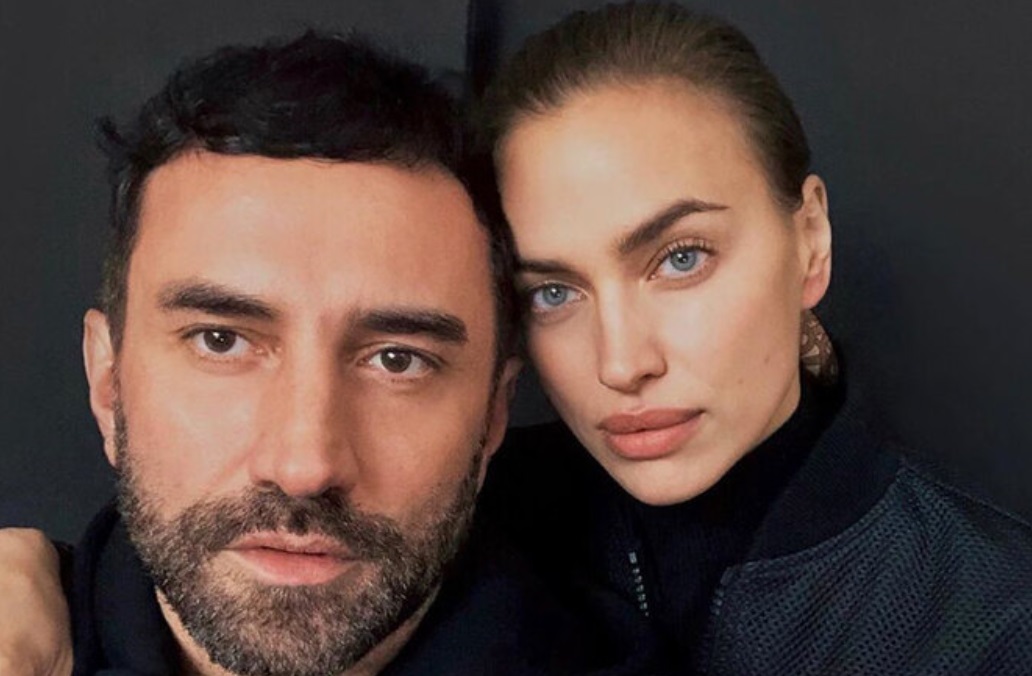 The name of this man is Riccardo Tisci, he is an Italian designer, former creative director of Givenchy, and now creative director of the British brand Burberry. Beyoncé, Kanye West, Madonna, and Irina Shayk are on the list of his friends. They appeared together at the parade of LGBT activists. So, it would probably be stupid to talk about some kind of novel. Therefore, let's evaluate the appearance of sleepy Irina below.
And you can also see the latest photos of Shake, who came to the restaurant in one T-shirt…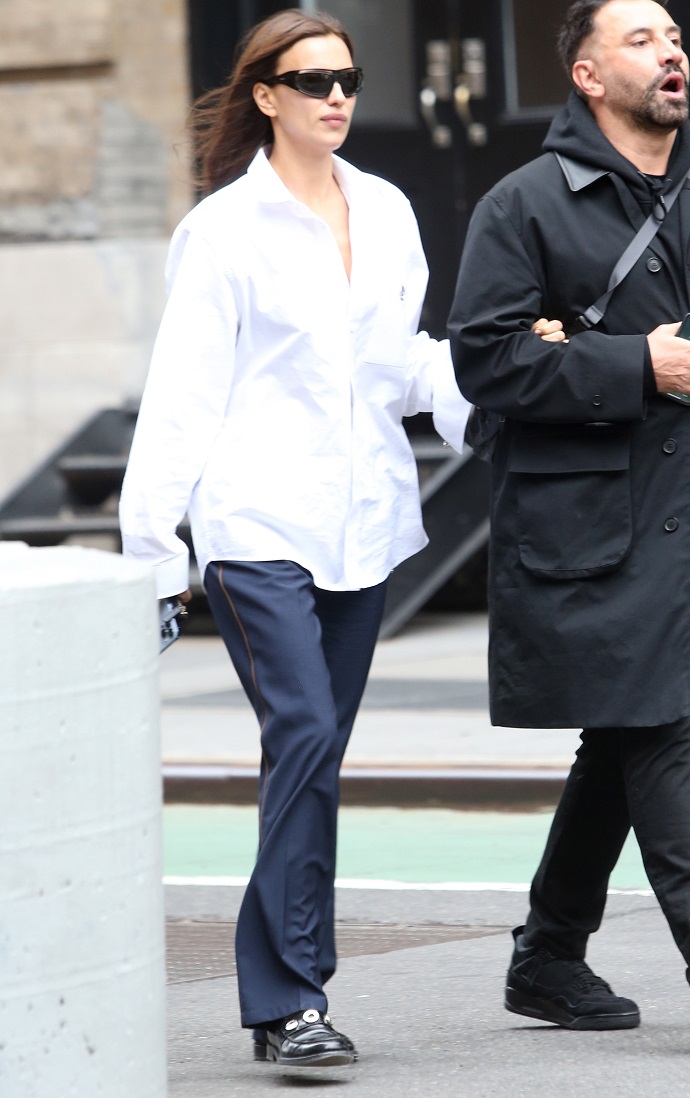 Article Categories:
Show Business