Ella Pamfilova, chairman of the Central Election Commission, said that a very high level of rudeness and aggression on the part of observers was recorded at the last elections.
- An unprecedented large number from a certain number of observers was observed rudeness, rudeness, aggression, - said Pamfilova.
However, she stressed that the overwhelming majority of observers did their job in good faith and ensured the legality of the campaign. There were about 257 thousand people at polling stations across the country - these are members of election commissions with an advisory vote, observers and media representatives.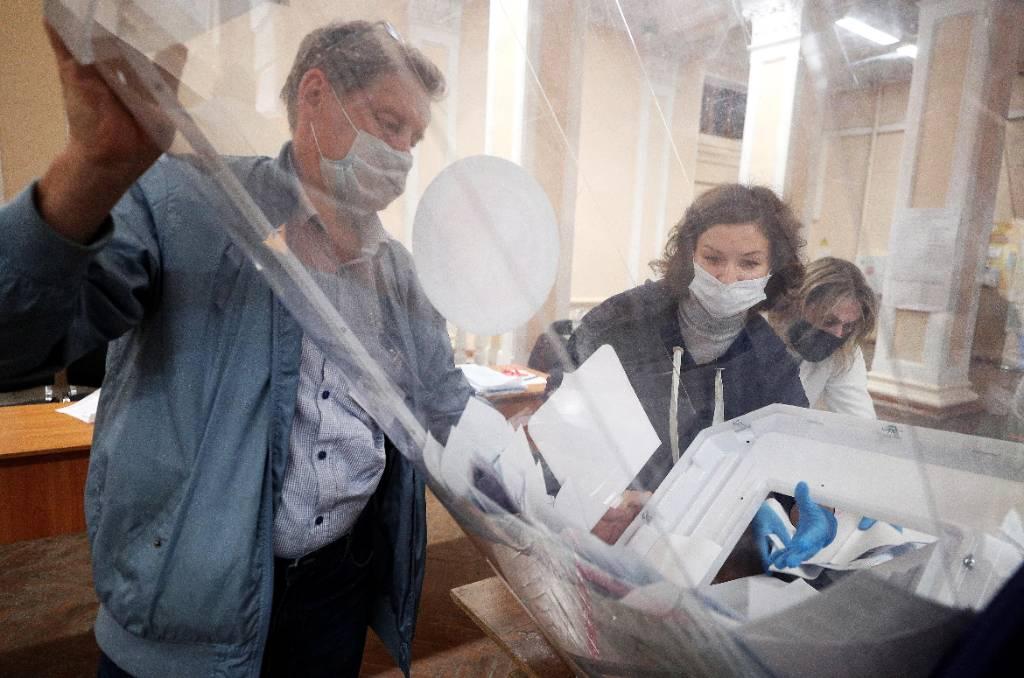 The Ministry of Internal Affairs informed that the elections were held without disturbing public order
After the closure of the polling stations, law enforcement officers ensure security during the transportation of election documents to the TECs.
According to Pamfilova, not all people declared by candidates, parties and subjects of public control came to the elections.
- The attendance of observers, that is, the percentage of the declared, actually come observers, was: 80% - from political parties, 66% - from candidates, 79% - from subjects of public control, - she said.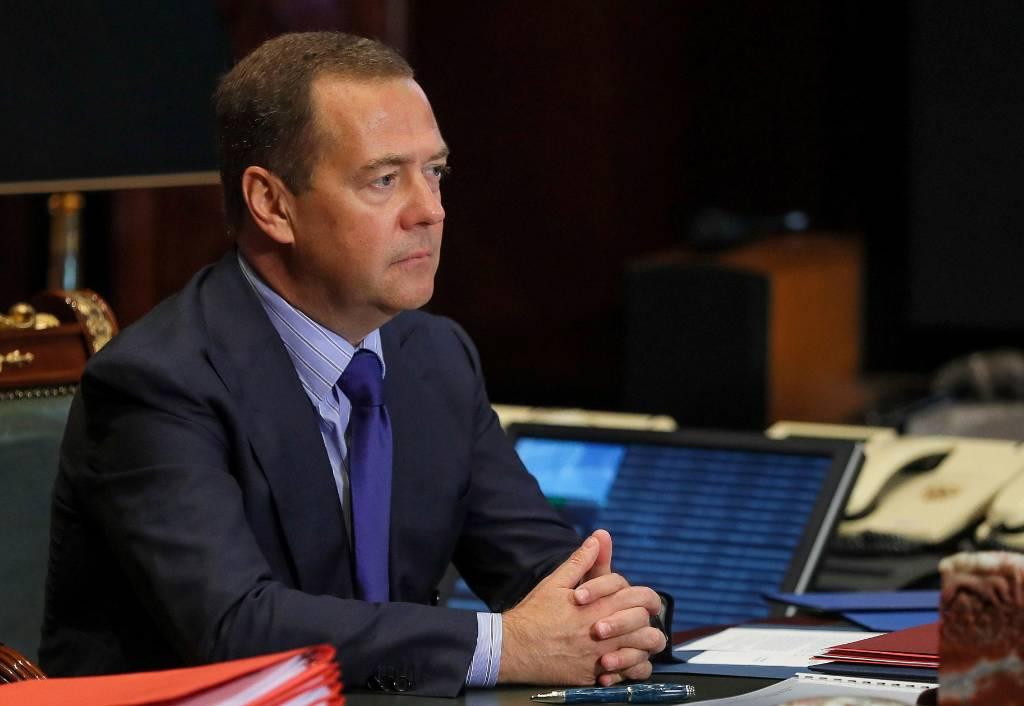 Medvedev - on the past elections: They were the most difficult
At the same time, he added that it can already be stated that this election marathon ended successfully.
Pamfilova also noted that the single voting day passed calmly and without serious violations, but at the same time "there were shortcomings in the actions of some commissions, there are complaints from the CEC against them."
Earlier, Pamfilova said that 16 parties will be able to participate in the next elections to the State Duma without collecting signatures.
Residents of Belarus took more than $ 1 billion from banks during the protests

today at 11:05

Carlson, is that you? Near Rostov "ghost" stole a car from the parking lot - video

today at 11:00

Pamfilova said about the "unprecedented rudeness" of some election observers

today at 10:40
Article Categories:
Politics