While Grigory Leps is hanging out in the company of a young prostitute, his ex-wife Anna modestly celebrates her anniversary, she turned 50. Last year, the couple divorced. It is known that Anna became the initiator of the gap, familiar women shared that she was tired of the drinking and spree of the famous missus. On the occasion of the round date, Leps' ex-wife congratulated herself on the social network, noting that the past year was extremely difficult for her and divided her life into "before" and "after".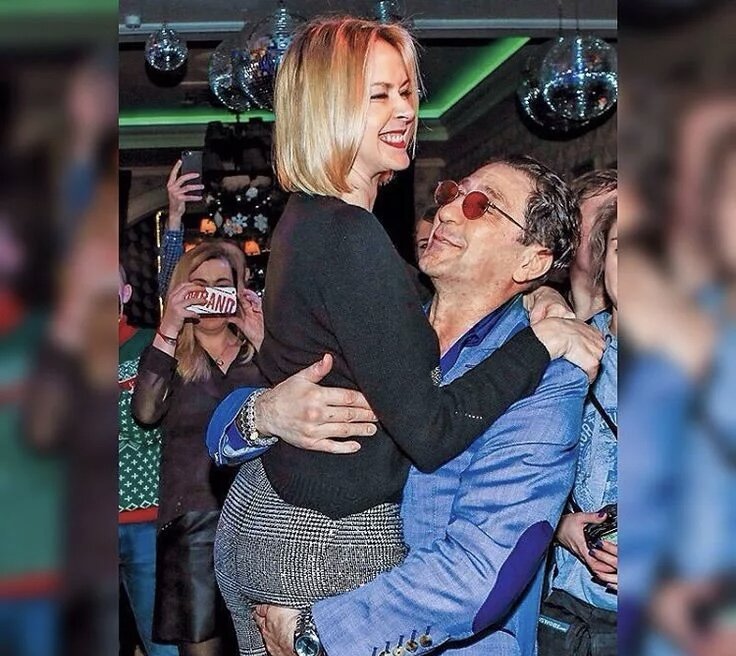 "I want to tell this girl that her 49th year will be the most difficult in her life! There will be a lot of pain, resentment, disappointment, betrayal. And this year will divide her life into before and after! But she will definitely cope with everything, and everything will remain in the past!" – Anna wrote, adding that, nevertheless, she enters the new chapter of life with optimism and pride.
By the way, Leps himself could not get past his ex-wife's birthday, he kindly congratulated her publicly, calling her the best mother in the world. Recall that the couple has three common children. After the announcement of the divorce, the artist went into a binge. His friends shared that he tried to make peace with his wife, but she refused to give him another chance. After that, the spouses had to share property worth more than a billion rubles.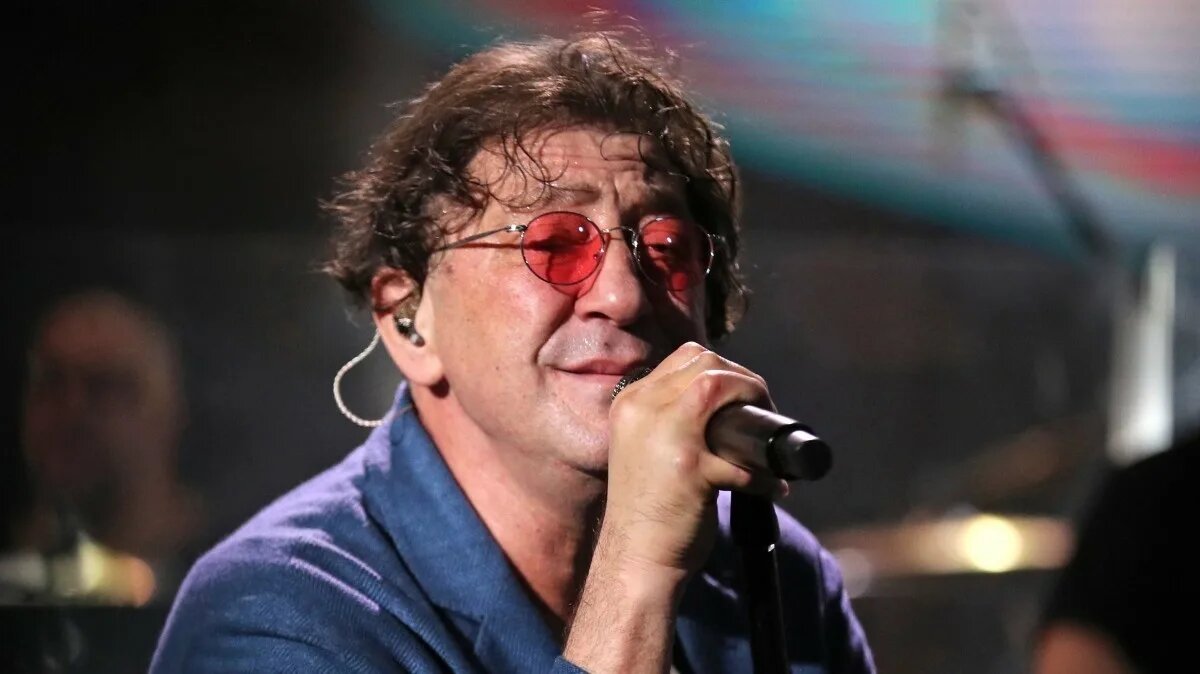 Article Categories:
Show Business