Robert Pattison, HER singer Adriana Lima, Rebel Wilson, Sidney Sweeney and, of course, Alexandra Belyakov – this is not a complete list of those who were seen at the party to mark the opening of the Academy Museum in Los Angeles.
The opening of this $ 484 million museum was planned for another 2020, but due to the pandemic it had to be postponed. And now the Academy of Motion Picture Arts and Sciences finally gathered guests from the a-list category for a party in hot Los Angeles.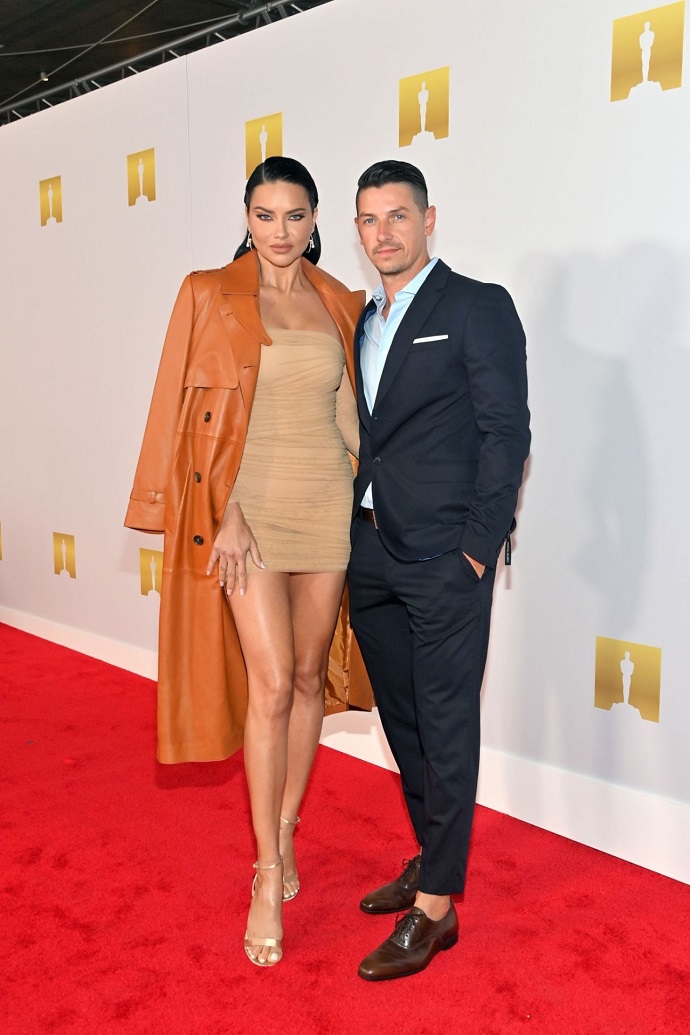 It is noteworthy that among the guests there was also an Instagram blogger, personal growth coach, mentor of monetary thinking – Alexandra Belyakova, who moved to Hollywood a few months ago.
At the party, she appeared in an elegant floor-length cocktail dress with a huge slit to the thigh.
Not so long ago, American tabloids wrote that Alexandra Belyakova was seen in an affair with Leonardo DiCaprio and now fans are wondering if he became the girl's guide to this Hollywood party.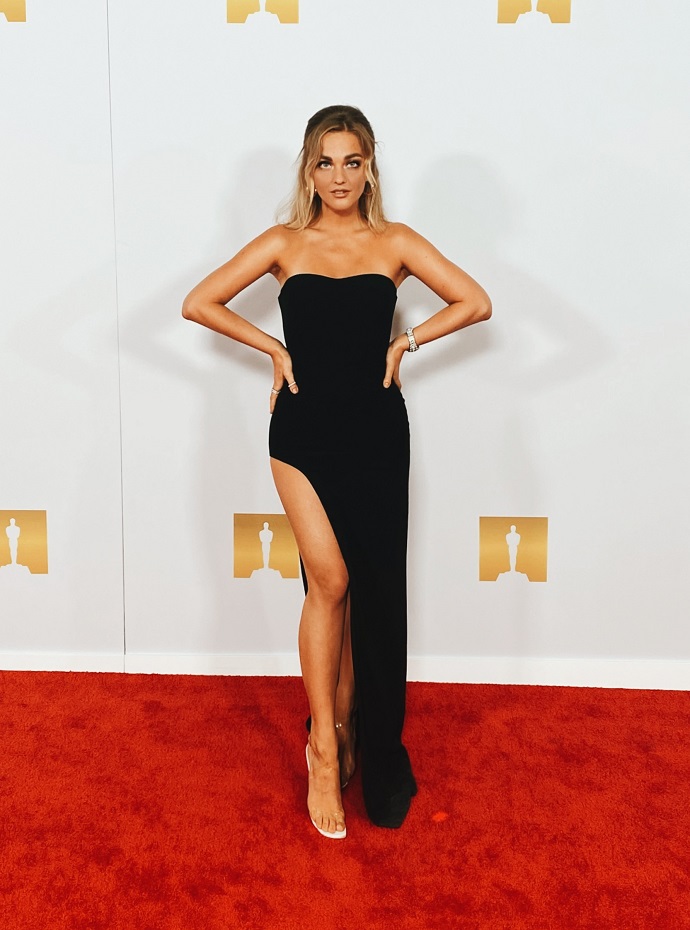 Article Categories:
Show Business